An article written by Martin Quack and Ralf Südhoff has been published in the bimonthly journal VEREINTE NATIONEN – German Review on the United Nations (3/19), pp. 111-116, edited by United Nations Association of Germany (DGVN):
"The Innovation of Humanitarian Action in Syria"
Abstract:
Aside from the current war in Yemen, the Syrian conflict that broke out in 2011 is still considered the world's largest humanitarian crisis. ln the face of the continuing plight of more than 13 million Syrians, innovative humanitarian action in the region, which is constantly changing, has made the crisis a "laboratory" for the future of humanitarian action from United Nations agencies and civil society. At the same time, in the Syrian conflict humanitarian action has rarely before been so hampered, attacked and disregarded in its principles, which signifies major challenges and conflicting goals worldwide.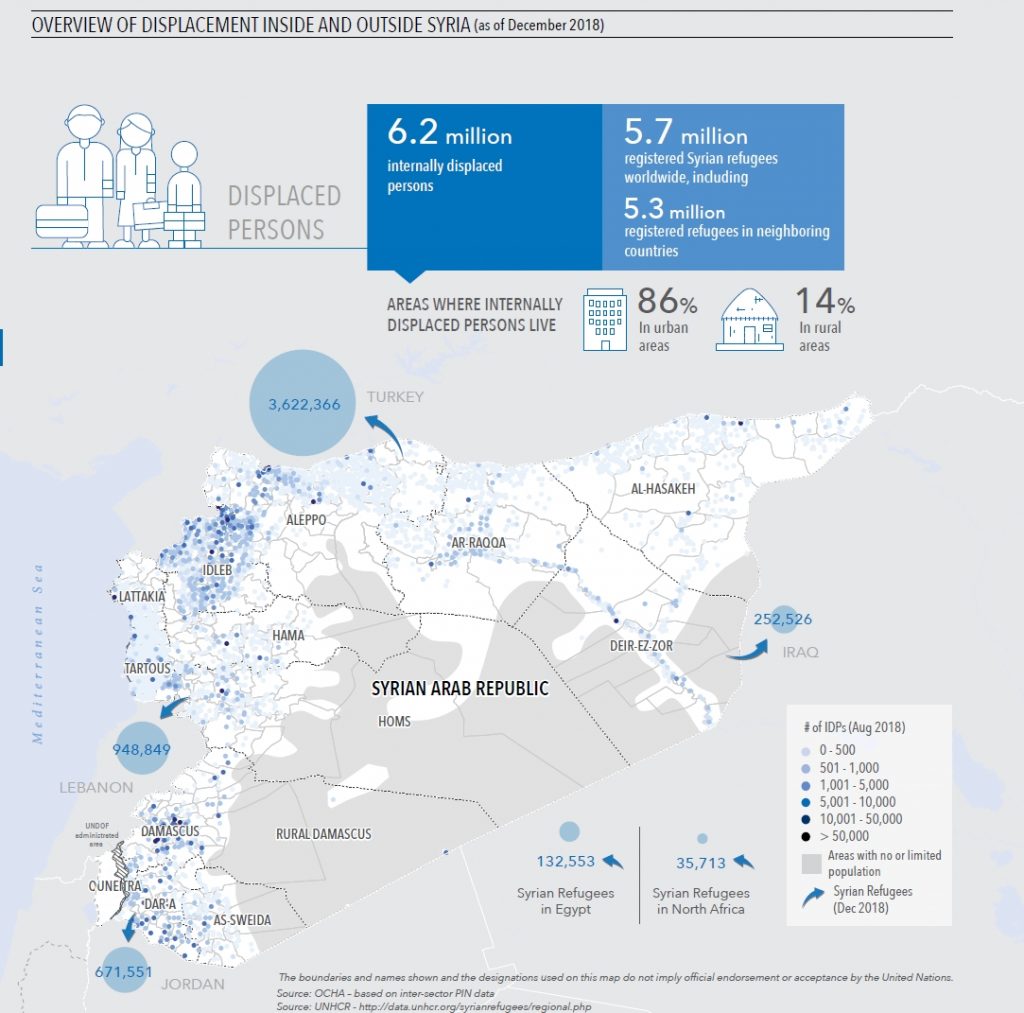 Apart from the abstract, the article has been written in German language under the title
"Humanitäre Hilfe in Syrien: Krise der Innovationen"
which can be read here.
---