Media contacts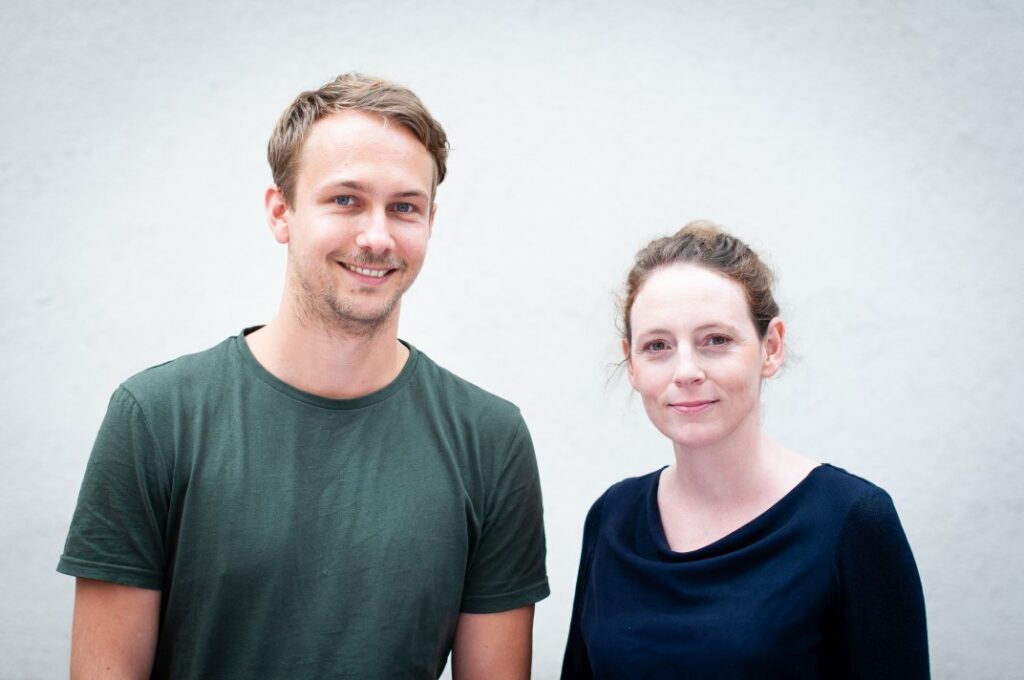 Digital press kit
Press release on World Humanitarian Day (only German):
Background information on the Centre for Humanitarian Action:
Press photos – Please click on the pictures for higher resolution:
CHA in the media
Here you will find a selection of media interviews, commentaries and press reports.
CHA in specialist forums
Here you will find a selection of publications in professional publications.
Podcast
COVID-19, climate change, racism, more and more people in need – humanitarian aid is facing major challenges. In the new CHA podcast CHAtroom, practitioners from the humanitarian aid sector speak out and testify how they engage.
Humanitarian Takeaways
Too many browser tabs open, too little time for deep reading? We have a solution!
Humanitarian Takeaways is a collection of selected and summarised materials on a specific humanitarian topic. e.g. German humanitarian policy and strategy, digitalisation of humanitarian action, localisation, climate change & humanitarian action, antiracism and decolonisation, the Humanitarian-Development-Peace Nexus, and gender equality in humanitarian action. Sign up, and approx. every 6 weeks Takeaways will land in your inbox!
November 2022 – Digital Transformation
September 2022 – Climate Crisis
August 2022 – Anti-Racism in Aid Organisations