Media contacts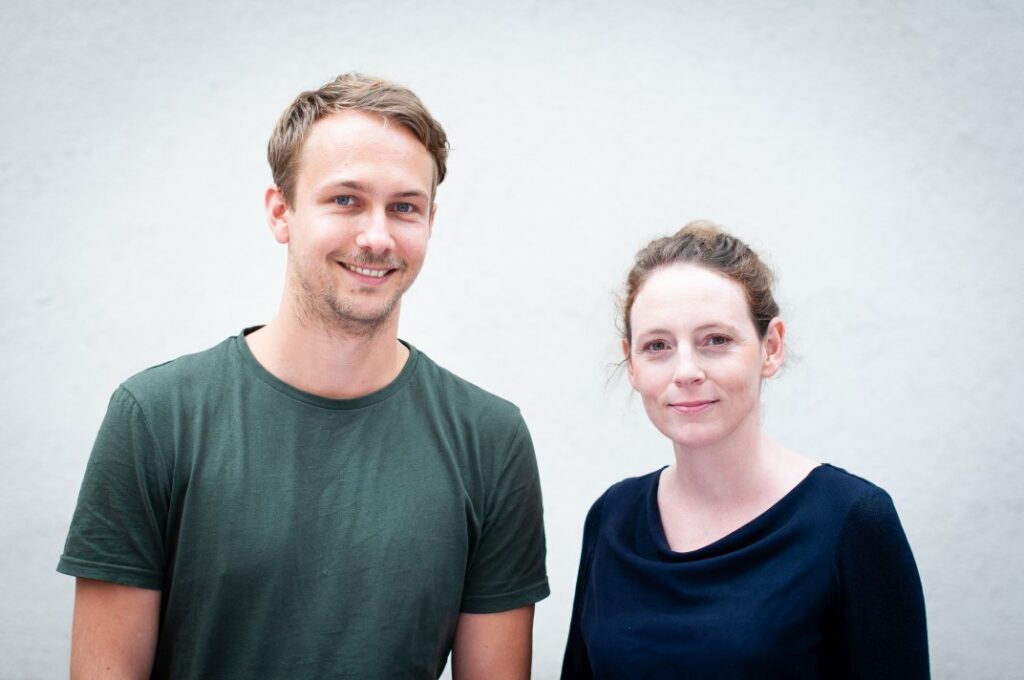 Digital press kit
Please note that the digital press kit has been released in German only. English version coming soon:
Press release on World Humanitarian Day (as PDF):
Pressemeldung (16.08.2021) (only in German)
Background information on the Centre for Humanitarian Action (as PDFs):
Press photos – Please click on the pictures for higher resolution:
CHA in the media
Here you will find a selection of media interviews, commentaries and press reports.
CHA in specialist forums
Here you will find a selection of publications in professional publications.
Podcast
COVID-19, climate change, racism, more and more people in need – humanitarian aid is facing major challenges. In the new CHA podcast CHAtroom, practitioners from the humanitarian aid sector speak out and testify how they engage.