Linking German and European policy capacities
Humanitarian needs have increased by a factor of almost 20 since 2000. The humanitarian system is increasingly overstretched by challenges such as protracted large-scale conflicts, the protection of humanitarian spaces and international humanitarian law as well as the impact of climate change and the Covid-19 pandemic. In parallel, a comprehensive reform debate was initiated with the World Humanitarian Summit 2016 and the Grand Bargain workstreams.
However, European public actors, and in particular actors seeking to address the above-mentioned challenges, struggle to reform and innovate humanitarian action, to influence relevant debates and to engage in international agenda-setting due to limited institutional capacities. This also holds true for the German government, although its financial commitment has increased by about 2000% since 2010 alone, making Germany the world's second largest humanitarian donor. German and most European civilian actors also face substantial limitations in their policy capacities and European humanitarian think tanks cooperate only to a limited extent.
Identifying complementarities and leveraging synergies between these actors is an approach to jointly overcome these limitations and challenges. The project pursues this approach by creating space for dialogue and a network beyond silos, so that German and selected European actors can define common priorities and strategies to further develop humanitarian assistance and protect the humanitarian space.
Contact: Sonja Hövelmann & Ralf Südhoff

Linking German and European Policy Capacities is part of the project "Strengthening Programme and Policy Relevant Capacities of Humanitarian Actors in Germany" (SPreAD), funded by the German Federal Foreign Office.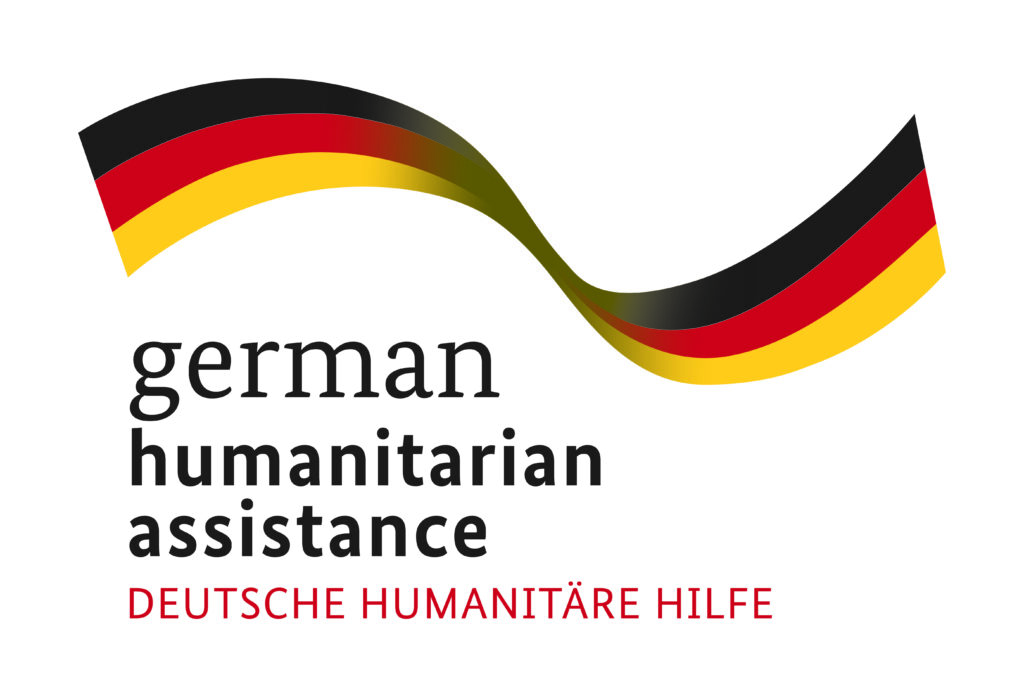 Research trip: Perception of German humanitarian action
30.06.2022
news
Starting on 29 June, CHA Director Ralf Südhoff is on a research trip to investigate how German and European humanitarian action are perceived internationally, as well as what profile and potential for improvement is attributed to them.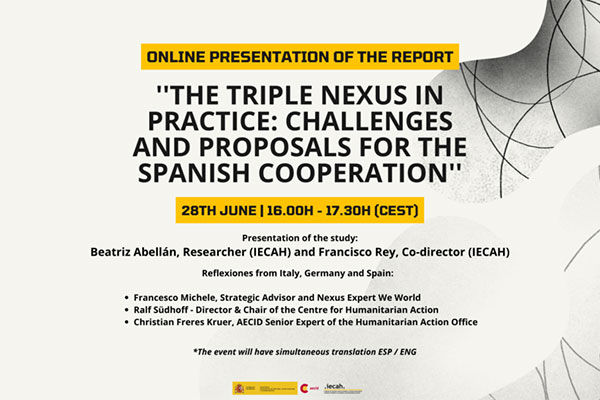 The triple nexus in practice: challenges and proposals for the Spanish cooperation
28.06.2022 16:00 - 17:30
tribe_events
The IECAH presents its report «The triple nexus in practice: challenges and proposals for the Spanish cooperation». CHA director Ralf Südhoff will share the German experiences with this approach.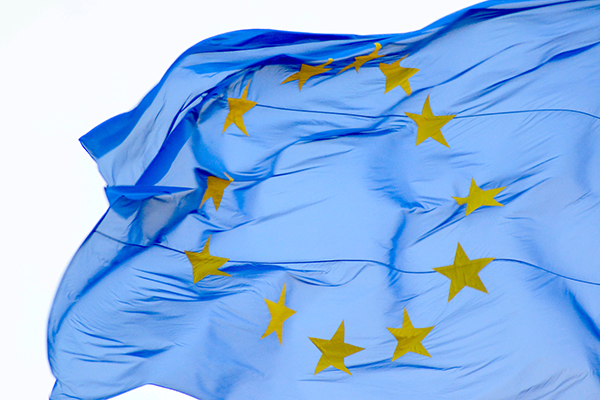 Second meeting of European Think Tanks
16.06.2022 11:00 - 13:30
tribe_events
Following on from the network meeting in Berlin in March, humanitarian think tanks from Europe met again in June at the invitation of CHA and as part of the SPreAD Europe project.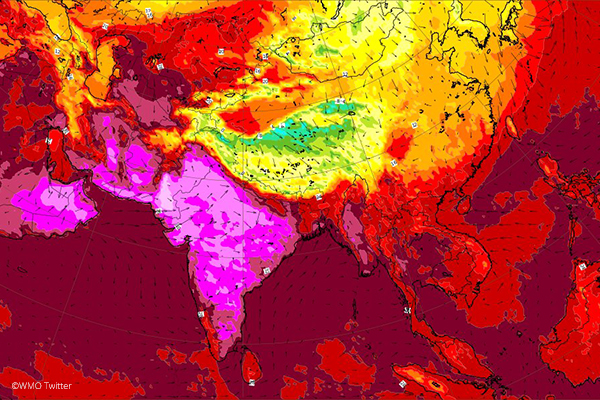 Workshop: Climate Change and Humanitarian Change
16.06.2022 10:00 - 16:00
tribe_events
In this workshop, we examined the impact of climate change on the humanitarian system, especially on the practices but also on the norms and mandates of humanitarian action, and identify the challenges and opportunities for change for humanitarian actors.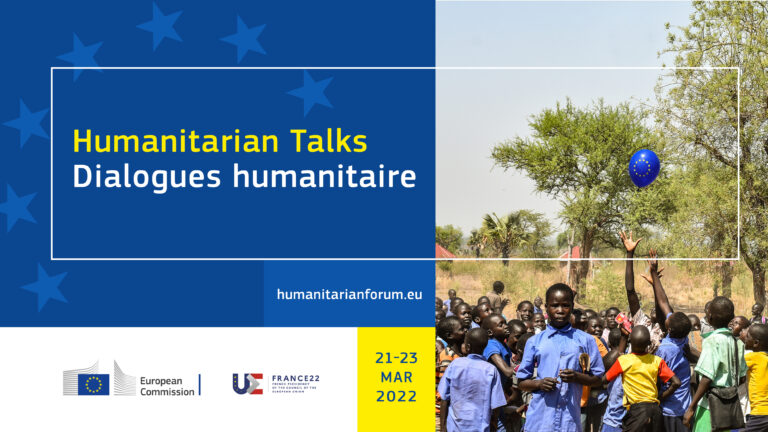 Humanitarian Talk: Quality Funding
23.03.2022 14:00 - 15:00
tribe_events
CHA and NRC invited to a Humanitarian Talk on Quality Funding as part of the European Humanitarian Forum.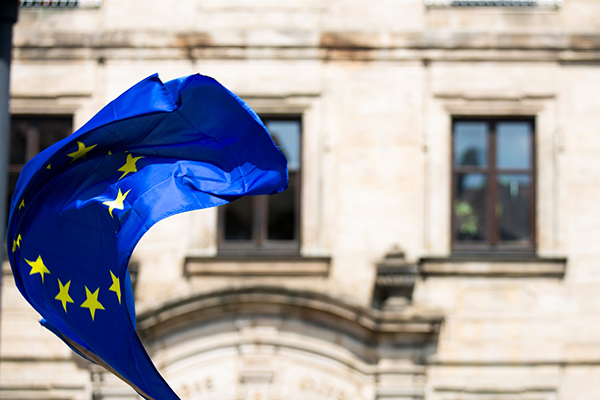 Workshop of European Think Tanks
02.03.2022 10:00 - 15:30
tribe_events
At the invitation of CHA and in the framework of the SPreAD Europe project, leading think tanks from Europe met for a workshop in Berlin in early March.