Implications for norms, mandates and practices in humanitarian action
Climate change is influencing the debate, practice and analysis of key socio-political, security policy and economic fields in Germany and worldwide like hardly any other topic – humanitarian action is no exception. In addition to the numerous conflicts, climate change currently poses the greatest challenge to the already overburdened humanitarian system, in operational, programmatic as well as normative terms. Anticipatory, preventive and sustainable action is increasingly becoming a basic prerequisite in humanitarian aid in order to be a capable and accepted actor.
The CHA project aims to analyse the impact of climate change on the humanitarian system and in particular on norms, mandates and practices of humanitarian action, on the one hand in terms of existing and increasing challenges, and on the other hand in order to identify opportunities to fundamentally address current systemic issues and the related possibilities for change and reorientation.
Contact person: Andrea Steinke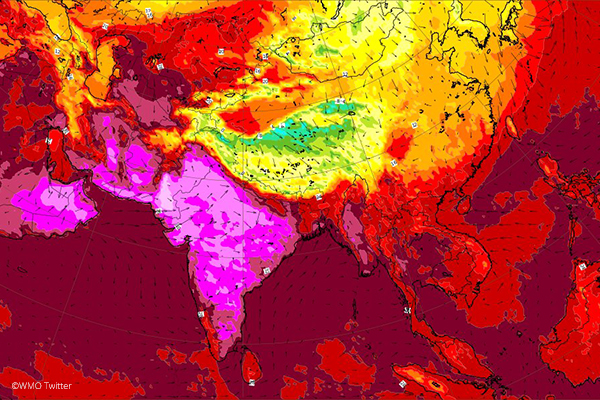 Workshop: Climate Change and Humanitarian Change
16.06.2022 10:00 - 16:00
tribe_events
In this workshop, we will examine the impact of climate change on the humanitarian system, especially on the practices but also on the norms and mandates of humanitarian action, and identify the challenges and opportunities for change for humanitarian actors.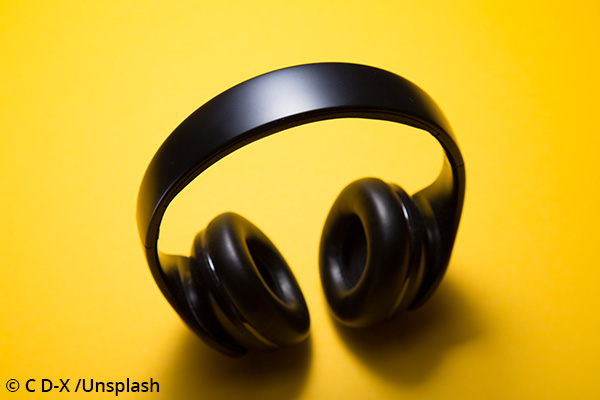 CHAtroom #8: Climate Change and humanitarian action
20.04.2022
news
Is climate change just another humanitarian challenge or a game changer for the entire humanitarian system? In CHAtroom No.8 Paul Knox Clark, director of the ADAPT Initiative, provides answers.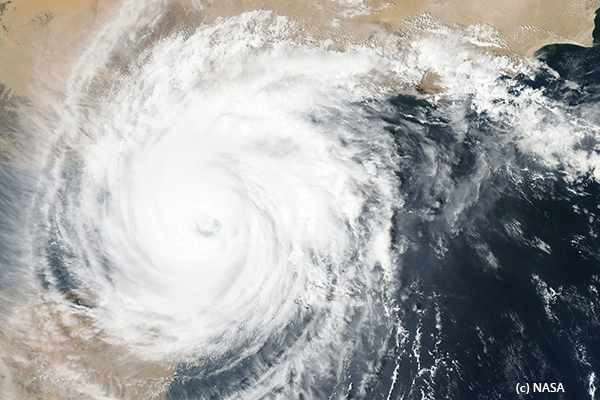 Anticipatory action meets climate risk financing
30.03.2022 08:30 - 13:00
tribe_events
Scaling up anticipatory action and reforming the global disaster risk financing architecture are two key approaches to addressing climate change and its impacts. How can a closer cross-silo cooperation be achieved?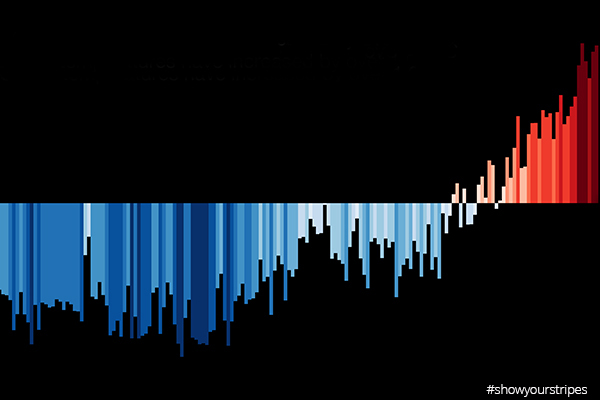 Climate change – a game changer for humanitarian action?
01.03.2022 12:00 - 13:30
tribe_events
Is climate change also a game changer for humanitarian action? CHA research fellow Andrea Steinke discusses this question with Véronique de Geoffroy, Groupe URD, and Paul Knox Clarke, Climate and Humanitarian Crisis Initiative (CHC).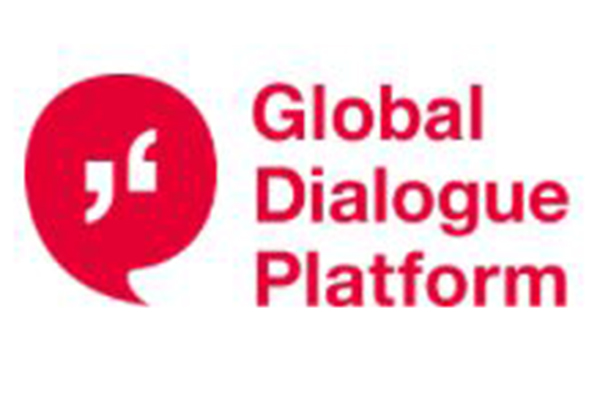 CHA at the Global Dialogue Platform
09.12.2021 14:10 - 15:00
tribe_events
From 7 to 9 December 2021, the Global Dialogue Platform on Anticipatory Humanitarian Action will take place. Together with WFP, CHA will co-host the panel discussion "Welcoming the experiences and perspectives of new actors in Anticipatory Action".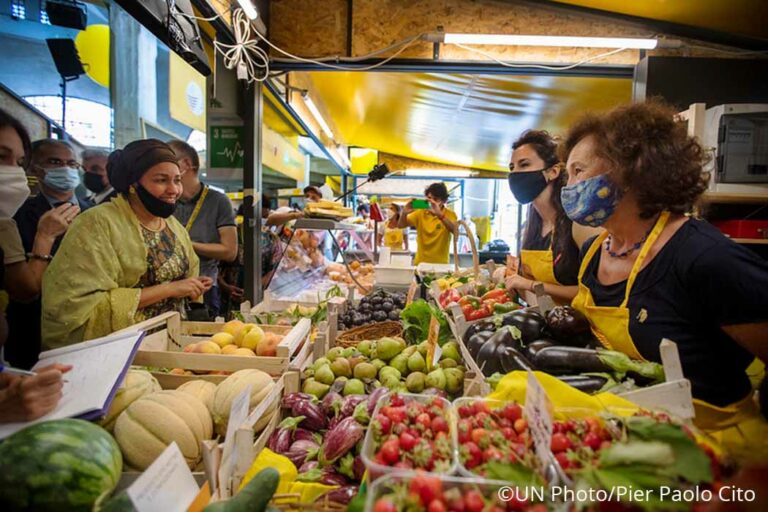 There are nine harvests left
17.09.2021
news
A very worthwhile article in DIE ZEIT in the run-up to the UN World Food System Summit on 23 September explains why hunger is on the rise again worldwide. Ralf Südhoff, Director CHA has his say, criticising that also in food aid too little thought is given to when and how humanitarian action, development policy and conflict prevention should be better interlinked.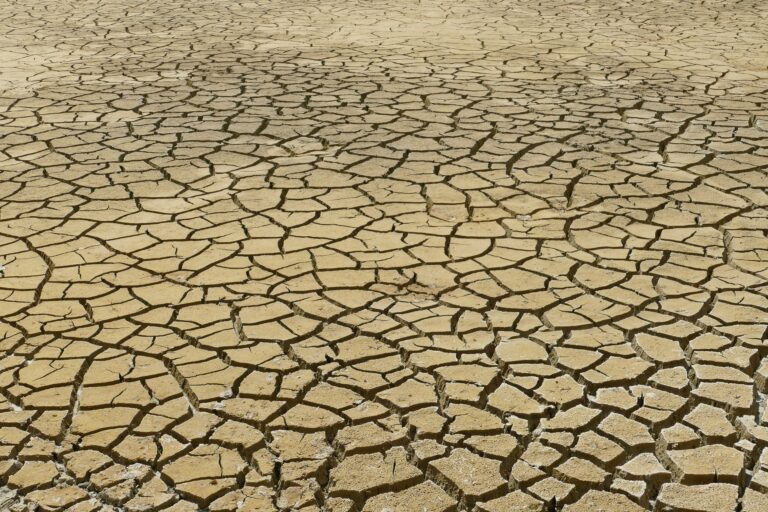 Climate Change, Disaster Displacement and (Anticipatory) Humanitarian Action: Challenges ahead
21.07.2021
blog
The impact of climate change will drastically increase the number of people displaced by disasters and extreme weather events over the upcoming decades. The authors present in this blog the challenges and the scope of work for (anticipatory) humanitarian action.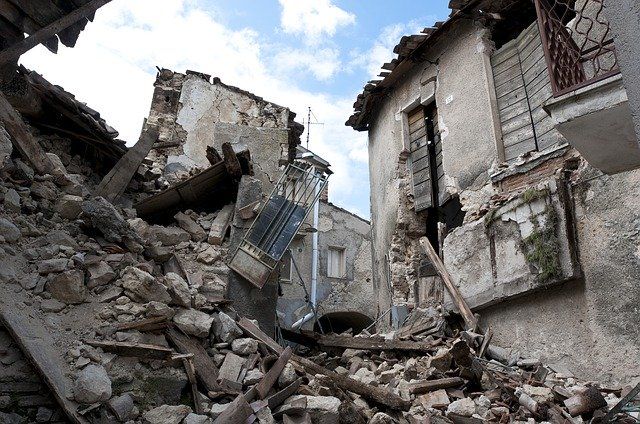 Haiti Ten Years After Douz Janvye
31.01.2020
publications
Ten years after the devastating earthquake in Haiti, many Haitians want to break with a system that is reproduced by the humanitarian community. In her latest publication, CHA Research Fellow Andrea Steinke takes a closer look at the humanitarian situation in the country - and draws a critical balance.