In recent years the humanitarian aid from Germany has multiplied. The Federal Government and German aid organizations are playing an increasingly important role in the international arena. At the same time, this raises high – and to date not completely fulfilled – expectations for German actors to continue the strategic development of its humanitarian aid as well as to effectively protect humanitarian principles internationally.
The project aims to examine the strategic and policy capacity of German humanitarian organisations from an international perspective and to develop recommendations for public and civil German humanitarian actors.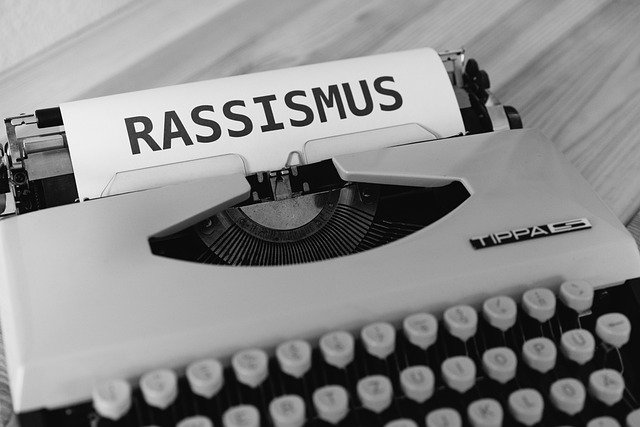 Thinking and Implementing Anti-Racism in Aid Organisations
10.11.2020 10:30 - 18:00
tribe_events
The Centre for Social Inclusion Migration and Participation (ZSIMT) and CHA invite interested employees of German aid organisations to discuss racism in humanitarian aid in a professionally moderated reflection event.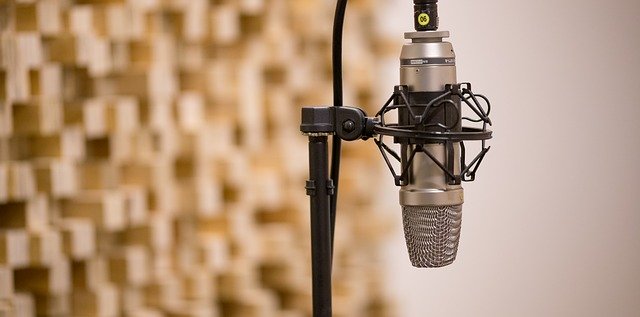 #WorldHumanitarianDay and 5 years "Wir schaffen das": Interview with CHA Director Ralf Südhoff.
26.08.2020
news
On the occasion of World Humanitarian Day, CHA Director Ralf Südhoff gave several interviews on German civil and public humanitarian aid. What has the world's second largest donor achieved? Why is a German Middle East focus justified? We have selected two TV interviews with Deutsche Welle and two radio interviews for you.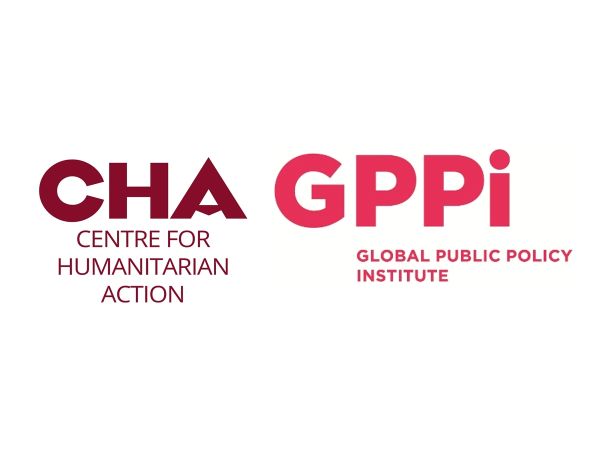 The honest broker?
09.12.2019
news
The volume of humanitarian aid in Germany has multiplied in recent years. What is Germany's new role and strategy in humanitarian aid? The Centre for Humanitarian Action (CHA) together with the Global Public Policy Institute (GPPi) invited to a high-level round table on December 6.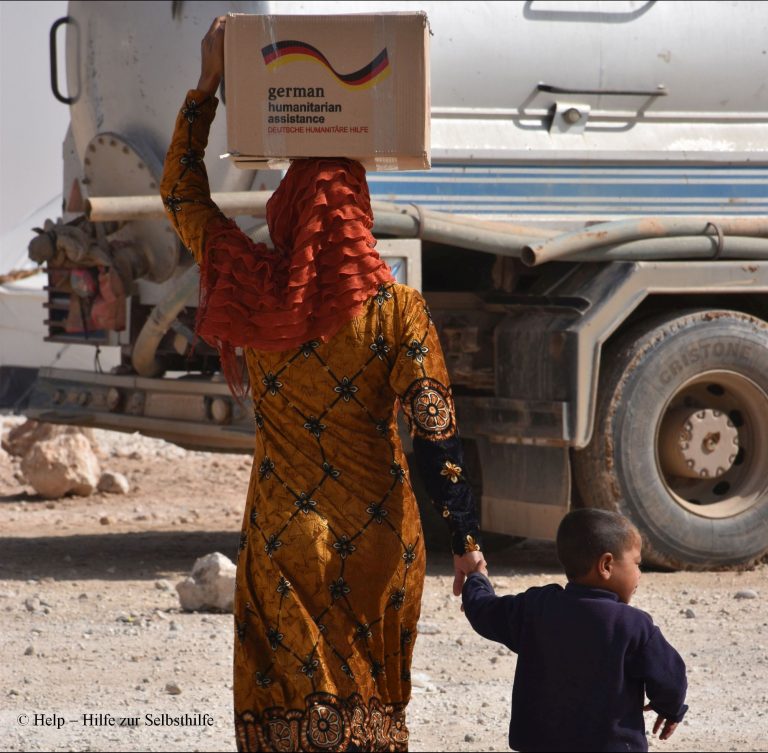 Where does German humanitarian assistance stand?
08.03.2019
publications
Germany has positioned itself as the second largest donor country, which is of extremely great value in times of a rapidly growing number of people in need. However, Germany's financial engagement and its policy and strategy capacities have not grown at the same pace. Staffing as well as structural issues prevent Germany to fulfill its potential as a leading humanitarian actor.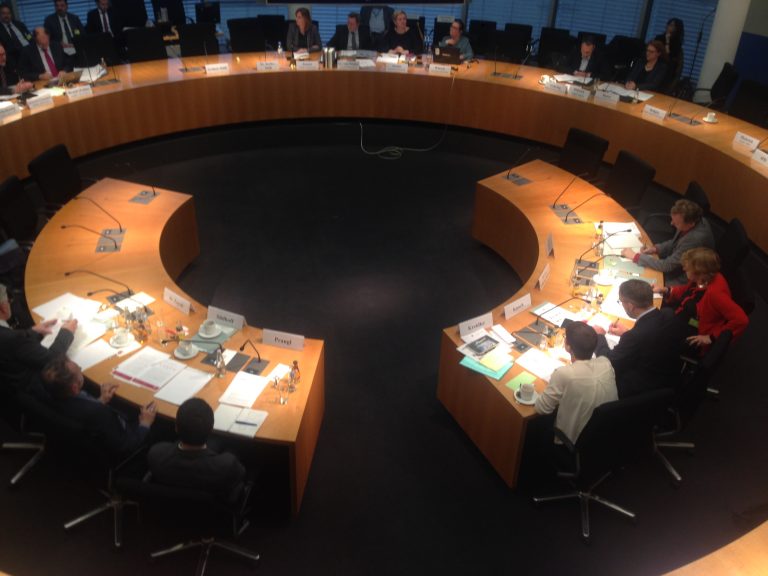 Video: CHA at the Bundestag
21.03.2019
news
CHA director Ralf Südhoff was invited to an expert hearing of the Committee on Human Rights and Humanitarian Aid in the German parliament on 20/03/2019. Seven experts layed out their views on the latest quadrennial report German humanitarian assistance abroad by the German Federal Foreign Office. Watch a video of the hearing here.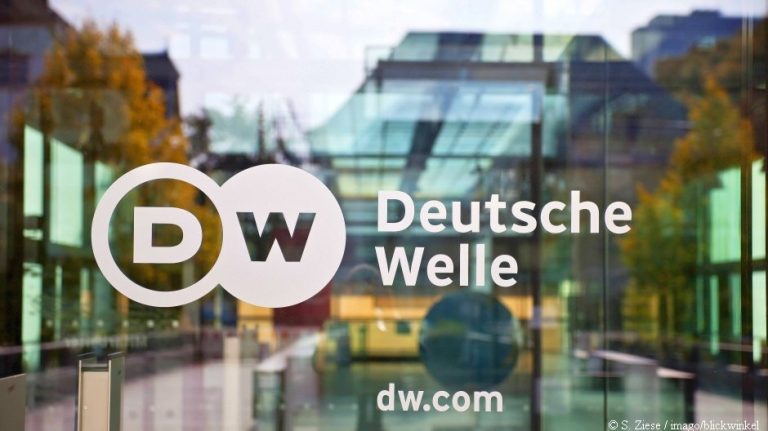 Better strategies for German humanitarian assistance - DW radio interview
15.08.2019
news
Deutsche Welle has interviewed Ralf Südhoff for a broadcast of an English radio show, in which he speaks about the following: Where does German humanitarian assistance stand? What could be Germany's global role? What do German public & civil actors need to look at? What can think tank CHA contribute to these issues?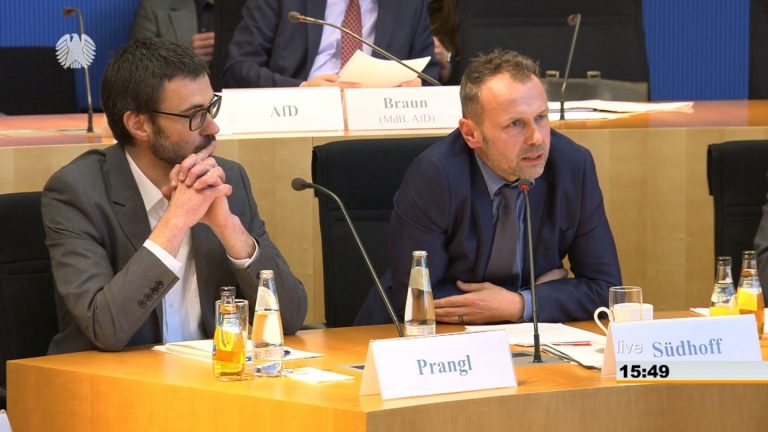 Critical article on German humanitarian aid
14.05.2019
news
Interesting article in the German magazine "welt-sichten" on the deficient strategy of German humanitarian aid. CHA director Ralf Südhoff is being quoted as he warns the Federal Government and aid organisations to "continue like this". Apart from Südhoff, three other experts that have been invited to the hearing of the Committee on Human Rights and Humanitarian Aid in the German parliament on 20/03/2019 have been interviewed.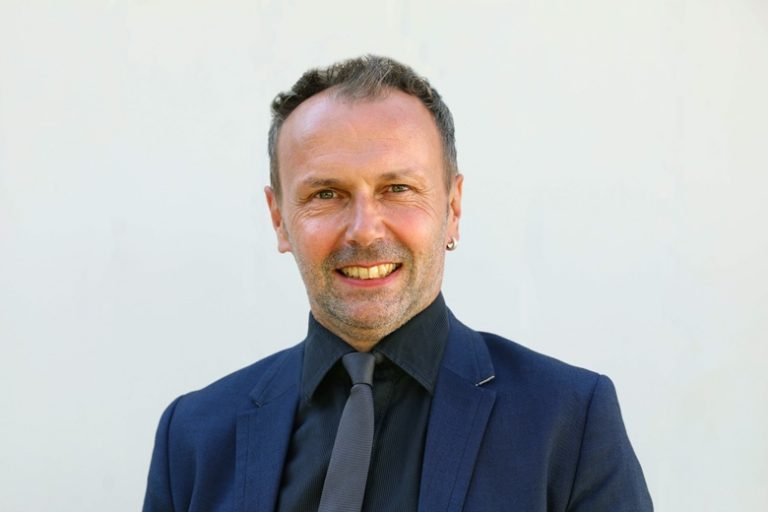 From start-up to global player
04.04.2019
news
On the occasion of the presentation of the new strategy of the German Federal Foreign Office on humanitarian assistance, an article written by CHA director Ralf Südhoff has been published in German daily "Tagesspiegel" on 04/04/2019.