admin
2022-01-20T10:08:42+01:00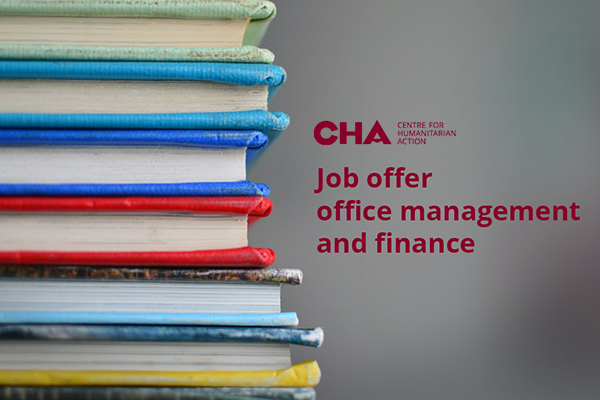 The Centre for Humanitarian Action (CHA) is seeking a part-time (50%) Administrative Assistant (m/f/d) with a focus on office management and finance to join the office in Berlin-Mitte in April 2022.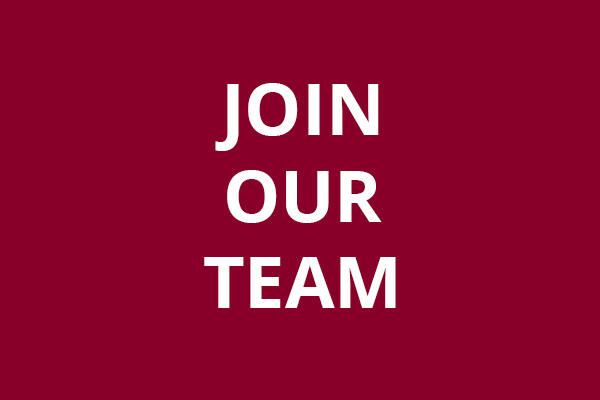 We are looking for a full-time research intern starting in May 2022 to join our team in Berlin-Mitte. Deadline for Application: 1 March 2022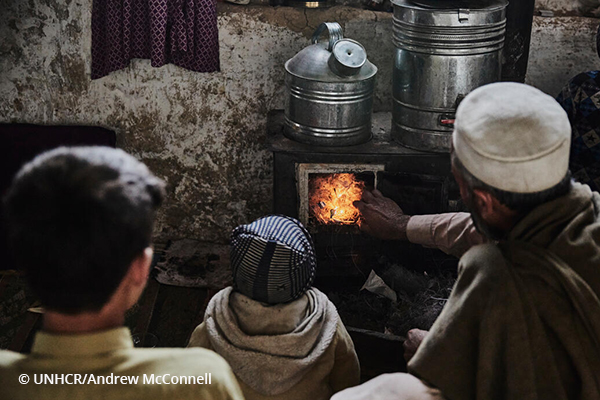 UN aid for Afghanistan will cost at least 4.5 billion euros this year – the largest humanitarian appeal the United Nations has ever made for a country. Philine Sauvageot from SWR2 talks to Ralf Südhoff about the humanitarian situation in the country.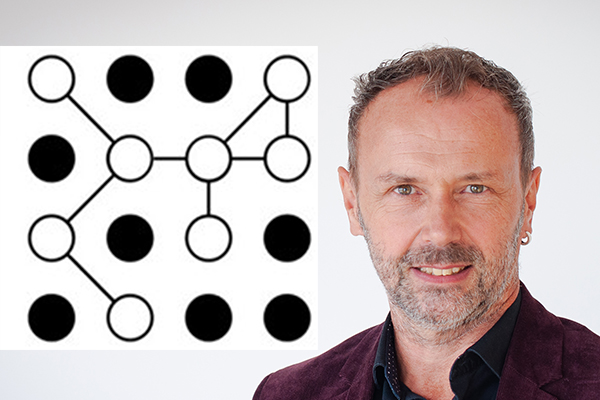 How can artificial intelligence be useful for humanitarian action? Ralf Südhoff speaks with Brent Philipps of the podcast series Humanitarian AI Today.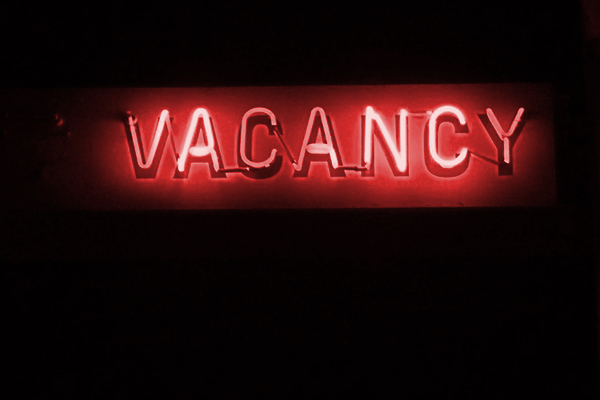 You are a student and interested in humanitarian issues such as the protection of refugees or the localisation of international aid? Would you like to participate in the work of a humanitarian think tank and in practice-oriented research? Then apply now! Deadline is 24.01.2022!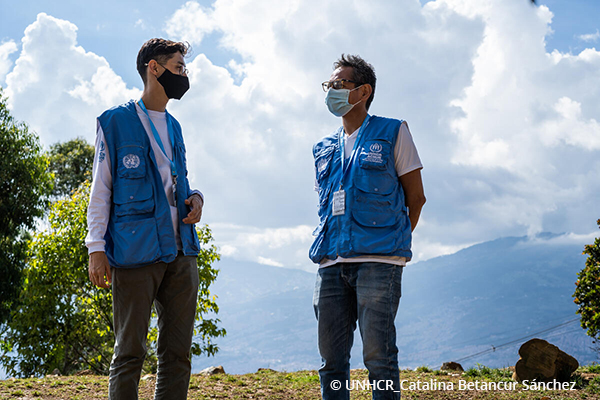 Humanitarian action is a core task of the United Nations, anchored in Article 1 of the Charter of the United Nations. But what does humanitarian action mean for the United Nations? Sonja Hövelmann, research fellow at CHA explains it in the UN-BASIS-INFORMATION 64 of the United Nations Association of Germany [German].

Keen to ensure smooth admin & finance of an engaged humanitarian team located in the heart of Europe's coolest city? Then please apply :-) twitter.com/cha_germany/st…

Centre for Humanitarian Action
@cha_germany
@RalfSuedhoff