admin
2022-06-30T11:56:35+02:00

Starting on 29 June, CHA Director Ralf Südhoff is on a research trip to investigate how German and European humanitarian action are perceived internationally, as well as what profile and potential for improvement is attributed to them.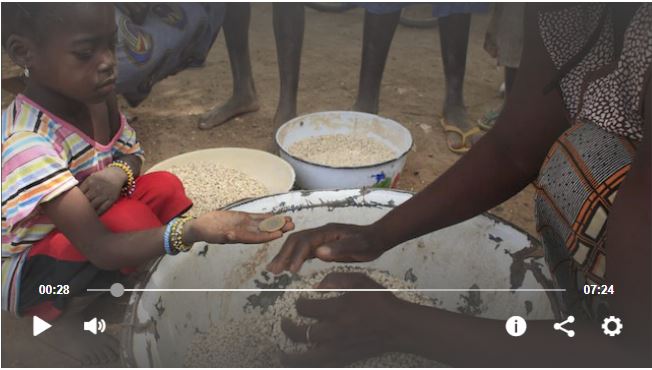 We are facing the most severe famine since the Second World War. CHA Director Ralf Südhoff explains what this means and what should be done by the G7 on German radio SWR2.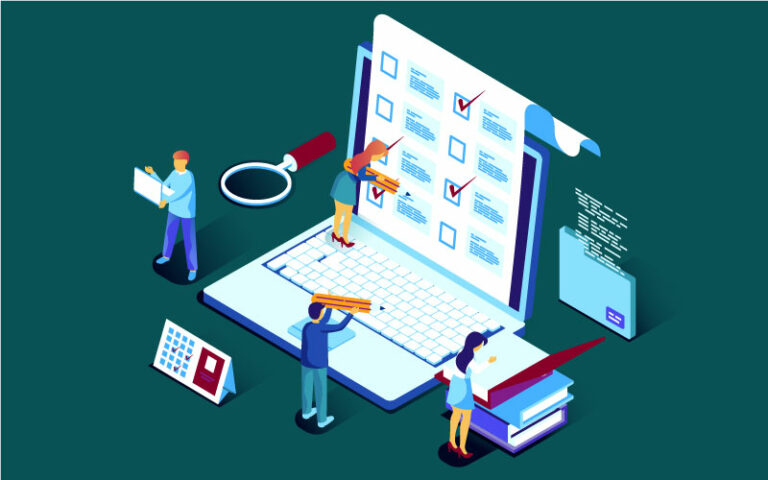 How is the German humanitarian engagement viewed internationally? Participate now in our online survey!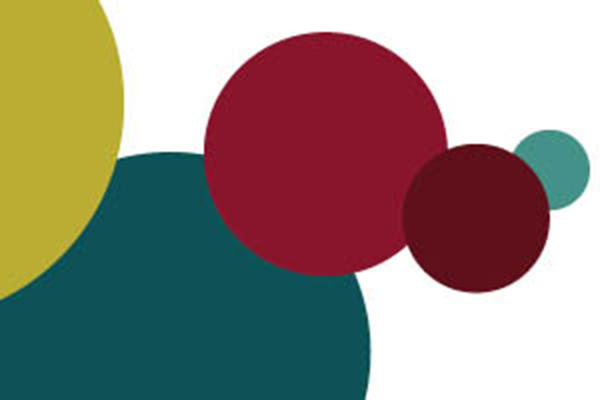 In April 2022 we start with our "Humanitarian Takeaways" Mailing series – subscribe now and receive a comprehensive overview on a specific humanitarian topic every six weeks


Centre for Humanitarian Action
@cha_germany
@RalfSuedhoff