admin
2021-09-23T12:35:25+02:00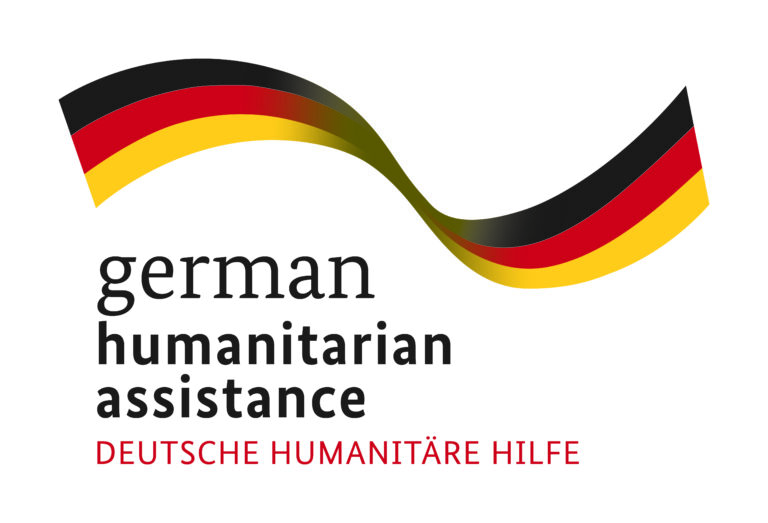 Since July 2021, CHA has been working on the project "Strengthening Programme and Policy Relevant Capabilities of Humanitarian Actors in Germany (SPreAD)", funded by the German Federal Foreign Office. Through networking, analysis and learning in the areas of European coordination, digitalisation and localisation, humanitarian actors are to be empowered to meet the increasing needs and challenges of humanitarian aid.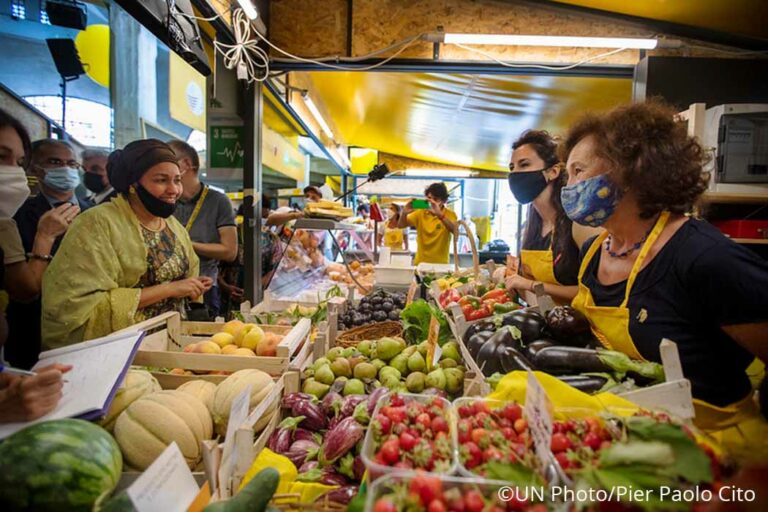 A very worthwhile article in DIE ZEIT in the run-up to the UN World Food System Summit on 23 September explains why hunger is on the rise again worldwide. Ralf Südhoff, Director CHA has his say, criticising that also in food aid too little thought is given to when and how humanitarian action, development policy and conflict prevention should be better interlinked.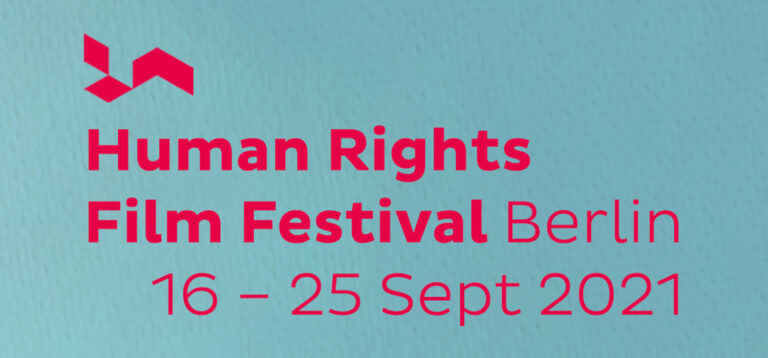 As a Forum Partner, the CHA is involved in various events at the Human Rights Film Festival and Human Rights Forum.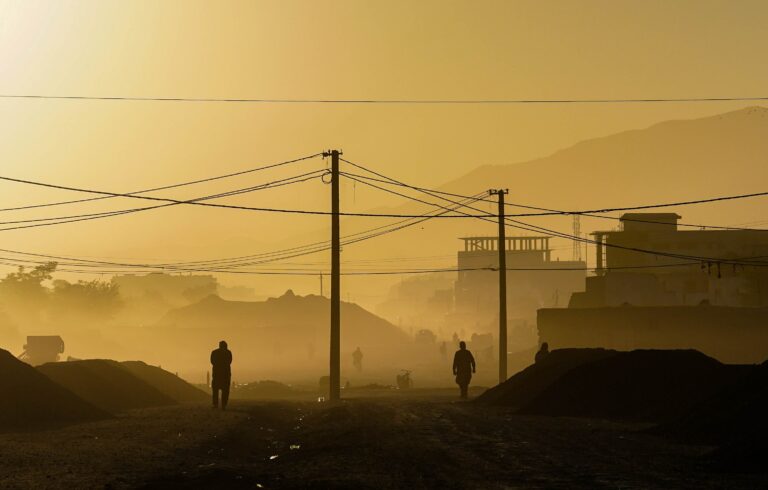 Austria's federal government strongly opposes taking in endangered Afghans, despite harsh criticism. Instead, it wants to provide aid on the ground. Kim Son Hoang from Der Standard also spoke with CHA Director Ralf Südhoff about this.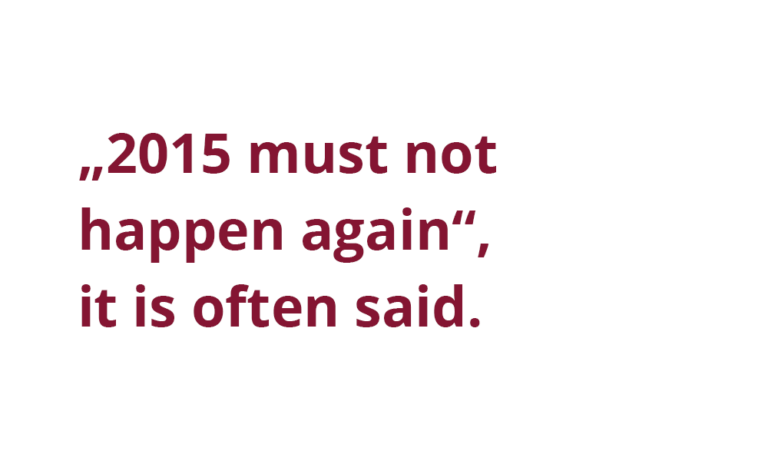 In the Süddeutsche Zeitung, Thomas Kirchner makes it clear that it was not the welcoming culture that brought more and more refugees to Germany in 2015, but sheer need. He also spoke with CHA director Ralf Südhoff about this.


Centre for Humanitarian Action
@cha_germany
@RalfSuedhoff