Frontpage
admin
2021-07-21T13:41:54+02:00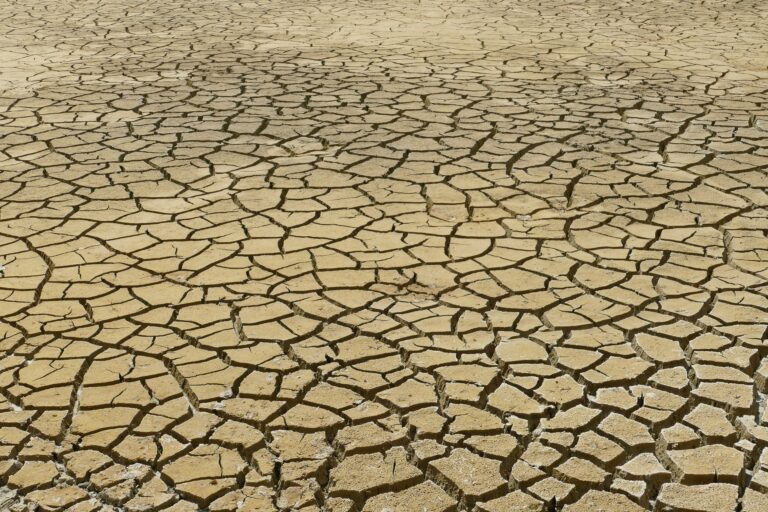 The impact of climate change will drastically increase the number of people displaced by disasters and extreme weather events over the upcoming decades. The authors present in this blog the challenges and the scope of work for (anticipatory) humanitarian action.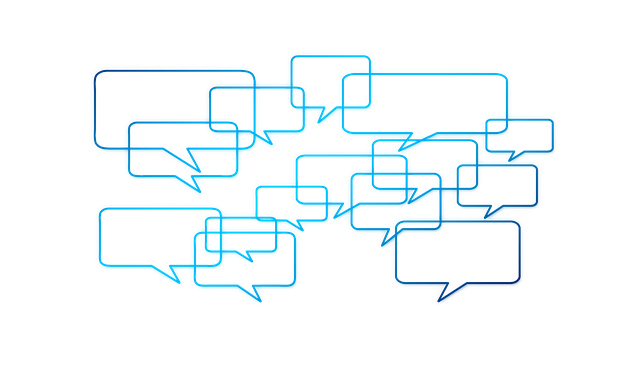 You are a BIPoC, work in the humanitarian or development sector and want to exchange with other BIPoC colleagues in a self-organised and self-determined way? Then the BIPoC network is for you. All information here.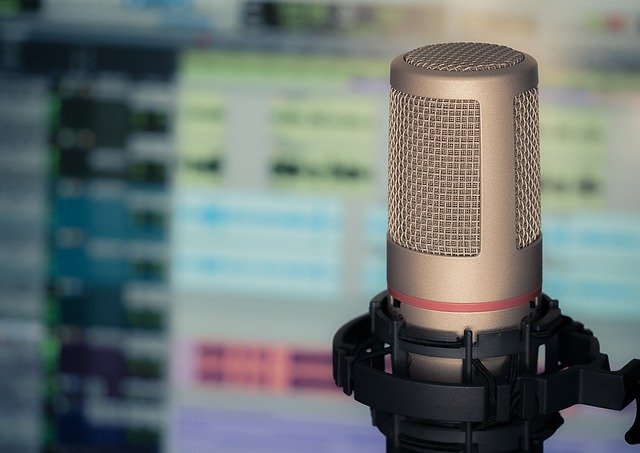 Why he has been carrying a photo of Che Guevara in his wallet since he was 15, how the decolonisation agenda can be more than just an empty promise and why every voice is a "legitimate voice" is revealed by former MSF staff member and the new Director of the Global Health Centre Tammam Aloudat in the fourth episode of our CHAtroom. The episode is available in English. Listen and share!

Our new blog on climate change, disaster displacement & anticipatory humanitarian action: topical input highly relevant around the🌍as the many flash floods in recent weeks have shown. by @IFHV_Bochum colleagues Katrin Radtke, Daniel Weller, @schnes75 chaberlin.org/en/blog/antici…

Centre for Humanitarian Action
@cha_germany
@RalfSuedhoff