Frontpage
admin
2023-01-24T09:23:10+01:00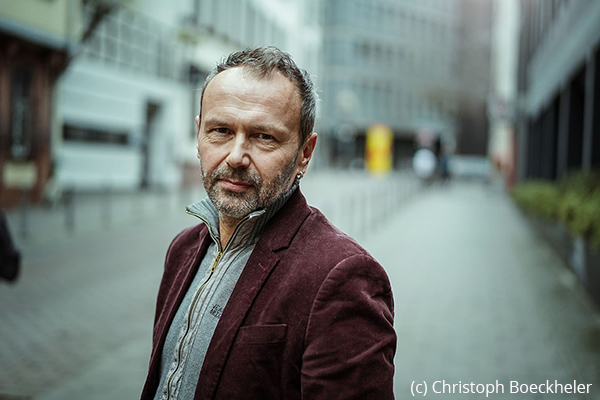 Ralf Südhoff talks to the Frankfurter Rundschau and the Tagesspiegel about the current humanitarian situation and gives an outlook on the crisis year 2023.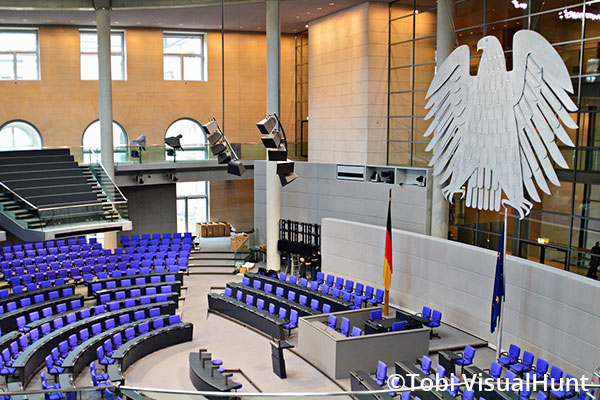 CHA director Ralf Südhoff has been appointed as an expert for a public hearing of the Federal German Parliament and its Committee on Human Rights and Humanitarian Aid on 23 January 2023.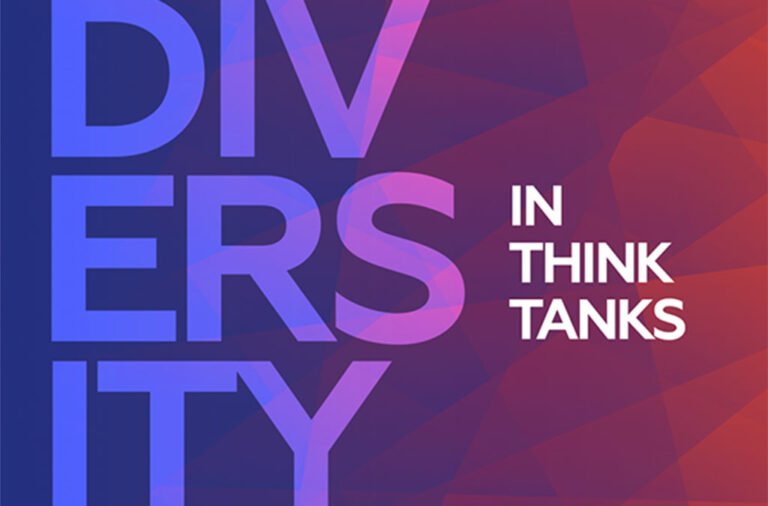 Why is gender-just language also important for think tanks? CHA researcher Goda Milasiute explains at the next #teamDiversity meeting on 17 January.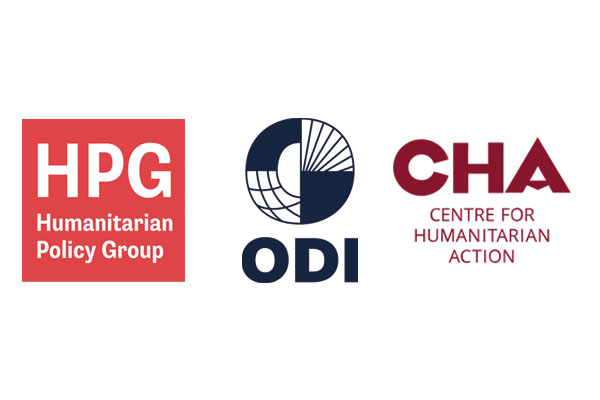 As research partner of the Humanitarian Policy Group (HPG) the Centre for Humanitarian Action (CHA) will conduct a study titled 'the role of narratives in the rise of Germany as a humanitarian donor'.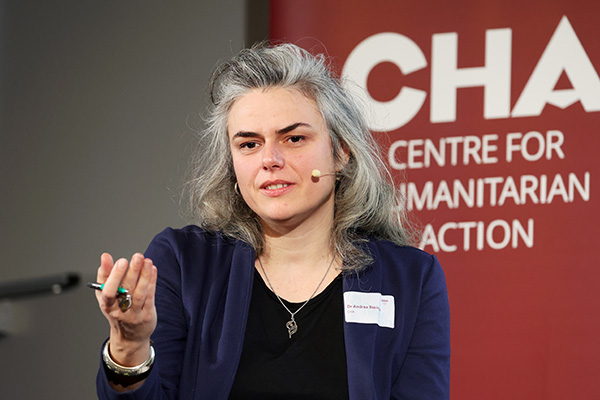 On 2 February 2023 CHA researcher Andrea Steinke gives an input on the further development of the humanitarian-development-peace nexus at the online expert discussion "Rethinking Crisis Prevention – What Civilian Objectives Do We Need to Strengthen Germany's Role in Conflict Management and Peacebuilding?".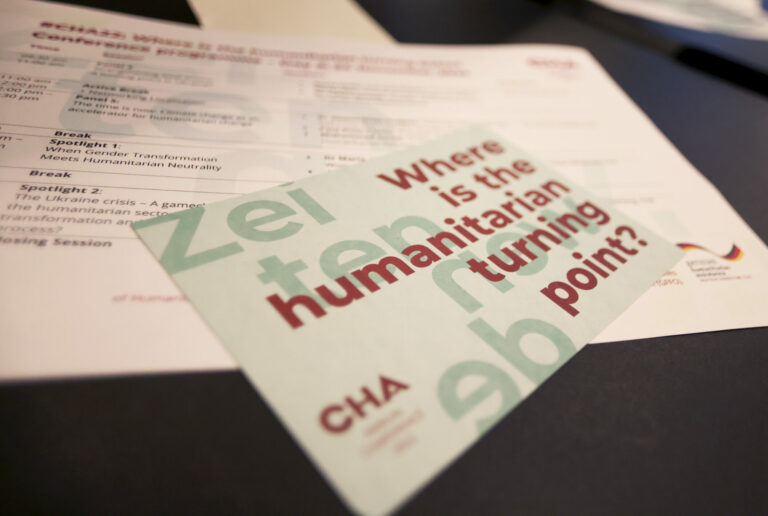 From 23.11.2022 – 24.11.2022, CHA has organised its annual conference on the question "Where is the Humanitarian Turning Point?" Here you can revisit the conference or if you missed a particular session, re-watch the video compilation individually.

Do you know the CHA Newsletter? Get all the latest news on events & publications as well as reading recommendations directly in your inbox every two months - subscribe here: ow.ly/hHMe50MBPl3 pic.twitter.com/rRSysGFdtz

Centre for Humanitarian Action
@cha_germany
@RalfSuedhoff