Frontpage
admin
2023-06-05T14:45:18+02:00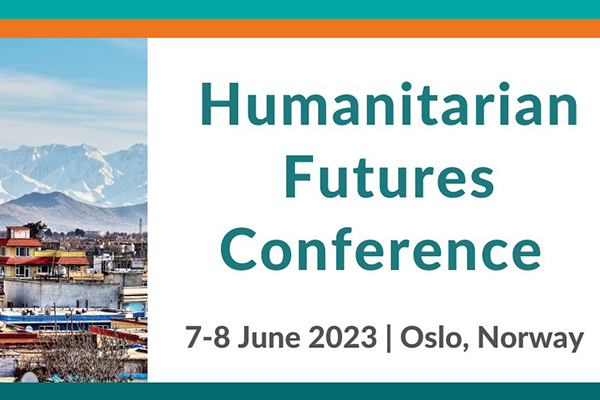 On 8 June, Andrea Düchting will present her paper on Digital Accountability at the Humanitarian Futures Conference 2023 in Oslo.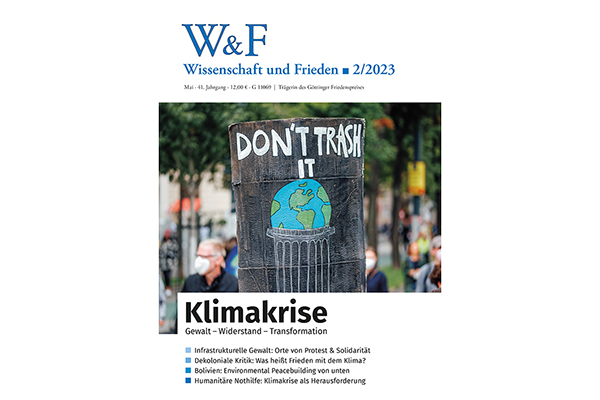 In the current issue of "Wissenschaft & Frieden", CHA researcher Andrea Steinke explains what possible ways she sees for humanitarian action to meet the challenges posed by the climate crisis. [German]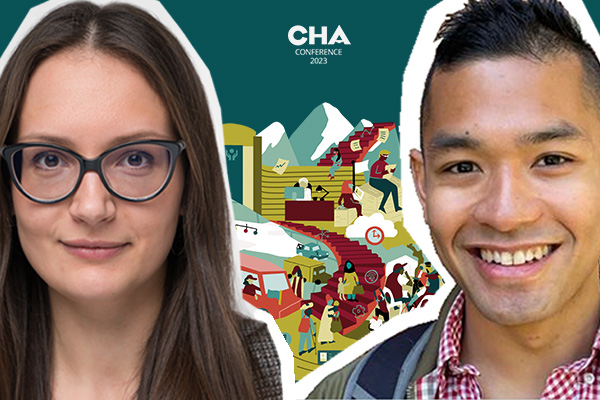 To get in the mood for the CHA Conference 2023, we invited two guests to the CHAtroom: Valentina Shafina and Arbie Baguios.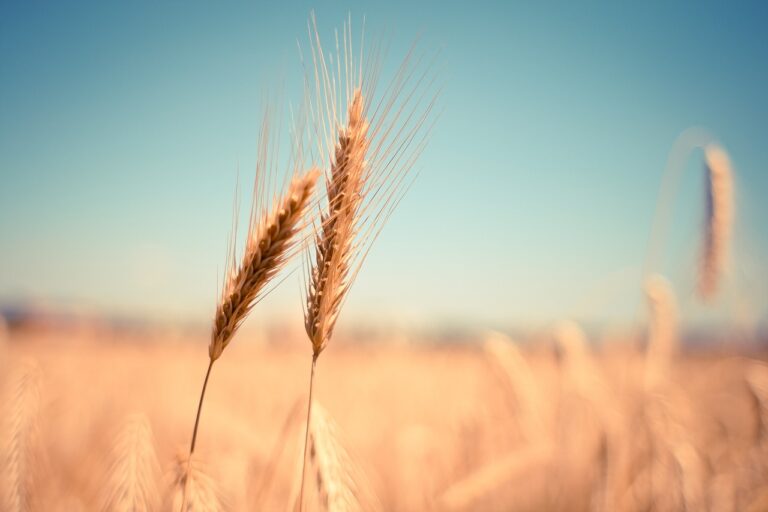 The latest magazine "Vereinte Nationen" of the Deutsche Gesellschaft für die Vereinten Nationen features an article by Ralf Südhoff and Berit Reich about the current global food crisis.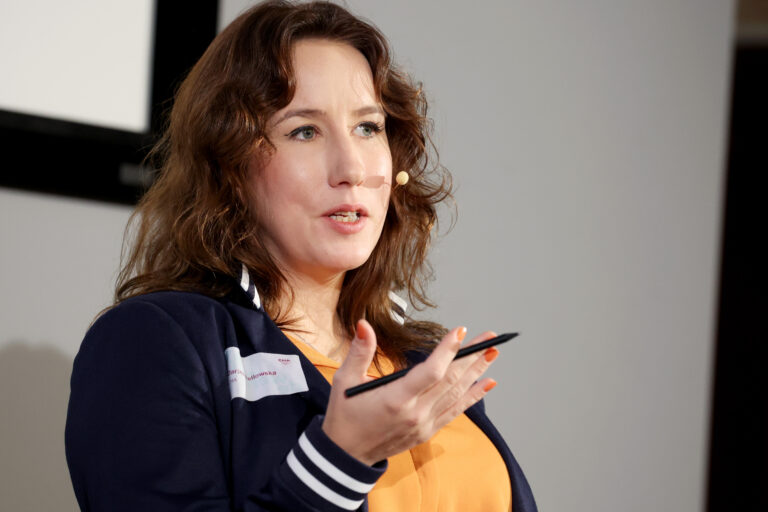 On 30 March, Darina Pellowska will present her current paper at the workshop "Localisation: Stocktaking for NGOs" organised by IFHV and VENRO.


Centre for Humanitarian Action
@cha_germany
@RalfSuedhoff