Frontpage
admin
2023-11-20T15:38:09+01:00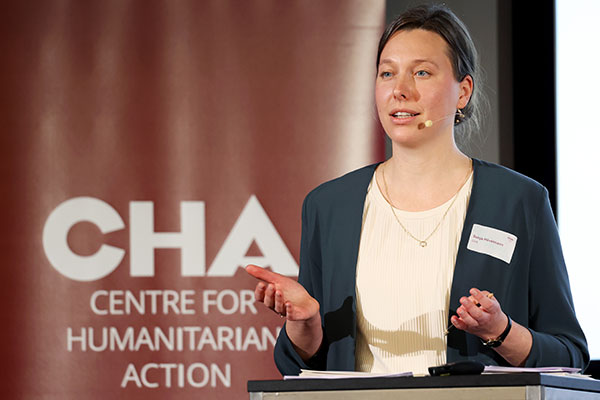 Sonja Hövelmann takes part in a workshop organised by the Centre for International Peace Operations on opportunities, challenges and approaches to implementing the Humanitarian-Development-Peace Nexus at country level.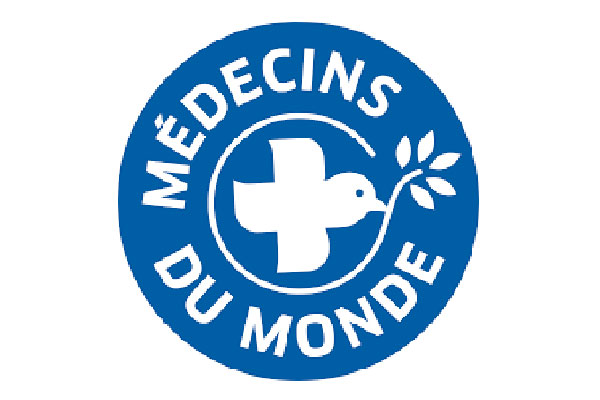 Andrea Steinke will give the keynote speech on climate change and the challenges facing the humanitarian sector at the global general assembly of Médecins du Monde in Luxembourg.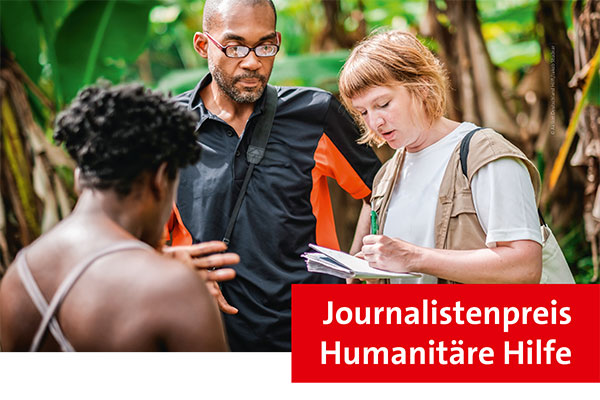 Young journalists can apply for the "Humanitarian Aid Journalism Award" until 7 January 22024. Member of the jury: CHA Director Ralf Südhoff.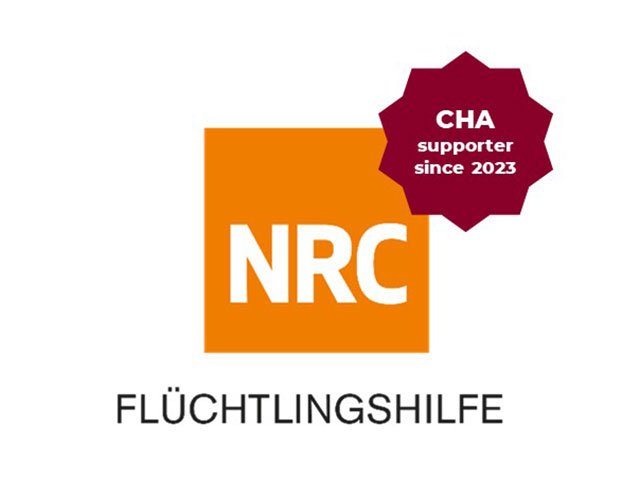 Since October 2023, NRC Germany is an endorsing partner organisation of the Centre for Humanitarian Action.

Centre for Humanitarian Action
@cha_germany
@RalfSuedhoff