Frontpage
admin
2021-05-06T19:48:10+02:00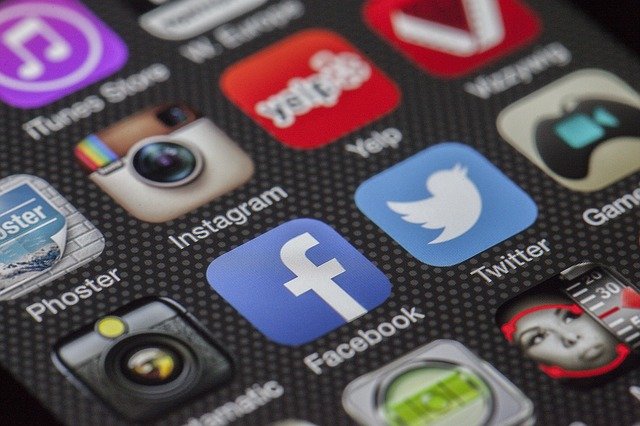 On 11-12 May 2021, we will organise our annual CHA conference. Subject: Five years Grand Bargain –time to restart humanitarian reform? We have summarised all the important information in this social media package for you. Have a look!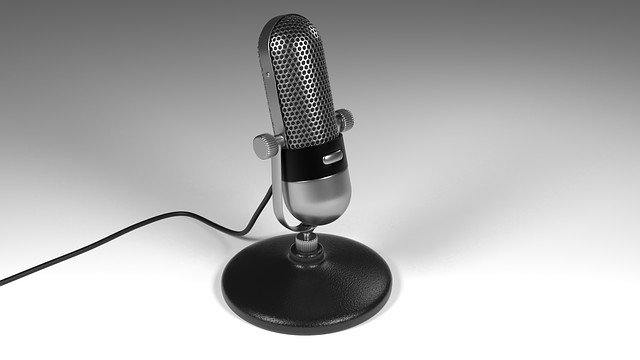 In the second episode of our new podcast CHAtroom, Lena Schellhammer from the Syrian NGO Maram Foundation is our guest. Lena explains what fatal consequences counter-terrorism laws have for aid in Syria, why she focuses on a "Breaking the Silence" in her new CHA Paper and what her daily work in the Syrian border area is like.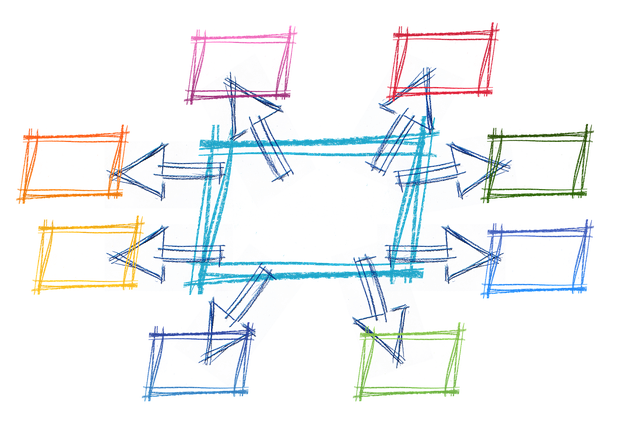 CHA is launching an Anti-Racism Forum. The aim: cross-organisational exchange and joint learning on the topic of anti-racism for staff from German aid organisations. Subscribe to our mailing list now and join in!


Centre for Humanitarian Action
@cha_germany
@RalfSuedhoff