Frontpage
admin
2023-10-02T13:52:01+02:00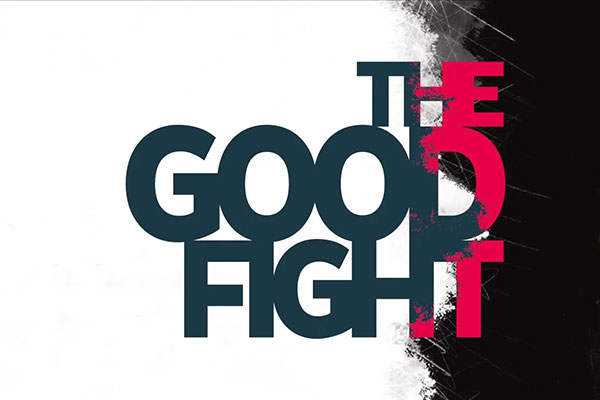 On 17 October, CHA researchers Goda Milasiute and Andrea Steinke will discuss transformative approaches in the humanitarian system at the Human Rights Forum.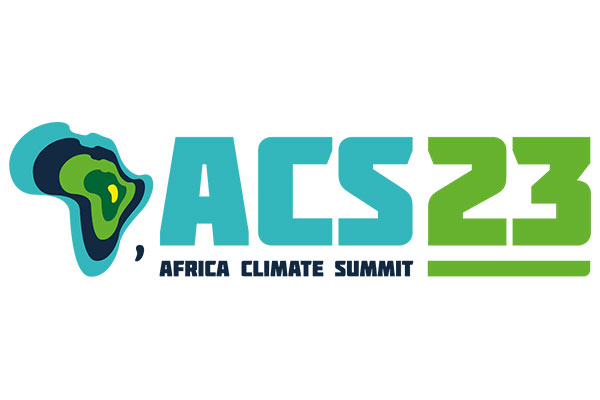 CHA Director Ralf Südhoff comments on the results of the Africa ClimateSummit in German radio Bayern2.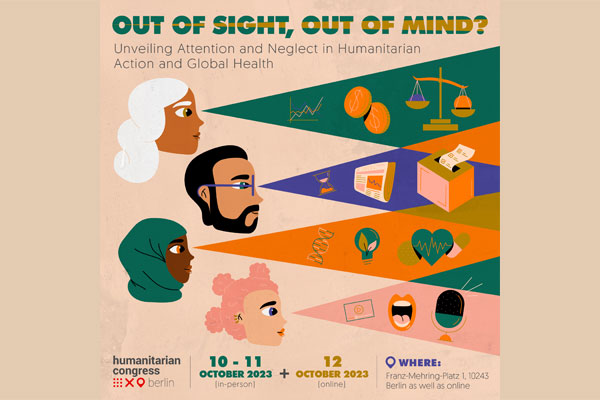 On October 10-13, 2023, the Humanitarian Congress will take place in Berlin. CHA will be represented on the panel as well as with an information booth.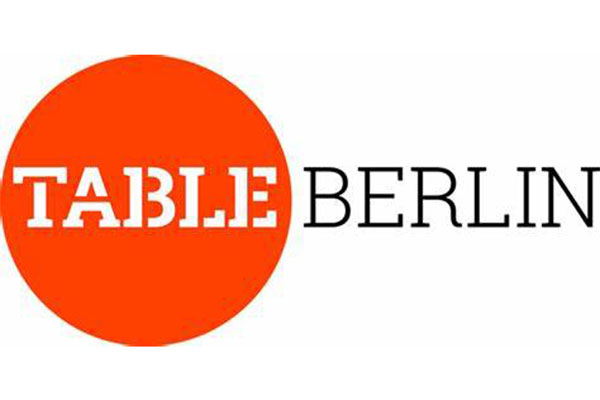 In an analysis on Berlin.Table, the so far unpublished paper by Sonja Hövelmann and Ralf Südhoff on the international perception of German humanitarian action is quoted comprehensively [German].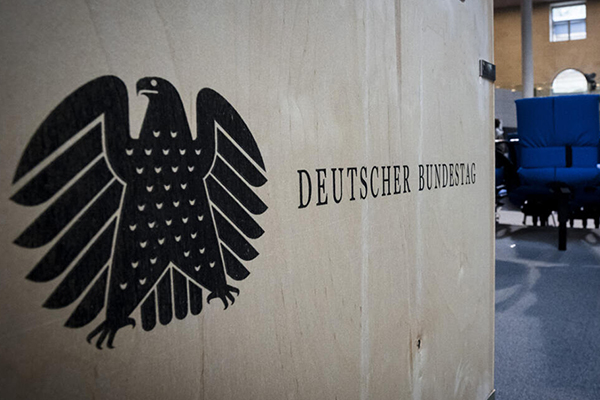 CHA director Ralf Südhoff has been appointed as an expert for a public hearing of the Federal German Parliament and its Subcommittee on Global Health on 19 September 2023.


Centre for Humanitarian Action
@cha_germany
@RalfSuedhoff