Frontpage
admin
2022-09-13T12:16:26+02:00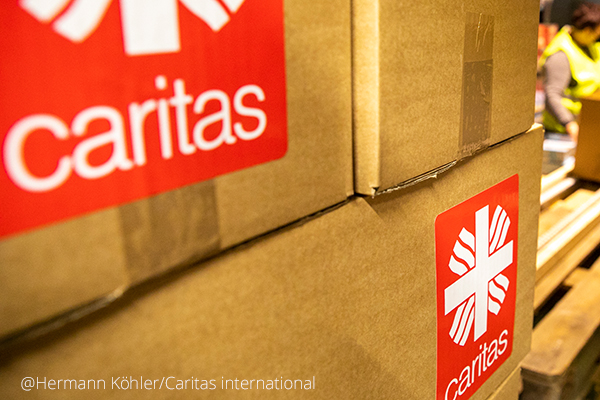 The Centre for Humanitarian Action (CHA) has been contracted to write the first Caritas Europa (CE) Flagship Report on locally led humanitarian action.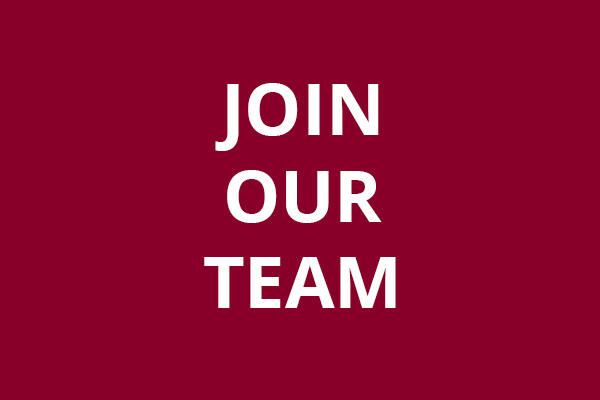 We are looking for a full-time research intern starting in December 2022 to join our team in Berlin-Mitte. Deadline for Application: 16 October 2022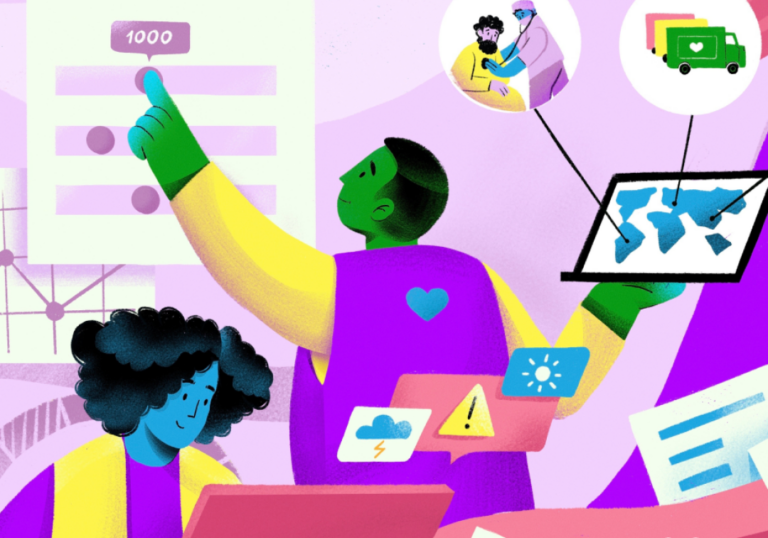 On the occasion of the World Humanitarian Day on August 19, 2022, CHA director Ralf Südhoff gave several interviews and called for a "humanitarian Zeitenwende".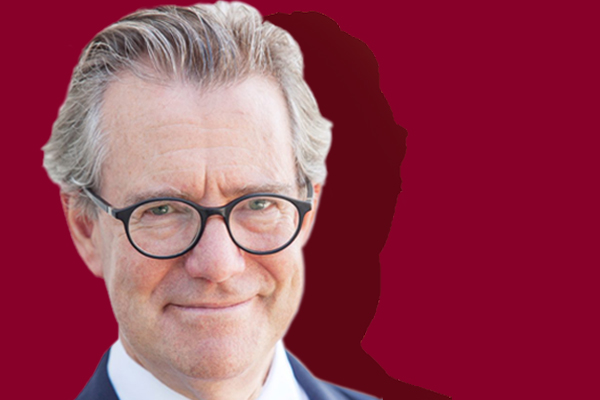 160 years after Henri Dunants Essay on the Battle of Solferino, Hugo Slim wrote a book on new warfare, cyber wars and its implications for the reform of the humanitarian sector. We discuss this in the 10th episode of the CHAtroom podcast: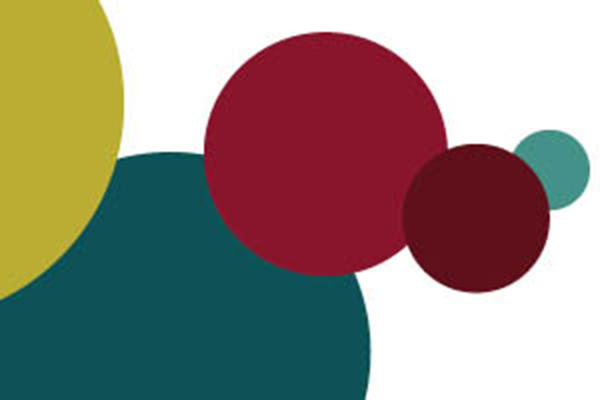 In April 2022 we start with our "Humanitarian Takeaways" Mailing series – subscribe now and receive a comprehensive overview on a specific humanitarian topic every six weeks


Centre for Humanitarian Action
@cha_germany
@RalfSuedhoff