admin
2021-10-15T07:53:43+02:00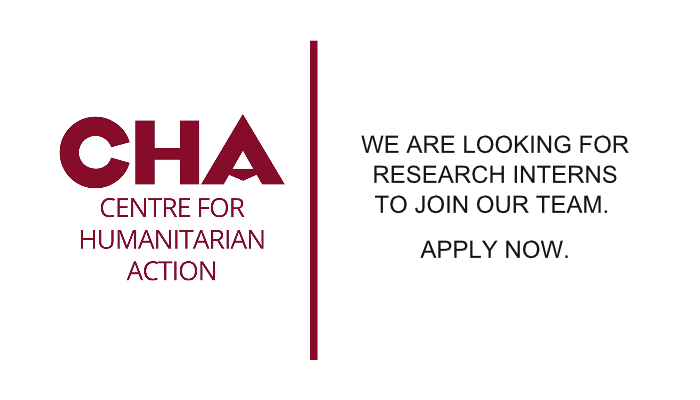 We are looking for a full-time research intern starting in January 2022 to join our team in Berlin-Mitte. Deadline for Application: 31 October 2021.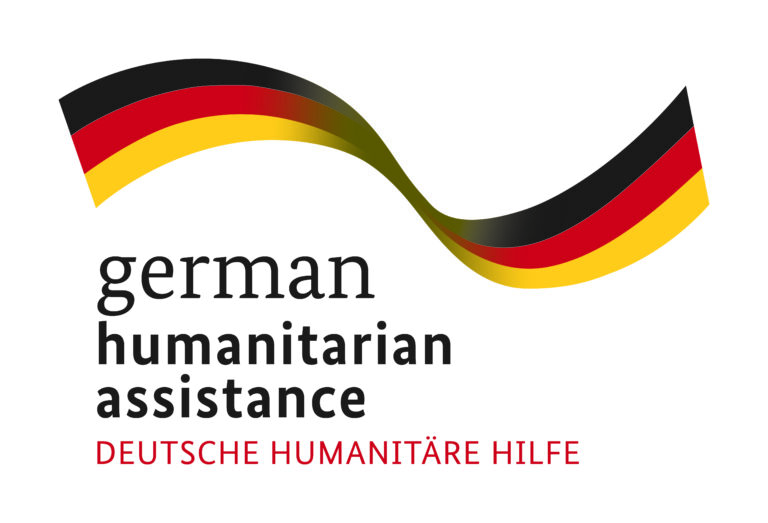 Since July 2021, CHA has been working on the project "Strengthening Programme and Policy Relevant Capabilities of Humanitarian Actors in Germany (SPreAD)", funded by the German Federal Foreign Office. Through networking, analysis and learning in the areas of European coordination, digitalisation and localisation, humanitarian actors are to be empowered to meet the increasing needs and challenges of humanitarian aid.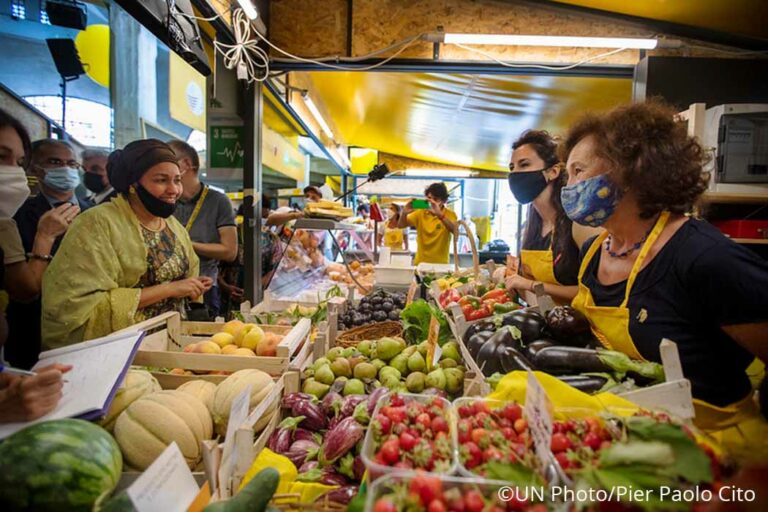 A very worthwhile article in DIE ZEIT in the run-up to the UN World Food System Summit on 23 September explains why hunger is on the rise again worldwide. Ralf Südhoff, Director CHA has his say, criticising that also in food aid too little thought is given to when and how humanitarian action, development policy and conflict prevention should be better interlinked.

Suchst du nach einem sinnstiftenden Praktikum während deines Studiums? Möchtest du ab Januar 2022 an praxisorientierter Forschung in einem humanitären Thinktank mitwirken? Dann bewirb dich bis zum 31.10.2021 bei uns: chaberlin.org/team/#jobs pic.twitter.com/o3PMkESzPj

Centre for Humanitarian Action
@cha_germany
@RalfSuedhoff