Since the 2016 World Humanitarian Summit, the Triple Nexus has had a high priority in the humanitarian reform debate. The declared goal of the Triple Nexus approach is to improve the linkages between humanitarian aid, development cooperation, and peacebuilding.
This project contributes to enriching the predominantly abstract Triple Nexus debate with concrete examples of local practices while looking at it from a humanitarian standpoint. The research results on the Peace Nexus will be made available in the form of country studies, a Nexus publication, and a CHA conference in the beginning of 2020. The project will be complemented by a Triple Nexus Evaluation for the German NGO Welthungerhilfe.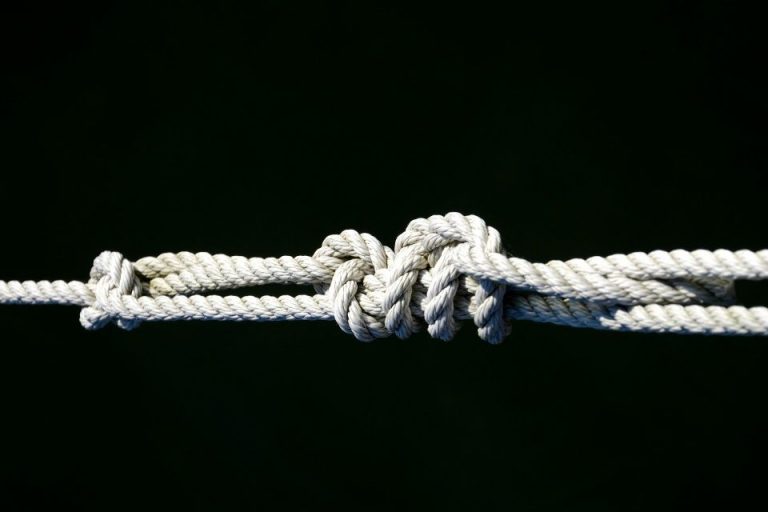 Triple Nexus in Mali. An event review.
29.11.2019
news
Everybody is talking about the Triple Nexus. But what exactly does it mean in practice to bring together humanitarian action, development and peace work? On November 28, the Centre for Humanitarian Action (CHA) hosted its second event on this subject. This time, Anaïde Nahikian from the Harvard Humanitarian Initiative and CHA-Research Fellow Andrea Steinke discussed the case of Mali.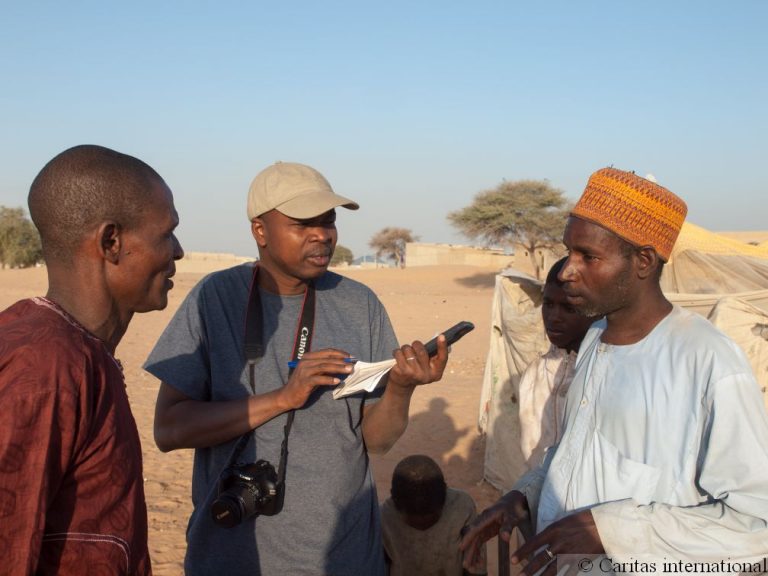 Triple Nexus in Practice: Minutes of the Roundtable
03.07.2019
news
The minutes of the Roundtable discussion about the Triple Nexus (Humanitarian-Development-Peace Nexus) on 12/06/2019 can be read here.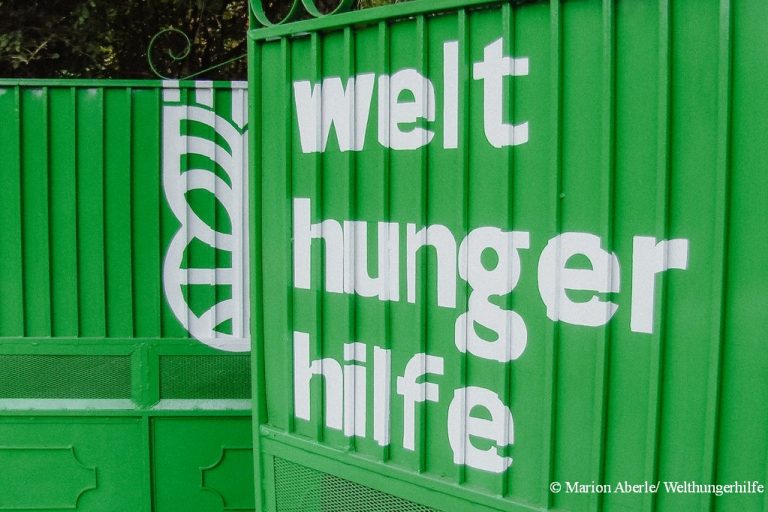 CHA wins tender concerning Triple Nexus evaluation
22.08.2019
news
CHA has won a tender from Welthungerhilfe for an evaluation concerning the Humanitarian-Development-Peace Nexus. The evaluation fits into the CHA project "Nexus in Practice" and includes several case studies.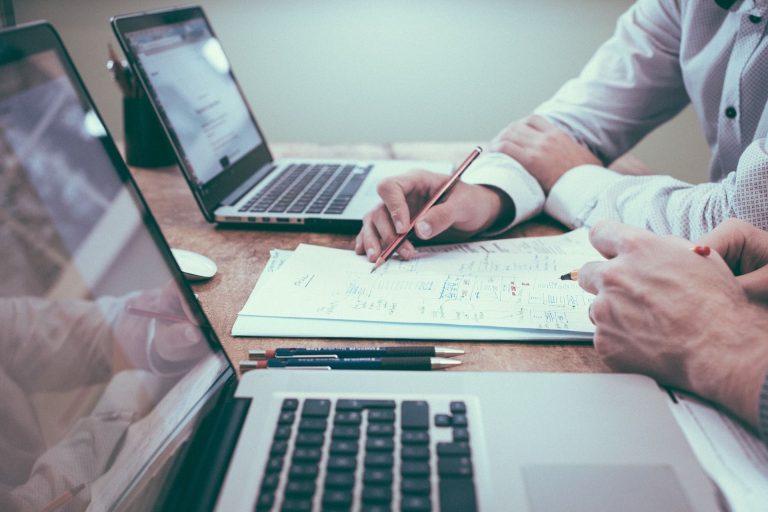 CHA Projects 2019-2021
30.10.2019
news
CHA has published its work programme for 2019-2021. Three projects are to be realised. Thematically, the focus is on the policy and strategy capability of German humanitarian actors, the Triple Nexus and the Shrinking Humanitarian Space in the Global South and in Europe.