Since the 2016 World Humanitarian Summit, the Triple Nexus has had a high priority in the humanitarian reform debate. The declared goal of the Triple Nexus approach is to improve the linkages between humanitarian aid, development cooperation, and peacebuilding.
This CHA research project contributes to enriching the predominantly abstract Triple Nexus debate with concrete examples of local practices while looking at it from a humanitarian standpoint. The research results on the Peace Nexus will be made available in the form of country studies, a Nexus publication, and a CHA conference in October 2020. The project will be complemented by a Triple Nexus evaluation for the German NGO Welthungerhilfe.
Save the Date: CHA Conference on the Triple Nexus, October 2020
26.10.2020 00:00 - 23:59
tribe_events
Save the Date: From October 26 to 27 2020, CHA is organising an international conference. Topic: Triple Nexus in Practice - What about peace? Further information will follow shortly.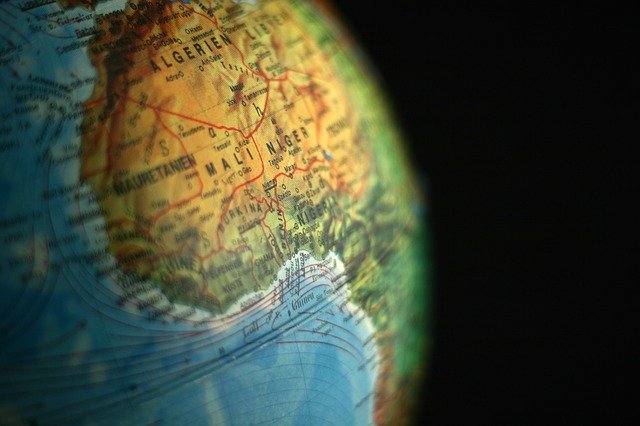 Interview with Dabagaï Dabagaï on the Triple Nexus
02.07.2020
news
Dabagaï Dabagaï, Country Director of Action against Hunger in Mali, explains in this interview why she finds the peace component of the Triple Nexus problematic and how COVID-19 affects her daily work.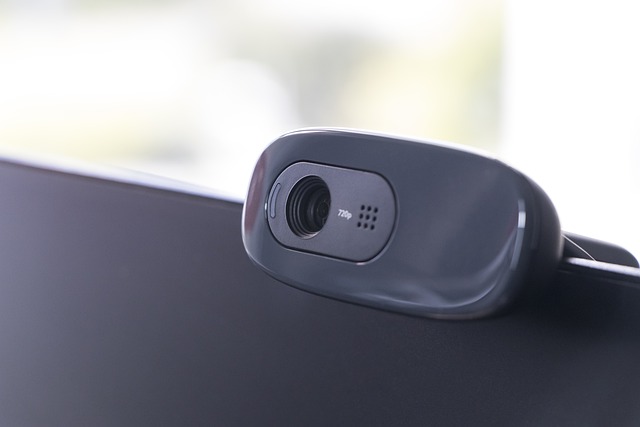 Recording of CHA webinar #TripleNexus online now
18.05.2020
news
The video recording of CHA's webinar "The Triple Nexus – Threat or Opportunity for the Humanitarian Principles?" from May 14, 2020 is online. Watch it here.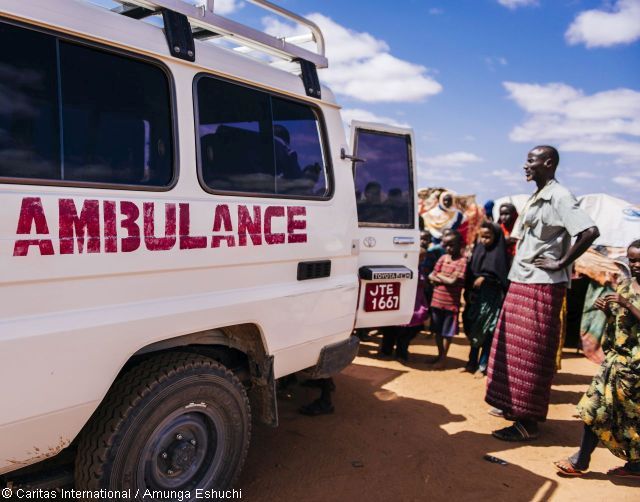 Triple Nexus – Threat or Opportunity for the Humanitarian Principles?
07.05.2020
publications
In this CHA discussion paper, Marc DuBois outlines the potential for the Triple Nexus to improve the humanitarian sector's operational impact and its respect for its principles.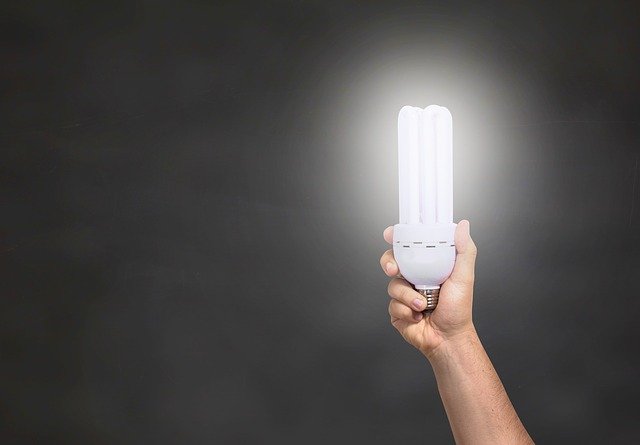 TRIPLE NEXUS to go
30.03.2020
publications
In CHA's new publication series "... to go", complex topics of humanitarian assistance are explained briefly and easily understandable. In this first issue, the much-discussed and at the same time often vague, undefined Triple Nexus is to be unravelled.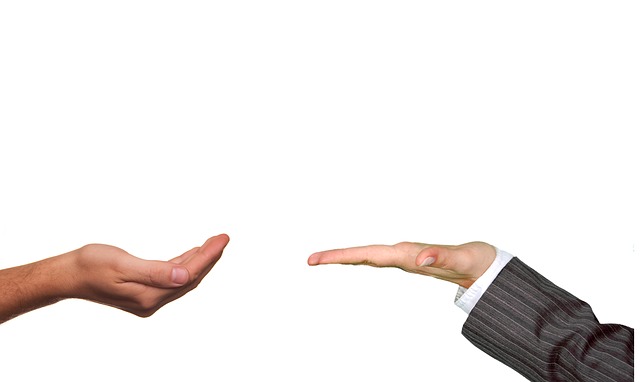 Triple Nexus – a donor-driven dynamic?
24.03.2020
news
Is the Triple Nexus a donor-driven agenda? CHA's third discussion on the Triple Nexus, which took place on 10 March 2020, in cooperation with VENRO, focused on the European donor landscape. An event review.