In October, as part of the SPreAD Europe project, CHA invited to another networking meeting of European humanitarian thinktanks in France, this time hosted by the Groupe URD.
Enrolled were participants from GPPI, ODI, HERE, IECAH and KUNO.
The topics on the agenda included climate change, the "Triple Nexus", and humanitarian coordination.
Related posts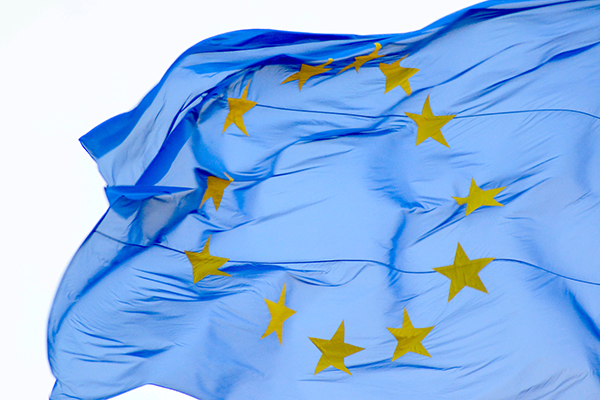 Second meeting of European Think Tanks
16.06.2022 11:00 - 13:30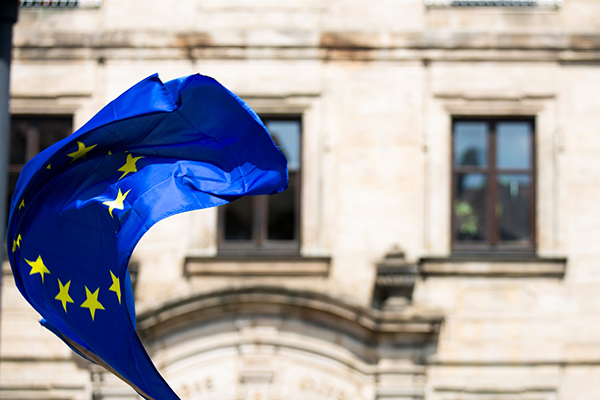 Workshop of European Thinktanks
02.03.2022 10:00 - 15:30