Identifying and overcoming localisation barriers in the area of project management and risk transfer
Although humanitarian organisations based in Germany are strongly committed to strengthening local and national partner organisations in the Global South and have in many cases launched corresponding policies local voices continue to criticise the slow implementation of these initiatives in the project countries. Hierarchical partner and project management as well as rigid governance structures are frequently mentioned as key barriers that are fundamentally opposed to equitable cooperation between international NGOs and their local and national partners. The issue of risk distribution is a particularly interesting example herefor. Even though the need to shift away from the practice of risk transfer towards risk sharing is generally advocated for, established governance and management structures seem to prevent its implementation.
Against this background, this project will first analyse and specify the links between operational humanitarian project management and the delayed implementation of localisation in partner management. For this purpose, various workshops and focus group discussions are planned among humanitarian organisations in Germany and among their partner organisations in two case study regions. These participatory analyses and following interviews will be used to identify concrete management mechanisms that are suitable for strengthening local and national actors and for participatory cooperation at eye level. In a second step, these will be applied to the example of equitable risk management.
Contact person: Darina Pellowska
Identifying and overcoming localisation barriers in the area of project management and risk transfer is part of the project "Strengthening Programme and Policy Relevant Capacities of Humanitarian Actors in Germany" (SPreAD), funded by the German Federal Foreign Office.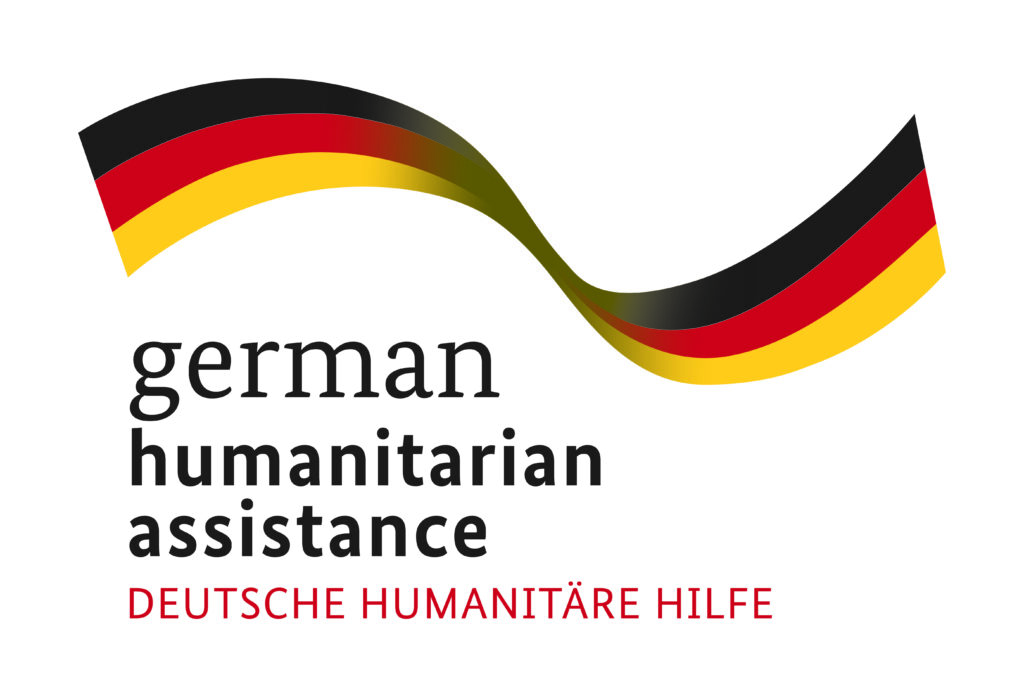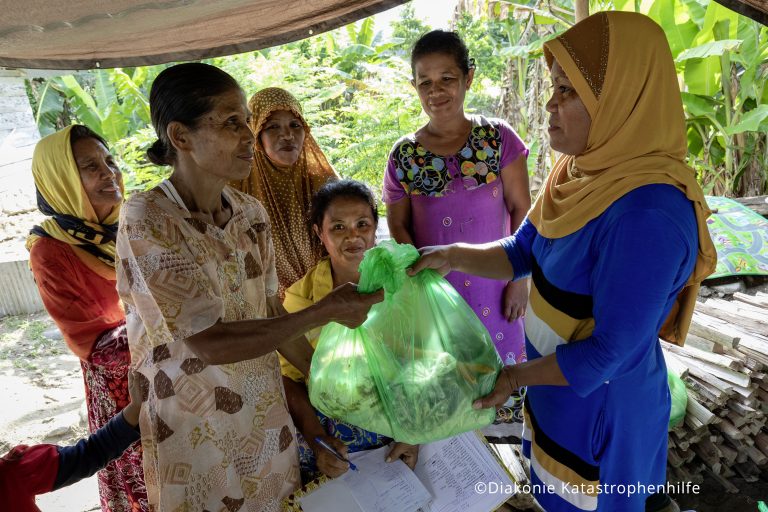 Localisation and Shrinking Civic Space: Tying up the Loose Ends
15.05.2020
publications
The call for localising humanitarian action has gained momentum. What is meant by 'local' - and how do humanitarian actors deal with the increasing curtailment of their space for action? A critical glance in the new paper by CHA Fellow Dr Kristina Roepstorff.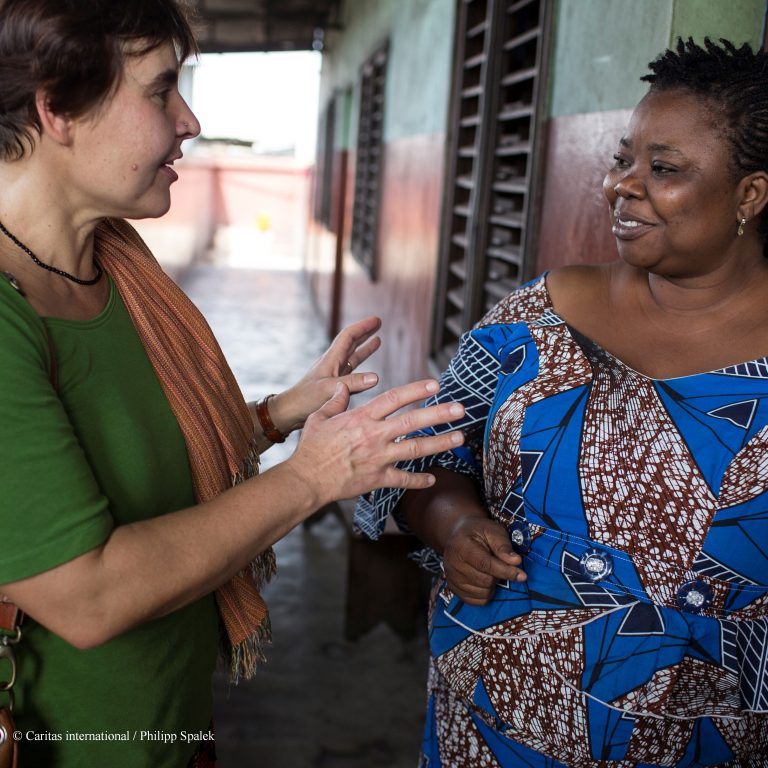 Localisation and the humanitarian principles - the relevance of community engagement
01.05.2018
publications
Local actors can follow the humanitarian principles, but in certain contexts this poses substantial challenges for them. In order to meet these challenges, local actors need greater institutional and financial power and a broad localisation approach is needed.