Darina Pellowska is a research fellow at the Centre for Humanitarian Action (CHA). She leads the research project on "Identifying and overcoming localisation barriers in the area of project management and risk transfer". Her research interests include participation, the empowerment of local actors in international humanitarian action, humanitarian access and diplomacy, and data and information management in humanitarian contexts.
Prior to joining CHA, Darina worked as a freelance consultant for various aid organisations. Her main areas of expertise included "Accountability to Affected Populations", partner management, risk management, and conflict-sensitive humanitarian assistance. Furthermore, Darina has experience in operational humanitarian action. You can read more about her work and research interests in this interview.
Darina holds a Master of Philosophy from the University of Tromsø (Norway) in "Peace and Conflict Transformation" and is currently working on her dissertation on "Risks in humanitarian Project Networks" at the Ruhr-University Bochum. She has international research experience in South Sudan, Sudan and Syria.
Darina speaks German, English, Norwegian and French.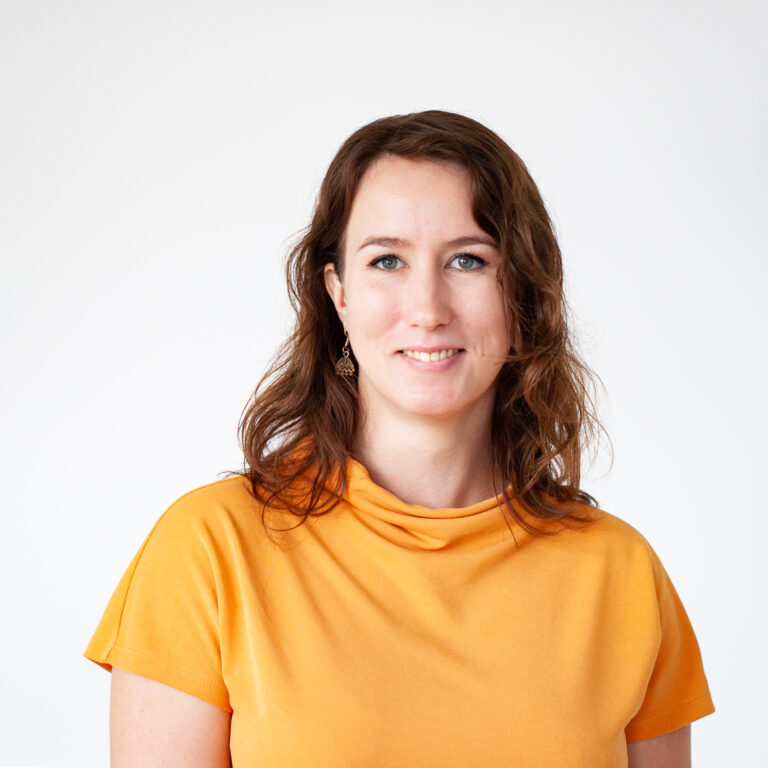 Related posts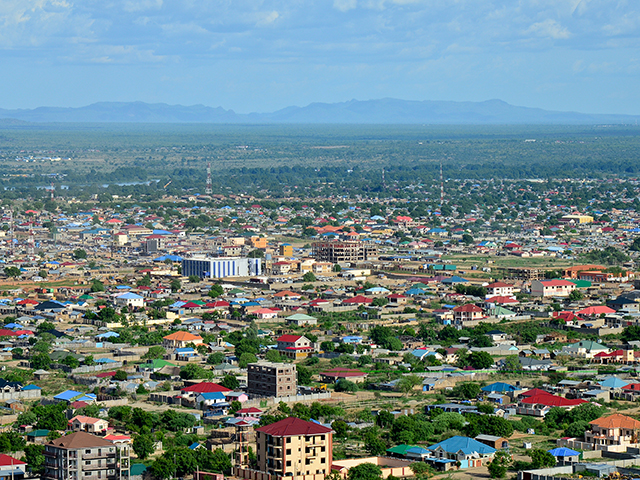 Workshops in Juba, South Sudan
22.06.2022 09:00 - 13:00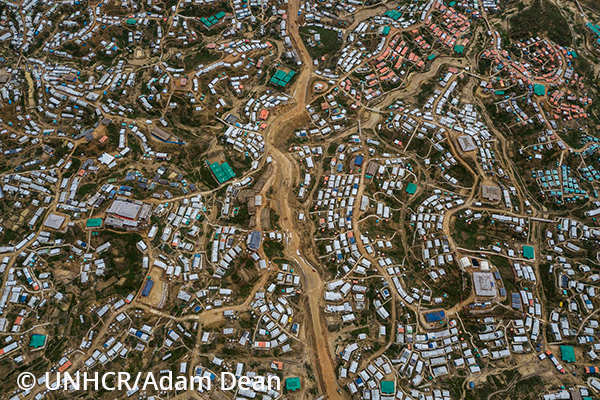 Workshops in Bangladesh, Cox's Bazar
09.02.2022 15:00 - 16:30