Darina Pellowska ist wissenschaftliche Mitarbeiterin am Centre for Humanitarian Action (CHA). Sie leitet das Forschungsprojekt "Identifizierung und Überwindung von Lokalisierungshemmnissen im Bereich Projektmanagement und Risikotransfer". Zu ihren Forschungsinteressen zählen Partizipation und die Stärkung lokaler Akteur*innen in der internationalen humanitären Hilfe, humanitärer Zugang und humanitäre Diplomatie sowie Daten- und Informationsmanagement in humanitären Kontexten.
Bevor Darina zum CHA kam, hat sie als freie Beraterin für verschiedene Hilfsorganisationen gearbeitet. Zu ihren Schwerpunkten zählten hierbei unter anderem "Accountability to Affected Populations", Partnermanagement, Risikomanagement sowie konfliktsensible humanitäre Hilfe. Darüber hinaus hat Darina Erfahrung in der operativen humanitären Projektarbeit. In diesem Interview berichtet Darina mehr über ihre Arbeit und ihr Forschungsinteresse.
Darina hat einen Master of Philosophie der Universität Tromsø (Norwegen) in "Peace and Conflict Transformation" und arbeitet derzeit an der Ruhr-Universität Bochum an ihrer Dissertation zu dem Thema "Risiken in humanitären Projektnetzwerken". Sie hat internationale Forschungserfahrung im Südsudan, Sudan und Syrien.
Darina spricht Deutsch, Englisch, Norwegisch und Französisch.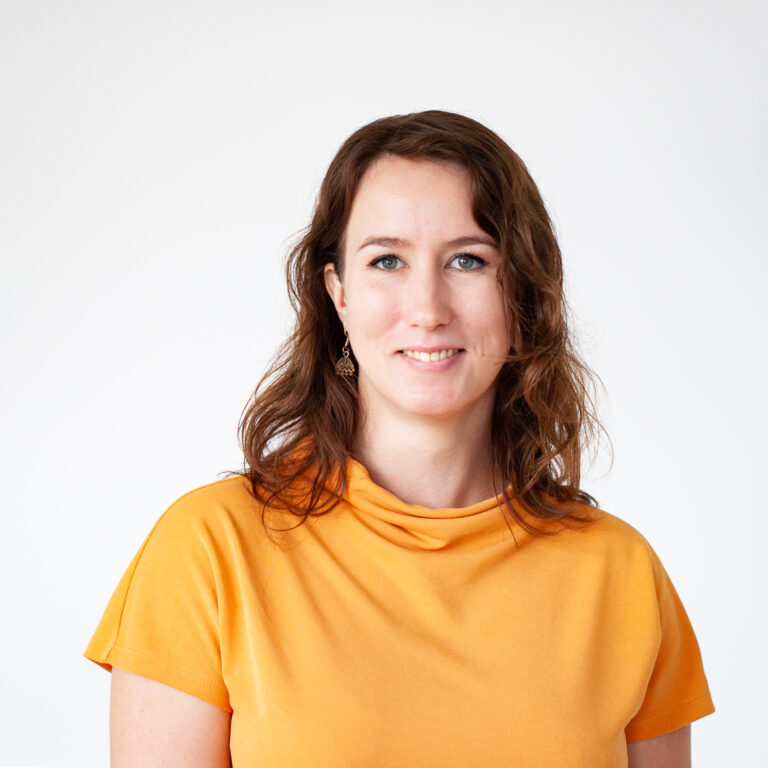 Relevante Beiträge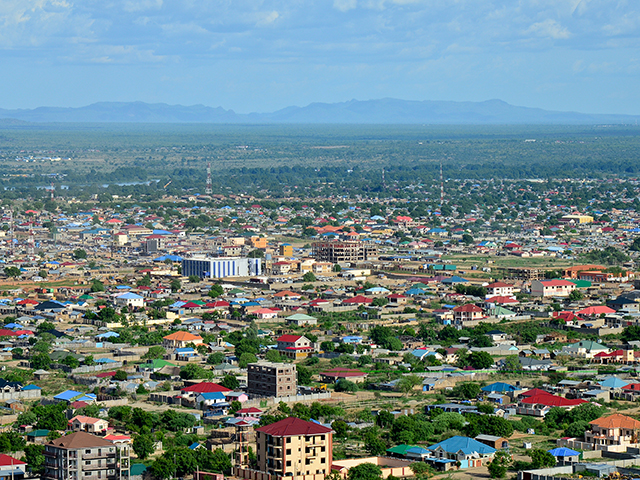 Workshops in Dschuba, Südsudan
22.06.2022 09:00 - 13:00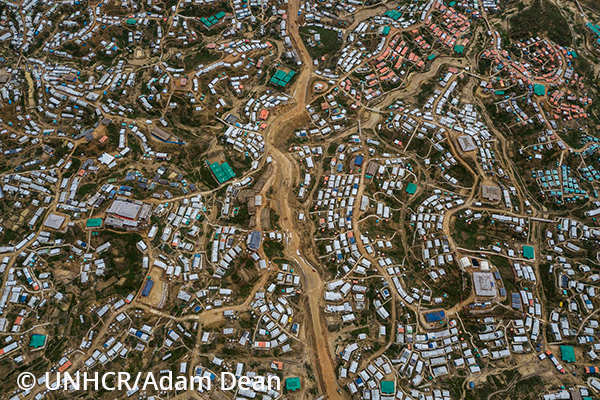 Workshops in Bangladesch, Cox's Bazar
09.02.2022 15:00 - 16:30