Startseite
admin
2023-03-20T09:28:32+01:00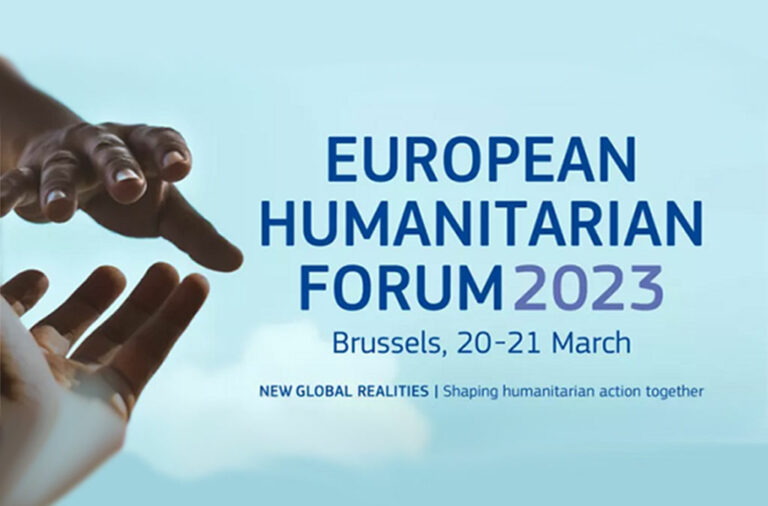 Am 20. März spricht Ralf Südhoff beim European Humanitarian Forum 2023 zum Thema Leadership im humanitären Sektor in Bezug auf den Klimwandel.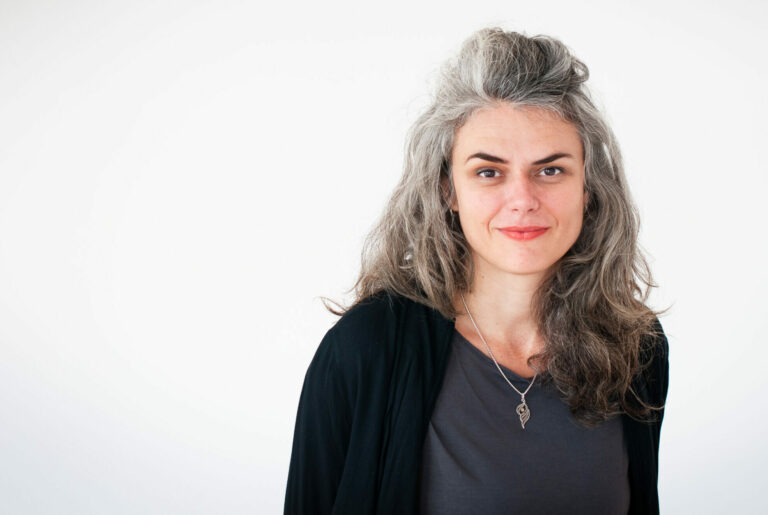 CHA Expertin Andrea Steinke spricht am 20. Februar im Deutschlanfunk in der Sendung "Weltzeit" zu Haiti.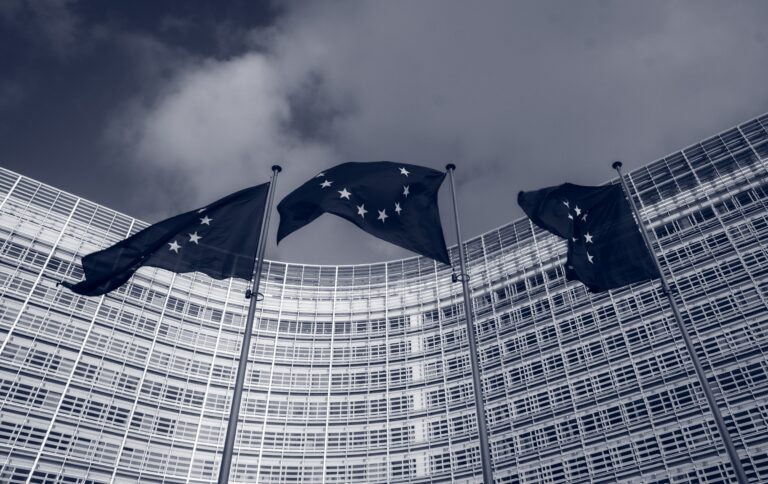 CHA Direktor Ralf Südhoff nimmt am 9. Februar 2023 an einem zweiten Workshop von DG ECHO zur Erweiterung der humanitären Geberbasis teil.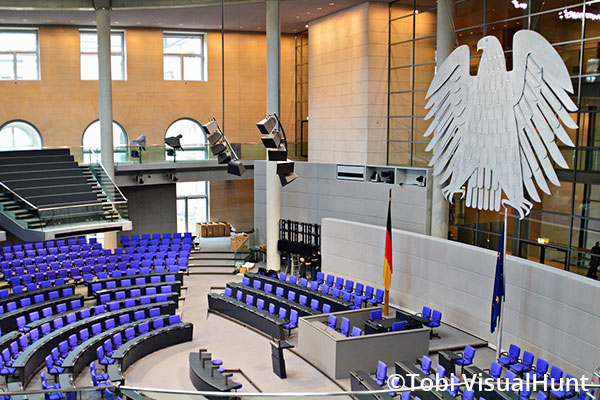 Am 23. Januar ist CHA-Direktor Ralf Südhoff als Sachverständiger zur öffentlichen Anhörung des Ausschusses für Menschenrechte und humanitäre Hilfe geladen.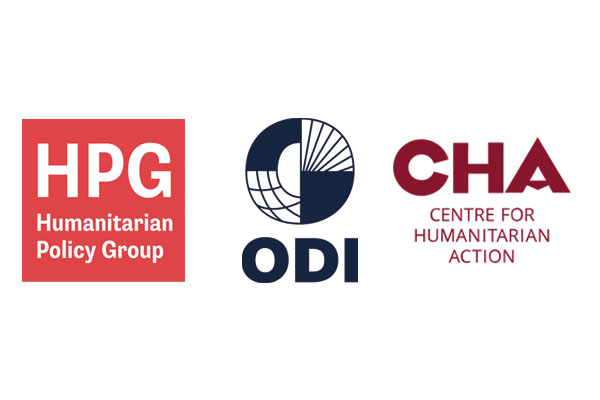 Das Centre for Humanitarian Action (CHA) wird als Forschungspartner der Humanitarian Policy Group (HPG) eine Studie mit dem Titel "The role of narratives in the rise of Germany as a humanitarian donor" durchführen.


Centre for Humanitarian Action
@cha_germany
@RalfSuedhoff