Startseite
admin
2023-01-19T14:55:49+01:00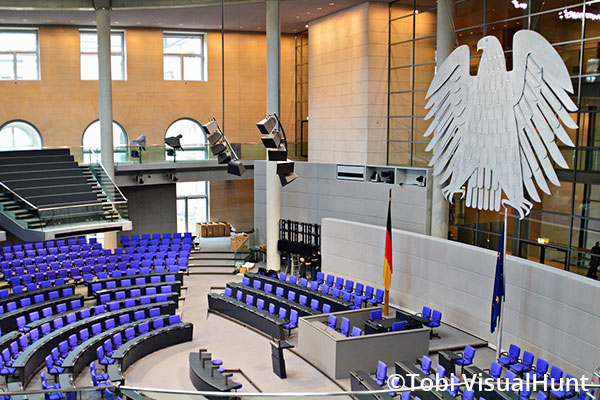 Am 23. Januar ist CHA-Direktor Ralf Südhoff als Sachverständiger zur öffentlichen Anhörung des Ausschusses für Menschenrechte und humanitäre Hilfe geladen.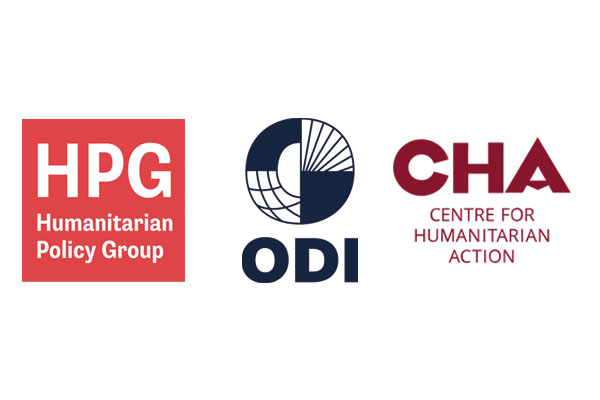 Das Centre for Humanitarian Action (CHA) wird als Forschungspartner der Humanitarian Policy Group (HPG) eine Studie mit dem Titel "The role of narratives in the rise of Germany as a humanitarian donor" durchführen.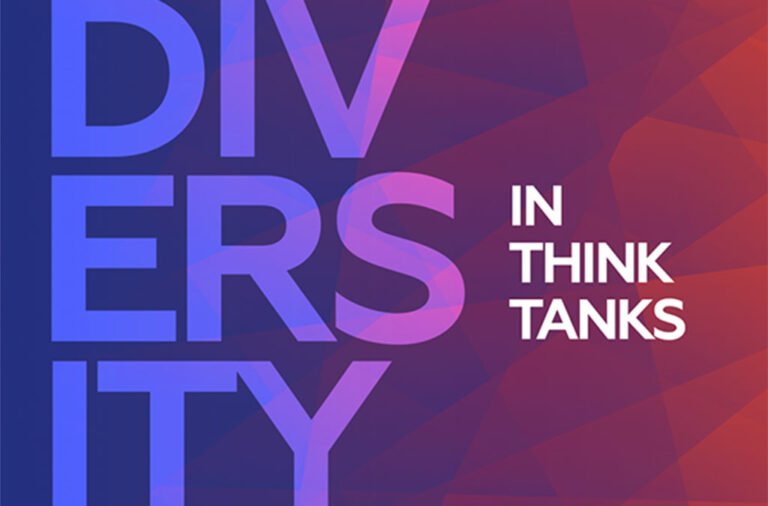 Warum ist geschlechtergerechte Sprache auch für Think Tanks wichtig? CHA Mitarbeiterin Goda Milasiute erklärt es beim nächsten Treffen des #teamDiversity am 17. Januar.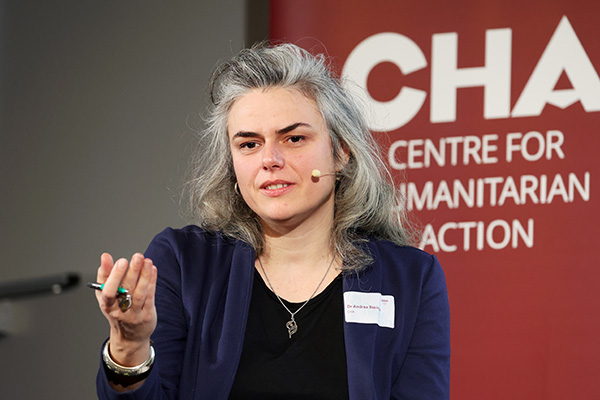 Am 2. Februar gibt CHA-Mitarbeiterin Andrea Steinke im Online Fachgespräch "Krisenprävention weiterdenken – Welche zivile Planziele brauchen wir, um Deutschlands Rolle in der Konfliktbearbeitung und Friedensförderung zu stärken?" einen Input zur Weiterentwicklung des Humanitarian-Development-Peace-Nexus.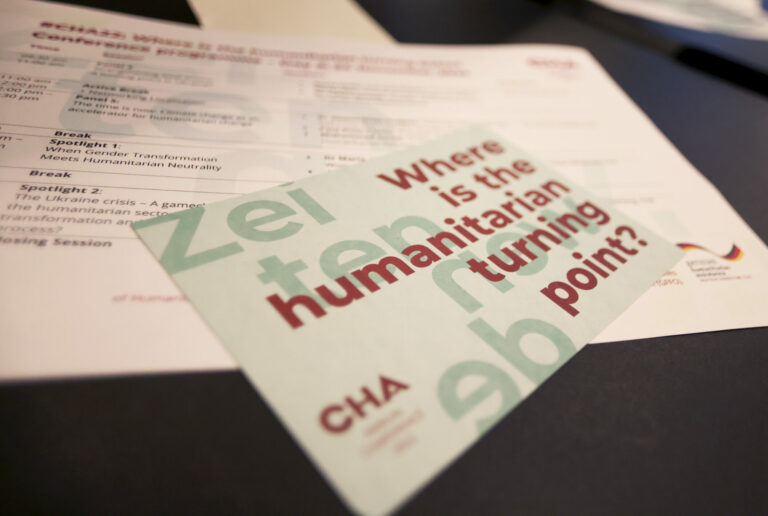 Vom 23.11.2022 – 24.11.2022 fand die Jahreskonferenz des CHA zu der übergeordneten Frage "Where is the Humanitarian Turning Point?" statt. Hier finden Sie eine Videogallerie, mit der Sie die gesamte Konferenz noch einmal Revue passieren lassen können.

Do you know the CHA Newsletter? Get all the latest news on events & publications as well as reading recommendations directly in your inbox every two months - subscribe here: ow.ly/hHMe50MBPl3 pic.twitter.com/rRSysGFdtz

Centre for Humanitarian Action
@cha_germany
@RalfSuedhoff