Identifying the opportunities and limits of digitalisation – Enhancing digital literacy
The digital information and communication revolution over the last two decades poses enormous challenges and risks for the humanitarian sector and its actors at a rapid speed. On the one hand, digitalisation can increase the efficiency of humanitarian assistance, lead to innovation and create new opportunities for participation of those affected. Those developments, on the other hand, challenge the protection of data as well as personal rights, with serious implications towards the safety of people affected. In the light of German and European data protection standards, this debate seems particularly relevant for German actors in humanitarian assistance. Yet, those challenges often seem to further delay the development and application of digital possibilities and technological innovations, in which many German humanitarian actors are only involved to a limited extent anyway. Valuable opportunities for more efficient and effective humanitarian assistance in the future are therefore being pursued insufficiently.
With several workshops, a publicly accessible study and a concluding international conference, the project aims to close those gaps tying in with some of the core elements of the international humanitarian digitalisation debate. The first project component analyses the current capabilities and practices of German and selected international actors, for instance, in the context of conflicting priorities such as efficiency versus data protection. Based on those findings, possible policies and data strategies will be developed to handle such conflicts. The second project component addresses the role of technological and digital innovation by proposing new approaches to strengthen German policy contributions and programmatic capabilities of German actors in the field of innovation.
Contact: Andrea Düchting

Identifying the opportunities and limits of digitalisation – enhancing digital literacy is part of the project "Strengthening the Programme and Policy Relevant Capabilities of Humanitarian Actors in Germany" (SPreAD), funded by the German Federal Foreign Office.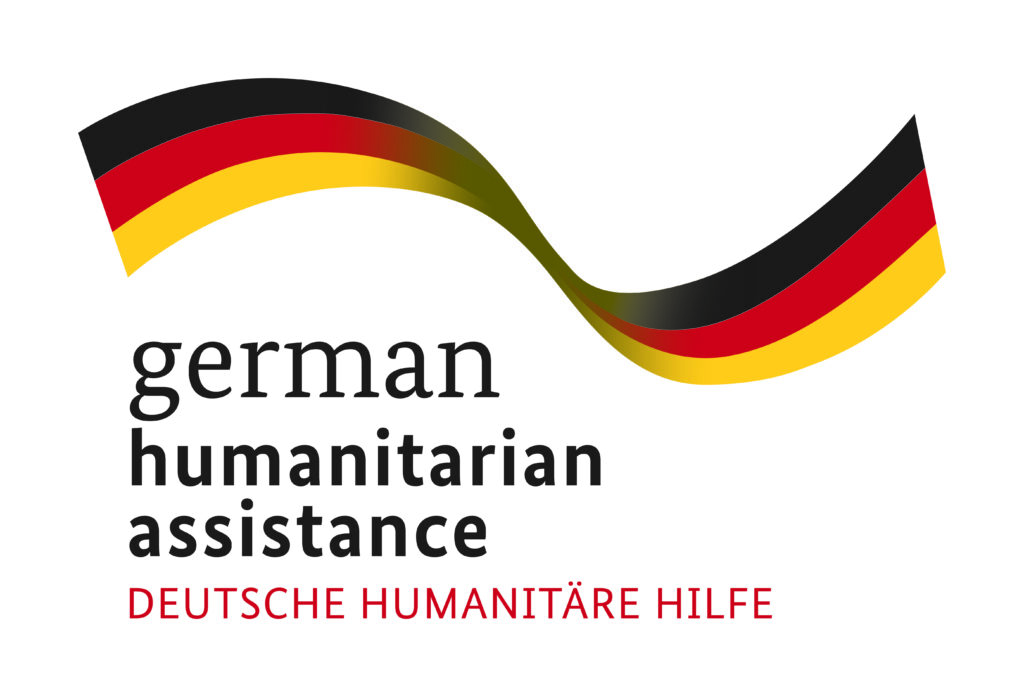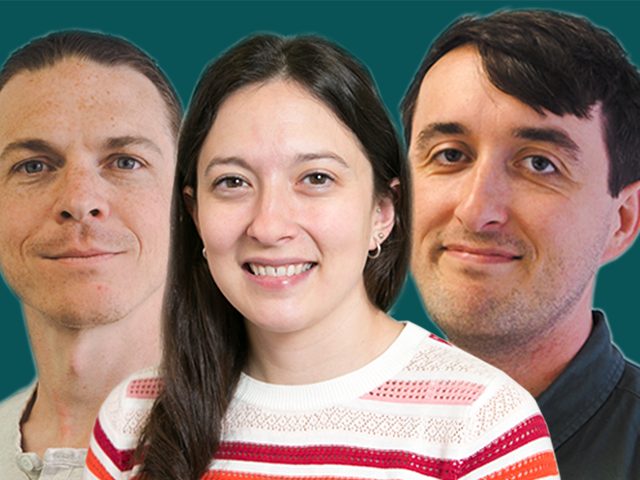 CHAtroom #11: Humanitarian Digital Divide
20.10.2022
news
New technology-driven approaches are already an integral part of humanitarian responses. These technologies have many benefits for aid users and aid organisations. But they also deepen the power imbalance, they have impacts on inclusion. Learn why in episode 11 of the CHAtroom.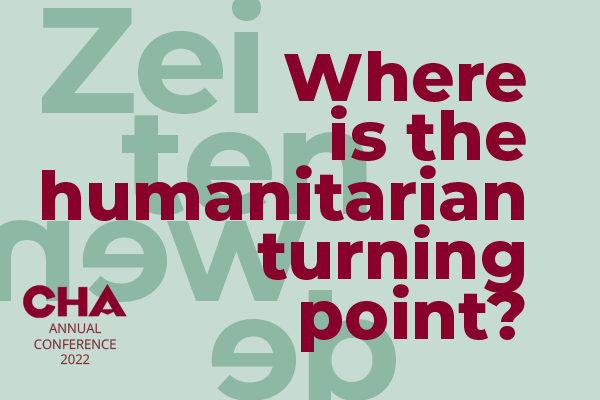 CHA Annual Conference 2022: Where is the Humanitarian Turning Point?
23.11.2022 00:00 - 23:59
tribe_events
Is it time for a "humanitarian Zeitenwende", and what elements would be essential for this? This is the topic of the CHA annual conference in 2022.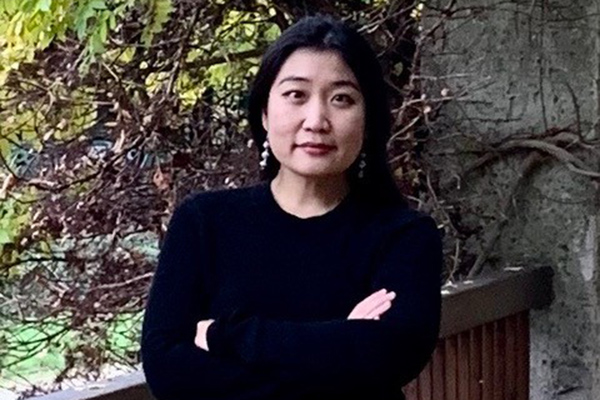 Doing No (Digital) Harm by Design in Humanitarian Technology Interventions
06.07.2022
blog
Which issues need to be considered when developing technologies for humanitarian action, in order to avoid harm to people and organisations? Cassie Seo discusses it with practical examples. [English]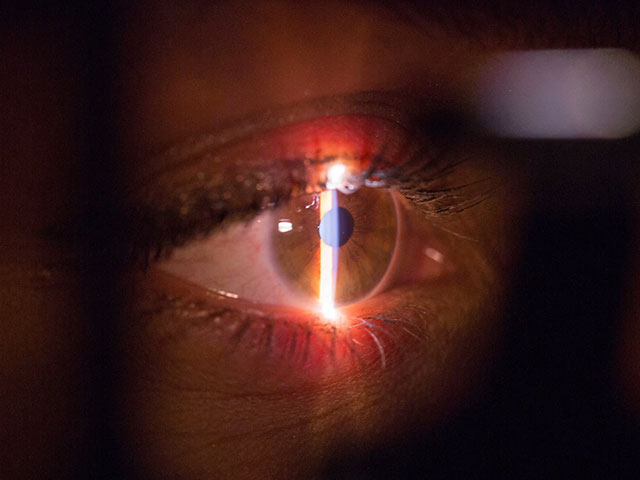 Online Workshop: Digital Accountability
27.06.2022 09:00 - 12:00
tribe_events
What role does digitalisation play in accountability approaches? What are the opportunities and risks that might result from using digital technologies in increasing people's participation in humanitarian action? We will discuss this in a workshop end of June.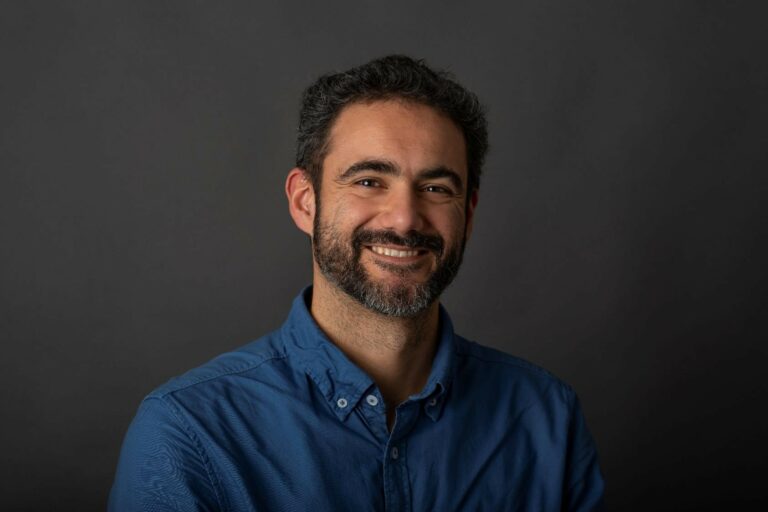 Humanitarian Digital Panorama: A Roadmap beyond 2022
11.04.2022
blog
Where does the humanitarian sector stand in the digital debate? Some digital skills and good intentions are no longer enough in today's world, analyses Giulio Coppi in his Humanitarian Digital Roadmap beyond 2022.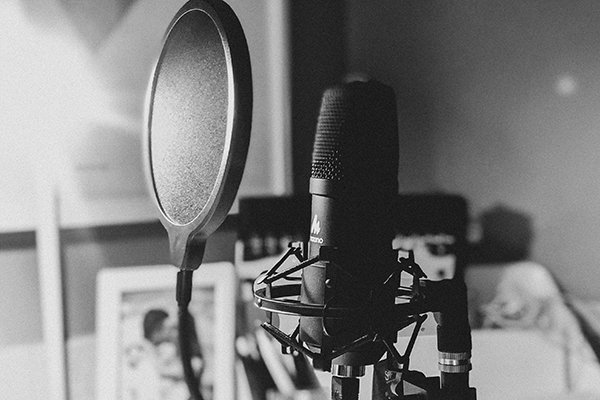 CHAtroom #7: Mapping in Humanitarian Action
03.03.2022
news
In this episode, Dr. Natascha Bing and Dr. Carolin Klonner explain how important geoinformation is for humanitarian action and how maps are created for this purpose. [German]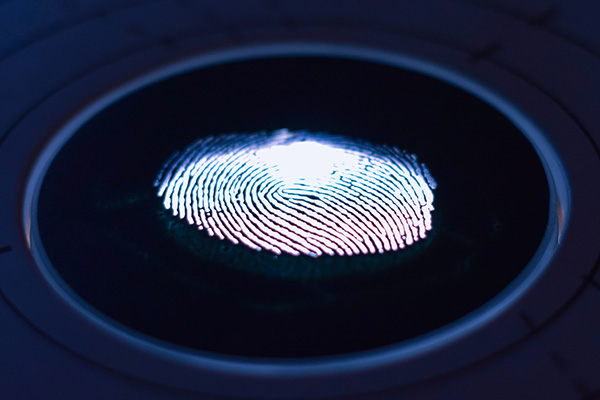 Online Round Table: Digitalisation
10.12.2021 10:00 - 13:00
tribe_events
In a confidential discussion we will identify the most important opportunities and most pressing risks of digitalisation for German humanitarian actors.