The internationally much-debated issue of shrinking humanitarian space is considered a fundamental challenge for humanitarian aid and its principles. So far, however, this debate is mainly concerned with the countries of the Global South. The aim of this project is to examine the specific challenges and parallels of increasingly limited spaces for principled humanitarian action in the countries of the North and the South, with concrete practical examples. In the context of asylum and migration policies, including sea rescue, anti-terrorism legislation and localization, the topic will be examined and options for action will be discussed.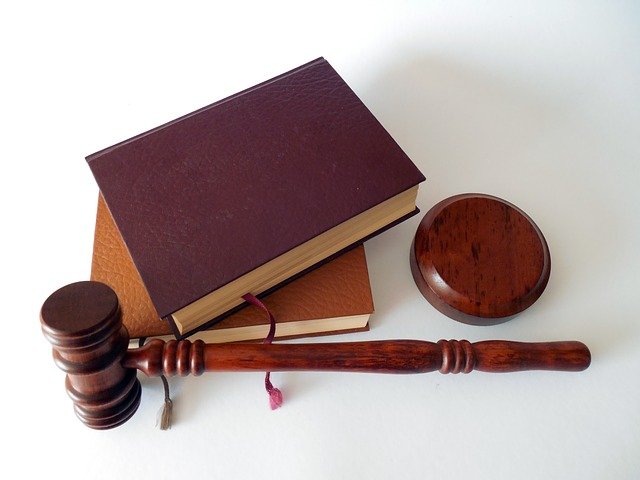 Understanding counterterrorism and humanitarian action TO GO
14.04.2021
publications
Since 9/11, sanctions and so-called counter-terrorism measures have increased. This also makes the work of humanitarian aid workers more difficult. Former CHA intern Charlotte Faltas explains what counter-terrorism measures are all about and how they collide with humanitarian action in a new paper in the publication series "Humanitarian topics explained ... to go".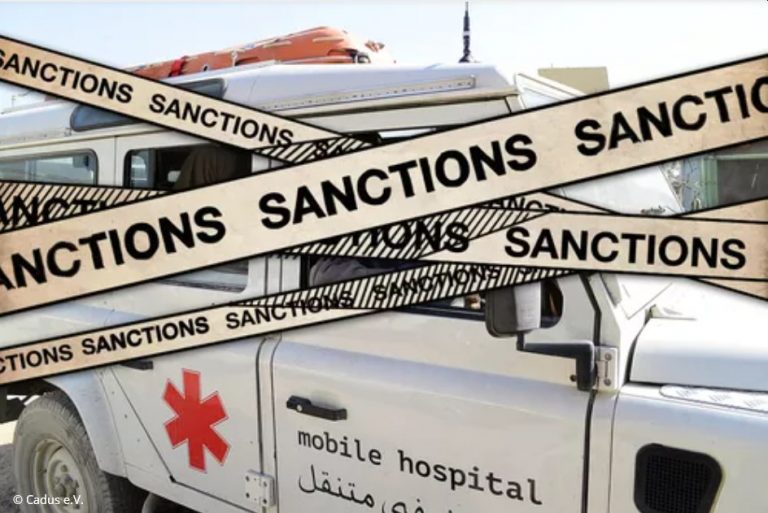 Cadus Debate on Sanctions in Syria
13.04.2021
news
On 15 April 2021, CHA research fellow Sonja Hövelmann is invited as a speaker in the next Cadus Debate on sanctions in Syria, hosted by Cadus e.V. – Redefine Global Solidarity. More information on the event and how to participate can be found here.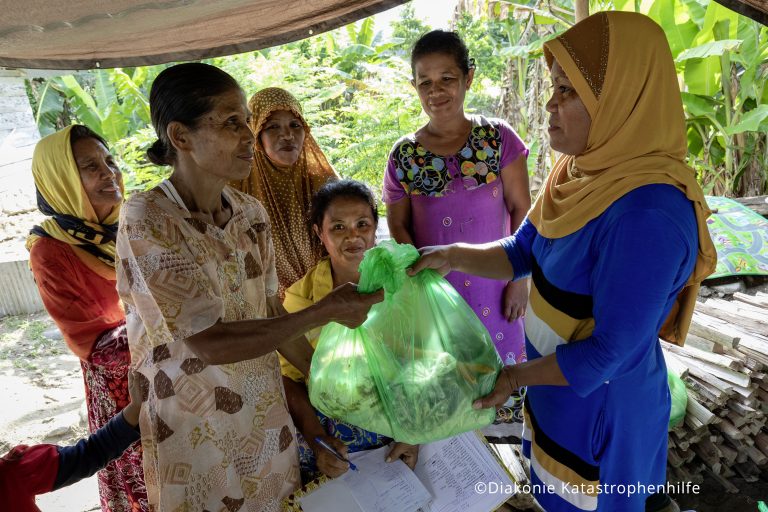 Localisation and Shrinking Civic Space: Tying up the Loose Ends
15.05.2020
publications
The call for localising humanitarian action has gained momentum. What is meant by 'local' - and how do humanitarian actors deal with the increasing curtailment of their space for action? A critical glance in the new paper by CHA Fellow Dr Kristina Roepstorff.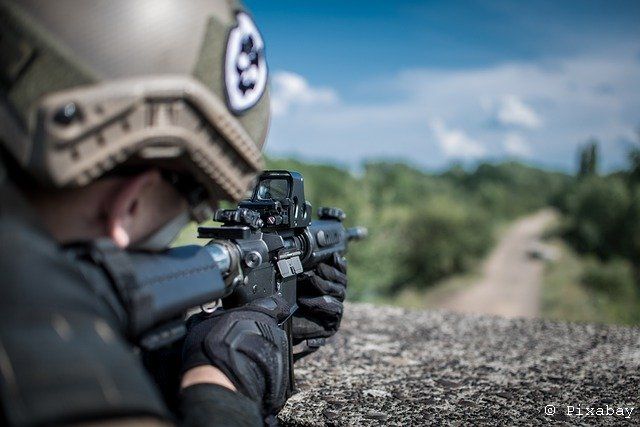 Counterterrorism Measures and Sanction Regimes: Shrinking Space for Humanitarian Aid Organisations
27.02.2020
publications
In recent decades, states and intergovernmental organisations have adopted increasingly restrictive laws and guidelines to combat terrorism. Humanitarian actors report disastrous effects on their daily work. This publication introduces the current state of the debate.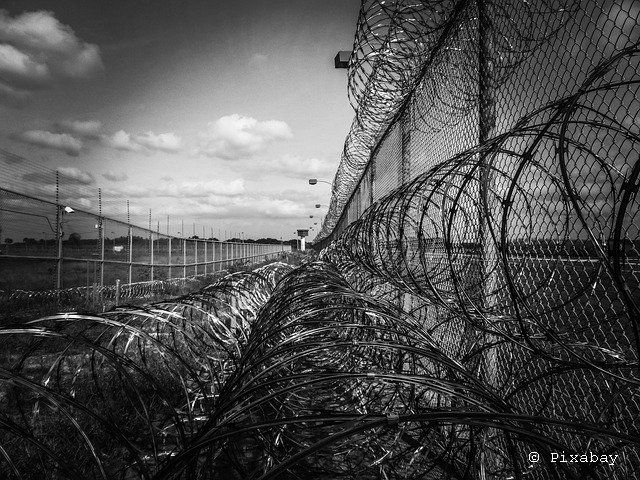 Challenge Shrinking Humanitarian Space. An event review.
31.01.2020
news
How can humanitarian actors operate in a restrictive environment in which provision of life-saving aid and the protection of people is criminalised? On 29 January 2020, the Centre for Humanitarian Action (CHA) together with Groupe URD organised an event on Migration and Shrinking Humanitarian Space in Europe. This was exactly the challenge that was discussed.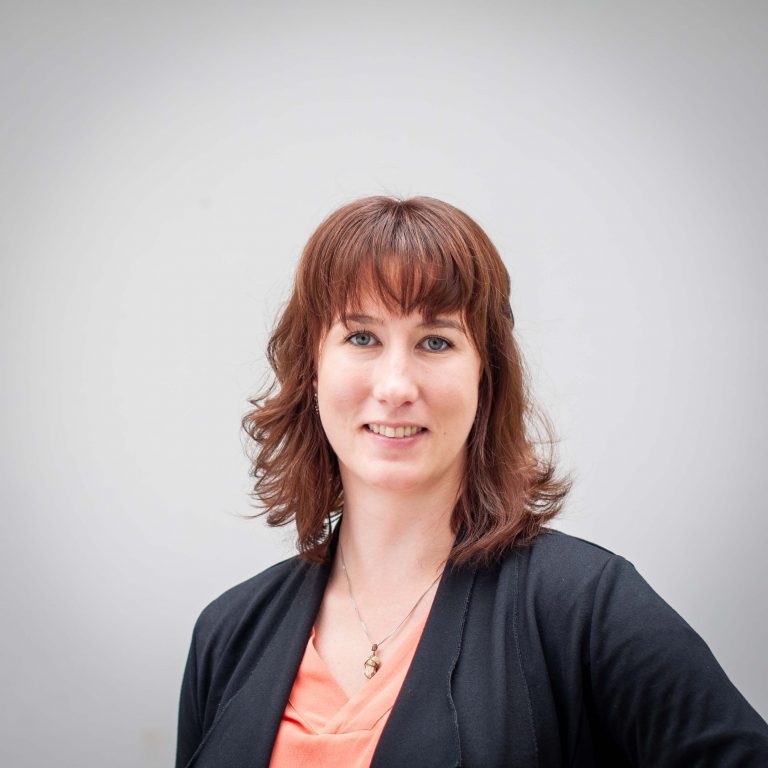 Interview with the new CHA Research Fellow Darina Pellowska
09.09.2020
news
Darina Pellowska has been a Research Fellow at CHA since July 2020. In this interview, the PhD student explains why the localisation debate – not only because of COVID-19 – has to be on top of the agenda and what a more participatory humanitarian debate culture could look like.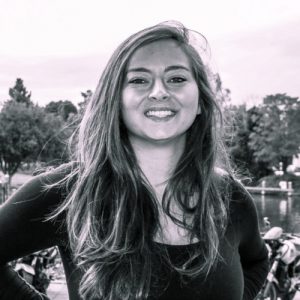 Interview with Charlotte Faltas on counterterrorism measures
27.05.2020
news
In this interview, CHA intern Charlotte Faltas explains the latest CHA research results on counterterrorism, what she is currently investigating in her master's thesis and how she copes in the home office situation in times of Corona.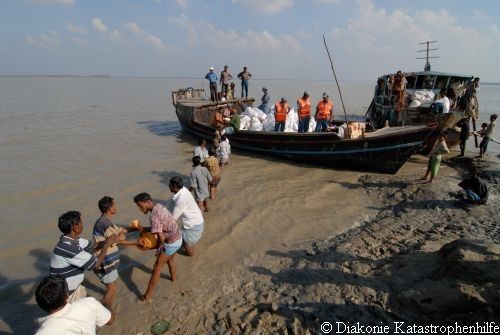 Migration and the Shrinking Humanitarian Space in Europe
15.10.2019
publications
Our new research fellow Kristina Roepstorff discusses the problem of the shrinking humanitarian space in Europe. Besides the well-known obstacles to civil search and rescue operations, the humanitarian space is also affected by various other controversial measures in EU countries.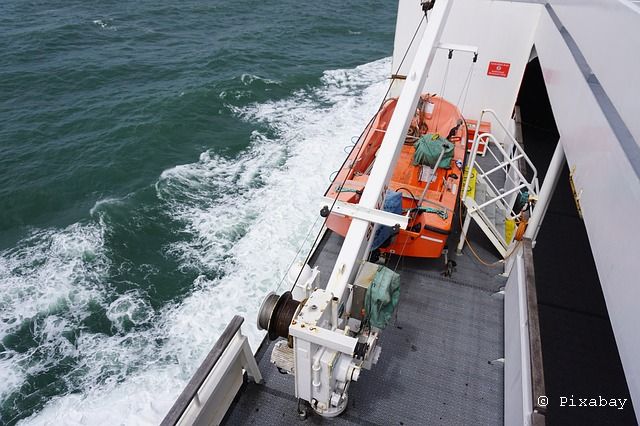 "Especially local helpers are affected". Interview with Kristina Roepstorff on the Shrinking Humanitarian Space.
13.01.2020
news
Kristina Roepstorff has been a Research Fellow at the Centre for Humanitarian Action (CHA) since September 2019, where she heads the project on Shrinking Humanitarian Space. In this interview, she explains what Shrinking Humanitarian Space is and the challenges it poses for humanitarian action.