The internationally much-debated issue of shrinking humanitarian space is considered a fundamental challenge for humanitarian aid and its principles. So far, however, this debate is mainly concerned with the countries of the Global South. The aim of this project is to examine the specific challenges and parallels of increasingly limited spaces for principled humanitarian action in the countries of the North and the South, with concrete practical examples. In the context of asylum and migration policies, including sea rescue, anti-terrorism legislation and localization, the topic will be examined and options for action will be discussed.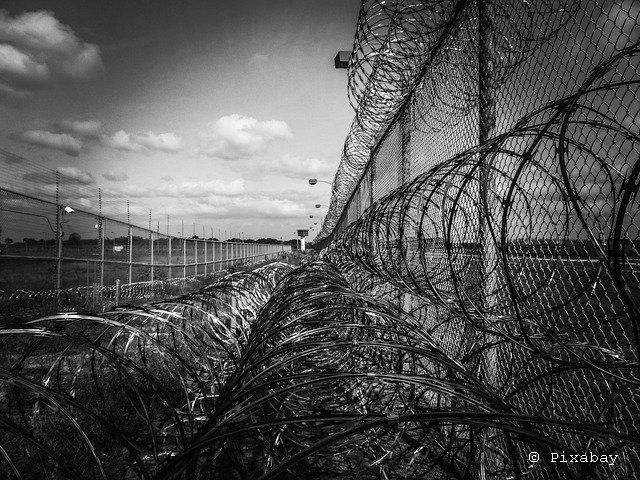 Migration and the Humanitarian Space in Europe
29.01.2020 16:00 - 18:00
tribe_events
Migration and the Humanitarian Space in Europe are much discussed topics. On January 29, 2020, the Centre for Humanitarian Action (CHA) and Groupe URD invite you to a roundtable discussion.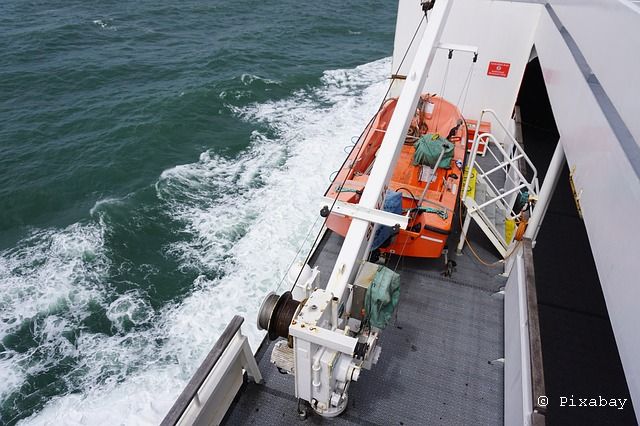 "Especially the local helpers are affected". Interview with Kristina Roepstorff on the Shrinking Humanitarian Space.
13.01.2020
news
Kristina Roepstorff has been a Research Fellow at the Centre for Humanitarian Action (CHA) since September 2019, where she heads the project on Shrinking Humanitarian Space. In this interview, she explains what Shrinking Humanitarian Space is and the challenges it poses for humanitarian action.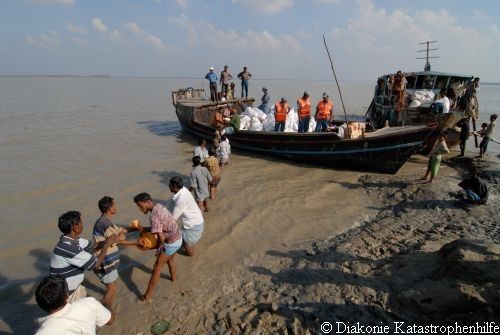 Migration and the Shrinking Humanitarian Space in Europe
15.10.2019
publications
Our new research fellow Kristina Roepstorff discusses the problem of the shrinking humanitarian space in Europe. Besides the well-known obstacles to civil search and rescue operations, the humanitarian space is also affected by various other controversial measures in EU countries.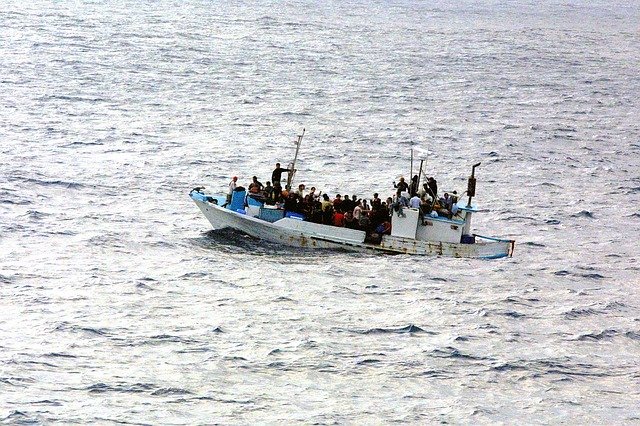 Sea rescue and Shrinking Humanitarian Space
29.11.2019
news
Since the arrest of Carola Rackete, captain of Sea Watch 3, in June 2019, the topic of sea rescue has been on everyone's lips. One thing is clear: Humanitarian workers are increasingly being hampered in their work – one also talks about the Shrinking Humanitarian Space. On November 28, the International Organization for Migration (IOM) and SOS MEDITERRANEE organised an event in Berlin. Kristina Roepstorff from the Centre for Humanitarian Action (CHA) participated as a panelist.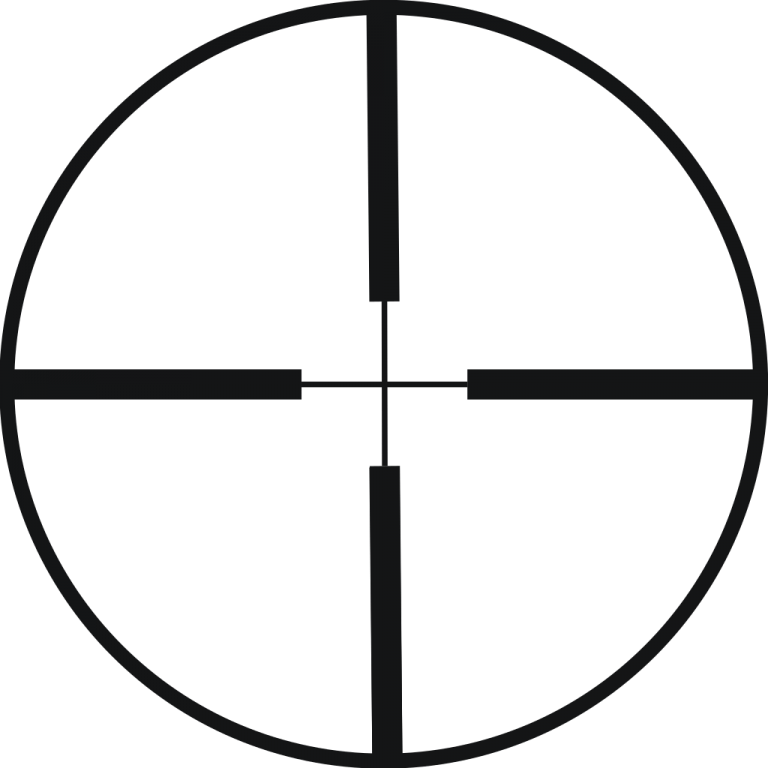 Roundtable: Counterterrorism laws and sanctions regime
18.09.2019 15:00 - 18:00
tribe_events
Action Contre la Faim (ACF) and the CHA invite to a confidential round table in which NGOs can discuss the implications of counterterrorism legislation of international donors and the effect they have for their project work and humanitarian aid in general.