We are pleased that the annual conference of the Centre for Humanitarian Action
Triple Nexus in Practice – What about Peace?
took place online on 26-27 October 2020 and was very well attended.
Combined on all three channels (Zoom, YouTube and Twitter) 675 people followed the #CHATripleNexus conference on the first day and 539 on the second day. We are particularly contented that participants were able to actively raise questions and to bring up comments to the different panels thanks to the live chat.
If you would like to revisit the conference or if you missed a particular session, you can access each of the twelve sessions of the two days individually via the playlist below. To navigate to one session directly, please click on the playlist-icon in the upper right corner of the embedded video player and select a session of your choice. To recap what the sessions were about, please have a look into the programme, which can be accessed here.
---
Interested in a look behind the scenes of the #CHATripleNexus conference? Check out this mini-slideshow: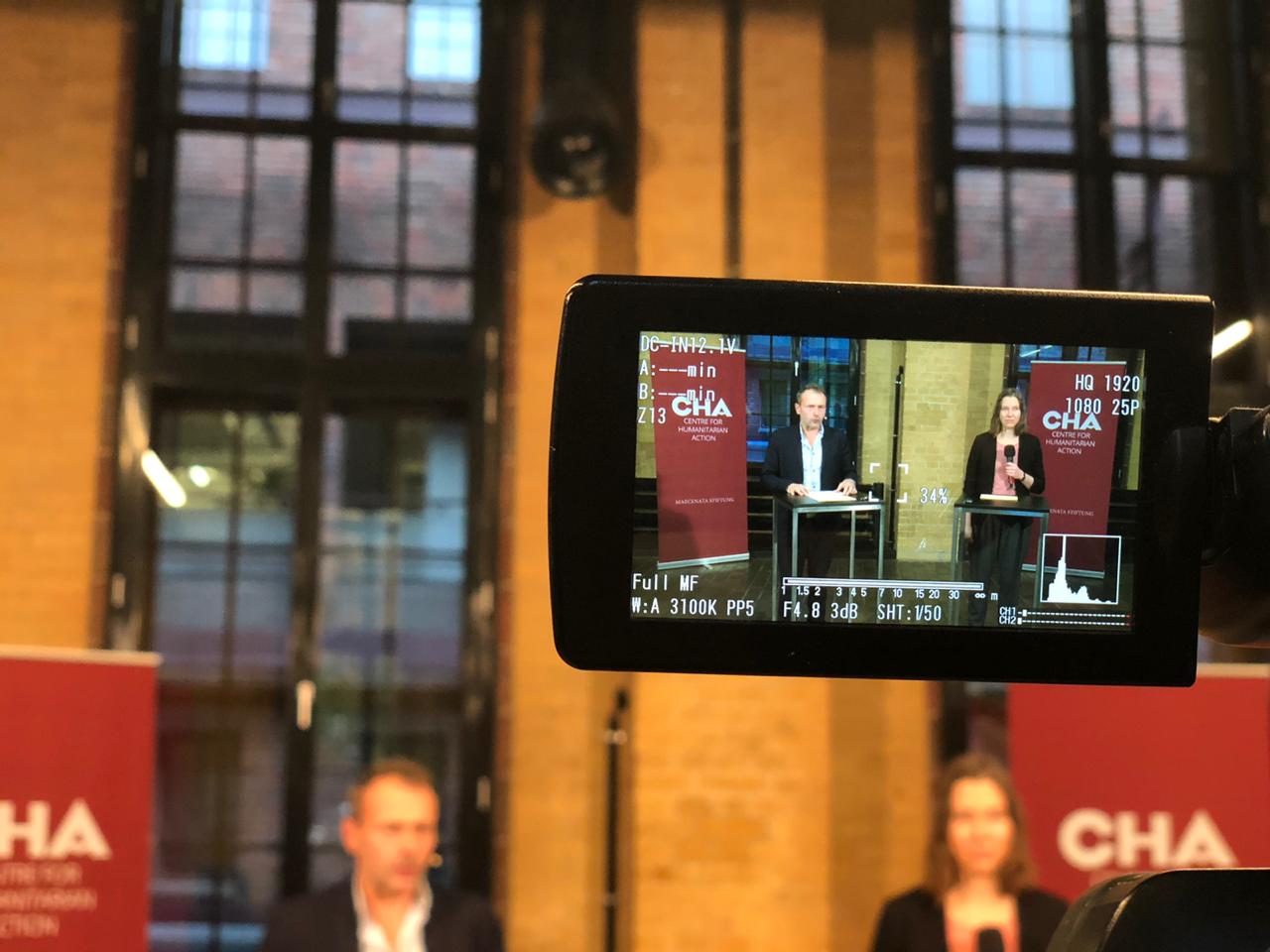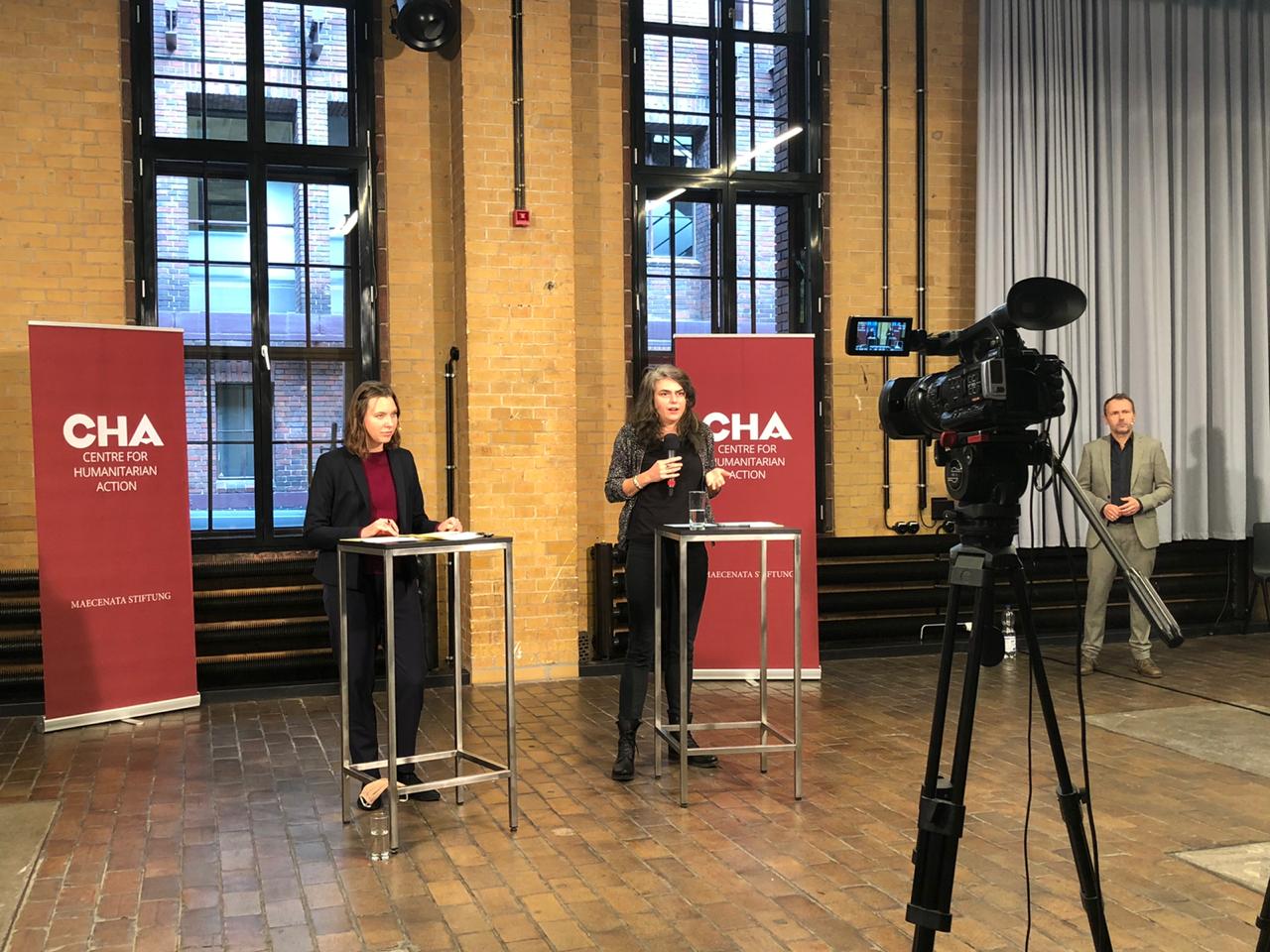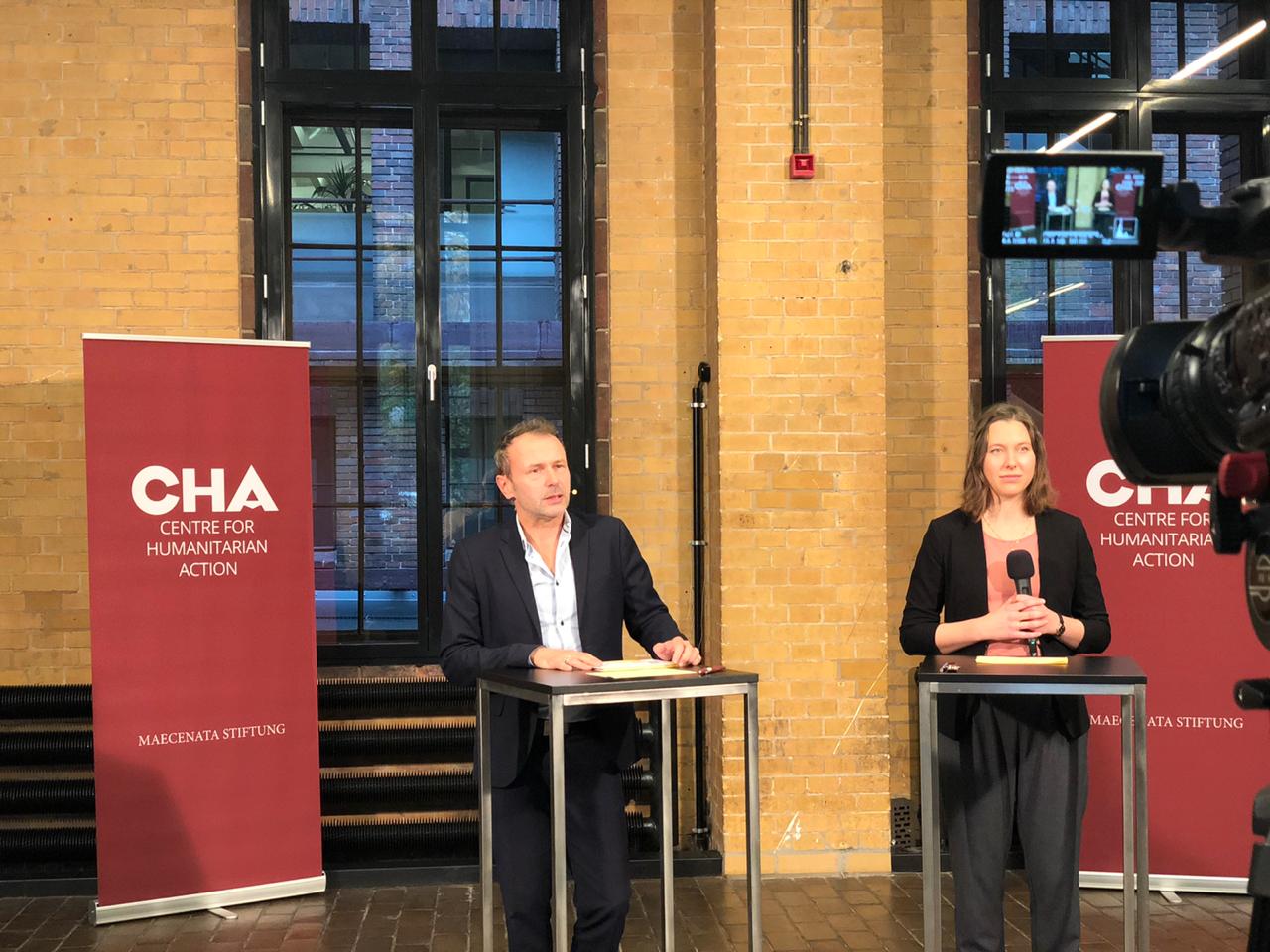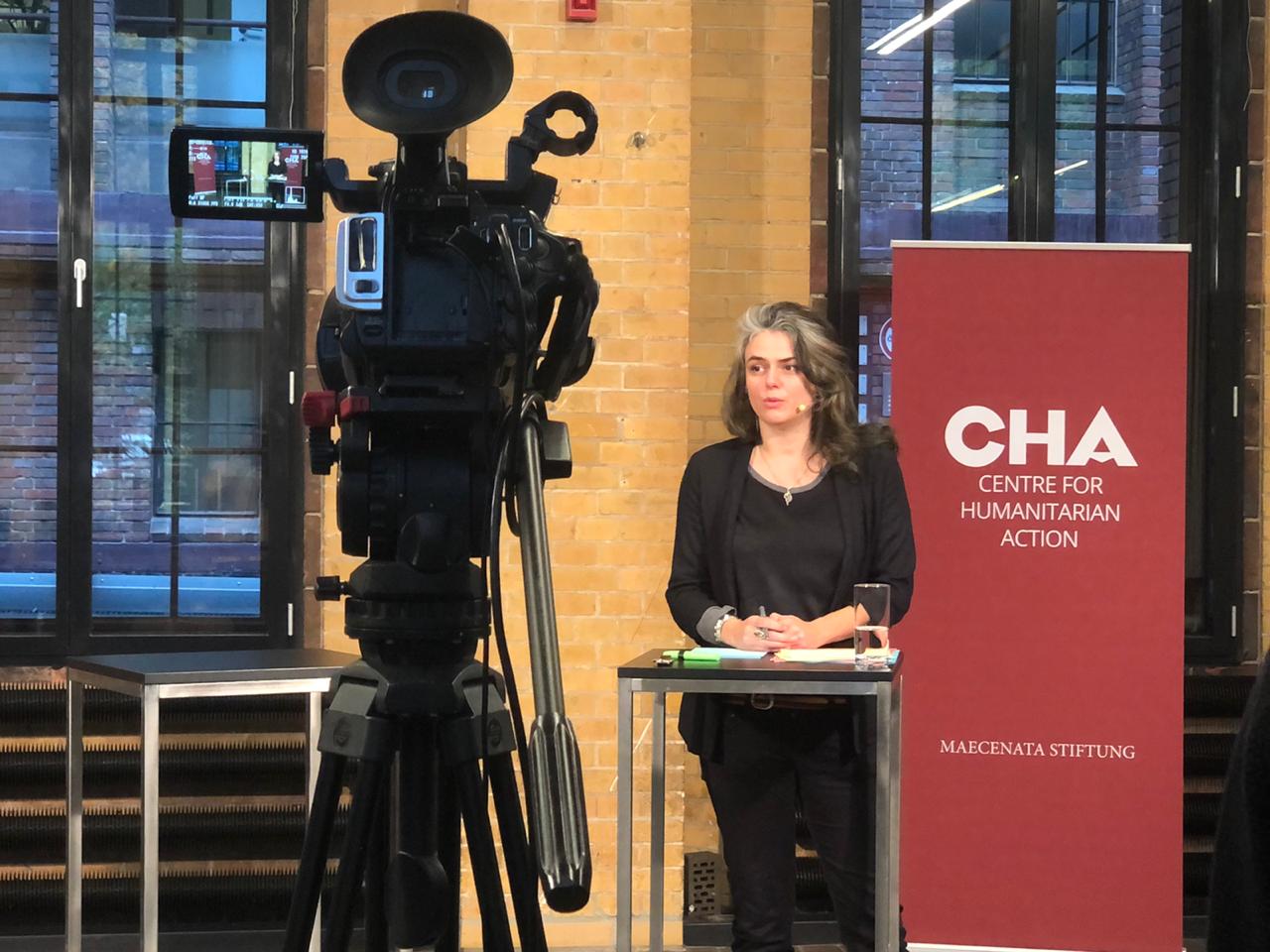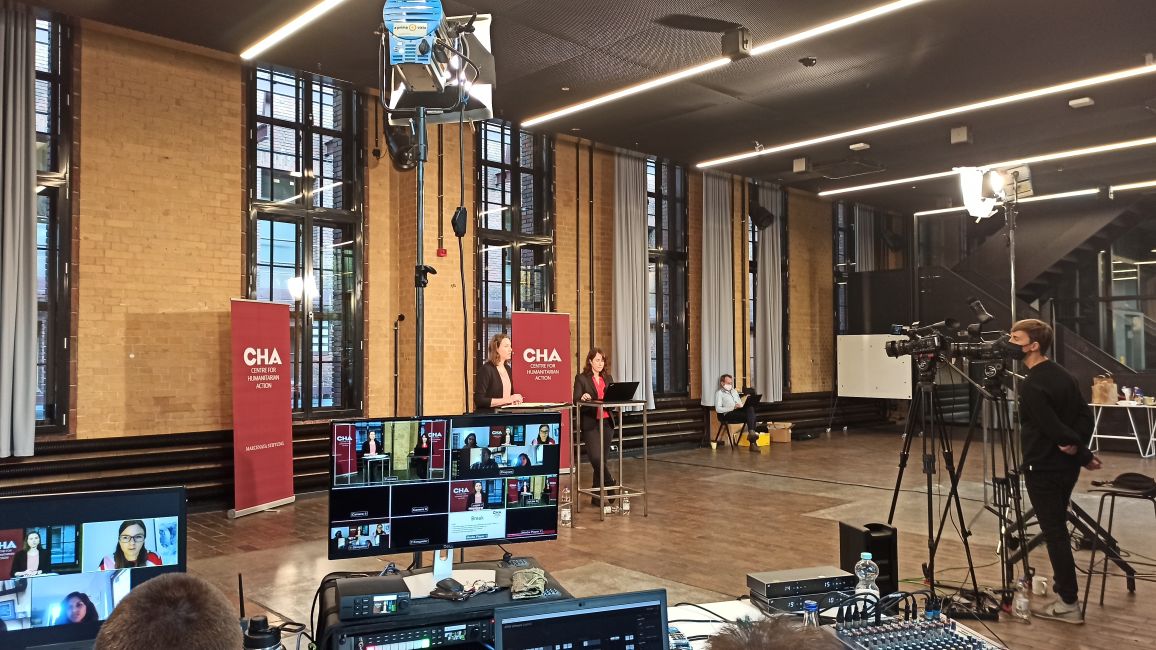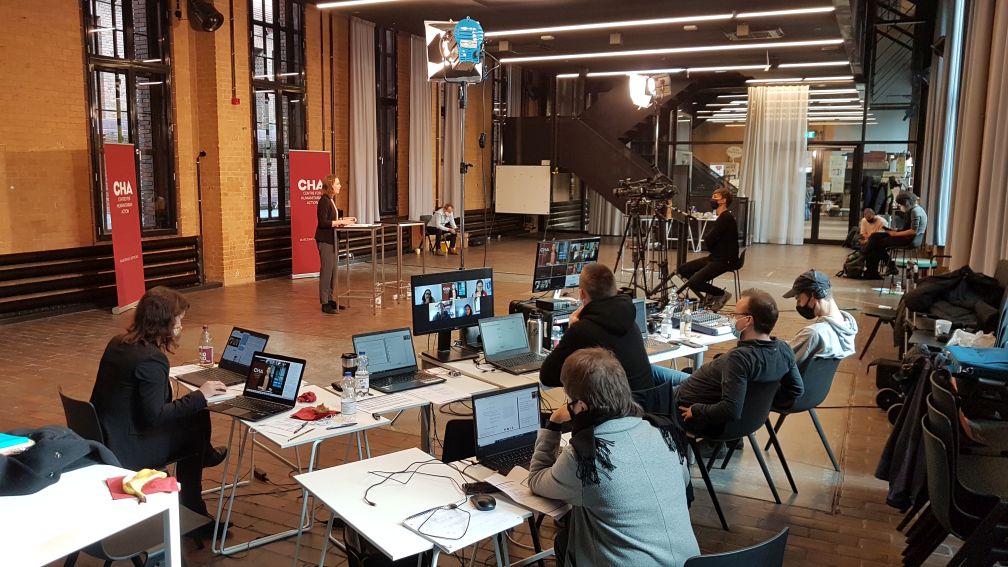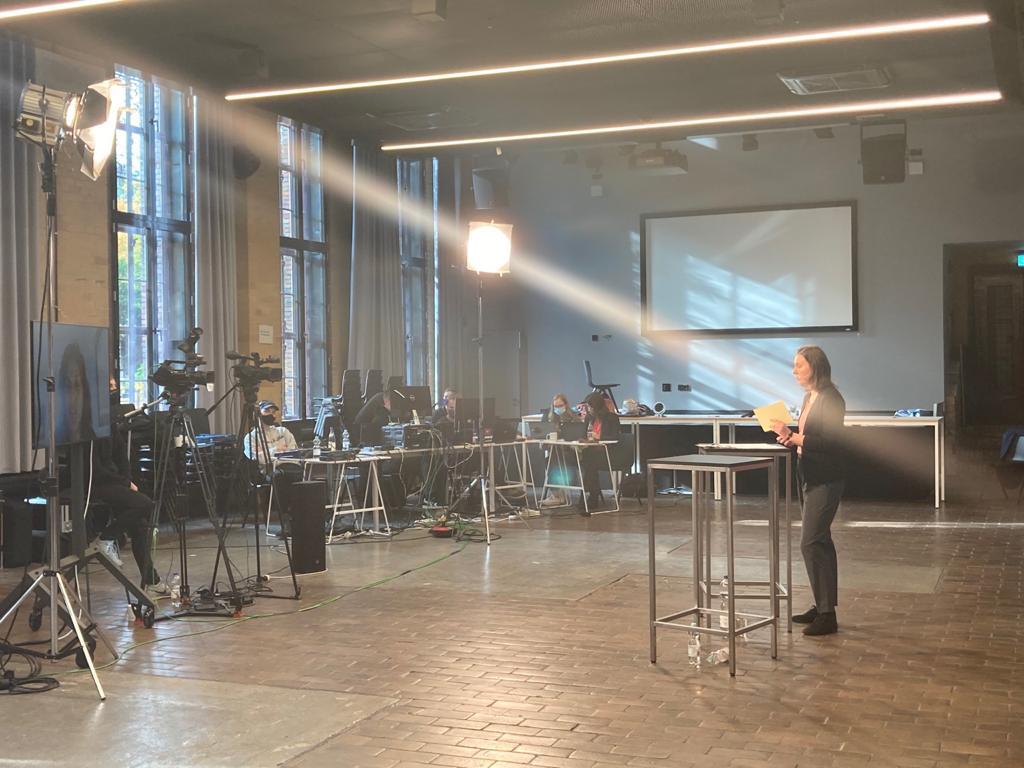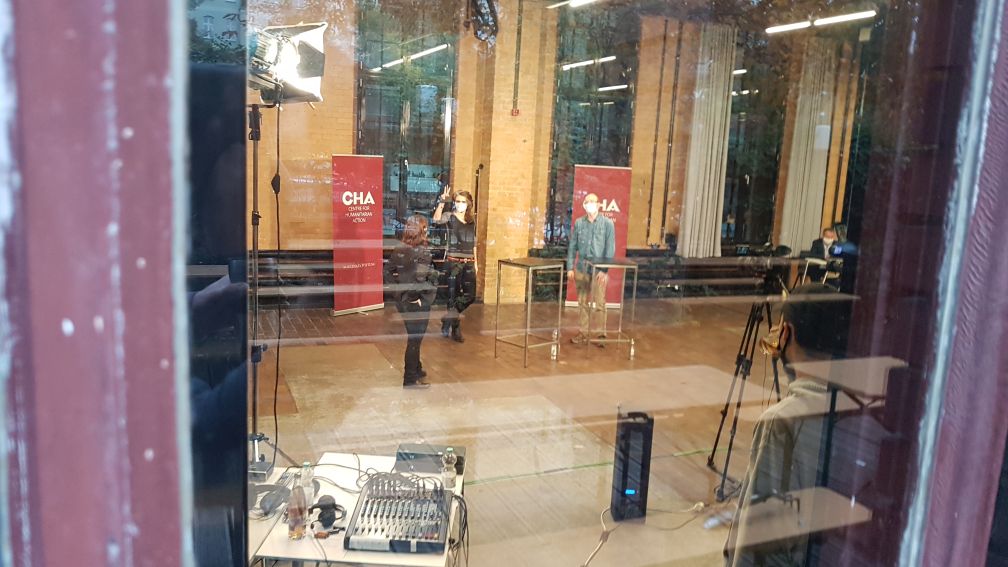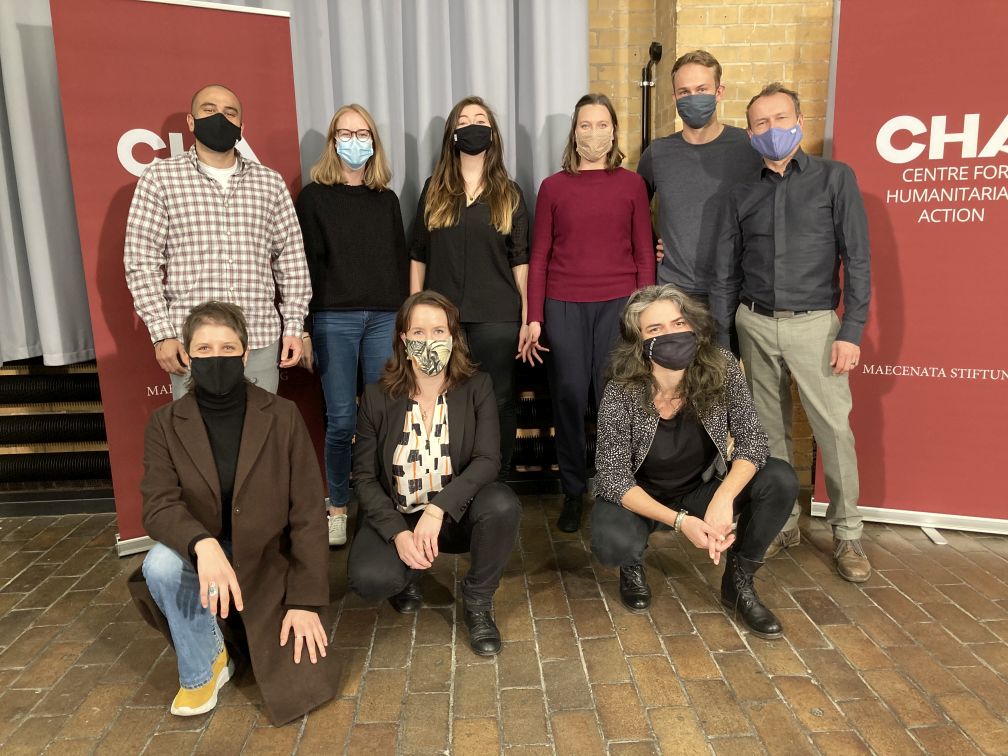 The event has been streamed from "bum – Zentrum für engagierte Zivilgesellschaft" in Berlin. Liverecords was in charge of the video recording and streaming.