Germany's upcoming humanitarian strategy and the new Grand Bargain – how to drive reform?
Germany's role as a humanitarian donor has grown enormously in recent years. In order to be able to do justice to this role in terms of concept, the Federal Foreign Office adopted a revised humanitarian strategy in 2019.
This will expire at the end of the year and the Federal Foreign Office is currently developing a new strategy that will be applicable from 2024.
We want to accompany the process of strategy development and implementation by contributing German as well as international perspectives via a series of blog articles and informal and rather short online discussions, thereby launching a new CHA format at the same time: We intend our new online event series "Out of the box" to be an informal learning and exchange format in the spirit of brown bag meetings – so feel free to bring your own lunch box!
At the second meeting, CHA director Ralf Südhoff discussed with
Michael Köhler, Deputy Director-General ECHO and newly appointed Grand Bargain Ambassador, and
Susanne Fries-Gaier, Director Humanitarian Assistance, German Federal Foreign Office,
the launch and Germany's role in the new Grand Bargain.
What significance will the next phase of the most important project for humanitarian reform have for Germany's new humanitarian strategy?
What are the international expectations Germany is facing?
Format: Zoom Meeting
Language: English
Find the recording of the event embedded below or directly on Youtube:
Related posts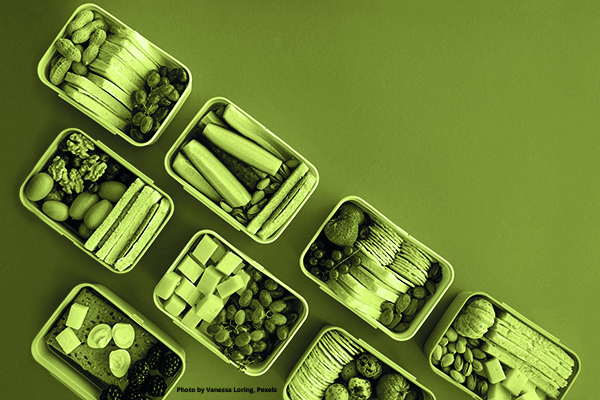 Out of the box: Strategy Snacks
10.07.2023 11:30 - 13:00