Diese Veranstaltung hat bereits stattgefunden.
Deutschlands neue humanitäre Strategie und der neue "Grand Bargain" – wie lässt sich die Reform vorantreiben?
Deutschlands Rolle als humanitärer Geber ist in den letzten Jahren enorm gewachsen. Um dieser Rolle auch konzeptionell gerecht werden zu können, hatte sich das Auswärtige Amt 2019 eine überarbeitete humanitäre Strategie gegeben.
Diese läuft zum Ende des Jahres aus und das Auswärtige Amt entwickelt derzeit eine neue Strategie, die ab 2024 gelten soll.
Den Prozess der Strategieentwicklung und -umsetzung wollen wir begleiten, indem wir über informelle und eher kurze Online-Diskussionen und eine Serie von Blogartikeln deutsche sowie internationale Perspektiven einbringen und damit zugleich ein neues CHA Format starten:
Unsere neue Online-Event-Serie "Out of the box" stellen wir uns ganz im Sinne von Brown Bag Meetings als informelles Lern- und Austausch-Format vor – also auch gerne die eigene Lunchbox zurechtlegen!
Im zweiten Online-Treffen sprach CHA Direktor Ralf Südhoff am 20. Juli mit:
Michael Köhler, stellvertretender Generaldirektor DG ECHO sowie frisch ernannter Grand Bargain Ambassador und
Susanne Fries-Gaier, Beauftragte für Humanitäre Hilfe im Auswärtigen Amt,
über den Start und die Rolle Deutschlands im neuen Grand Bargain sprechen.
Welche Bedeutung wird die nächste Phase des wichtigsten Projekts für die Reform der humanitären Hilfe für die neue deutsche humanitäre Strategie spielen?
Welche internationalen Erwartungen gibt es an Deutschland?
Format: Zoom Meeting
Sprache: Englisch
Die Aufzeichnung der Veranstaltung finden Sie hier auf dieser Seite eingebettet oder direkt auf Youtube:
Relevante Beiträge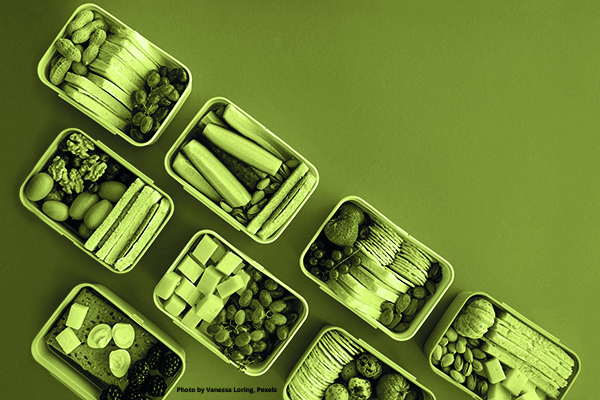 Out of the box: Strategy Snacks
10.07.2023 11:30 - 13:00