Following the continuing interest for cross-organisational exchange on anti-racism in humanitarian aid, the Centre for Humanitarian Action (CHA) is initiating a Forum on Anti-Racism for staff from German aid organisations.
This flexible cross-organisational exchange and learning platform should become an informal safe space where staff of German aid organisations could exchange their experiences and knowledge on anti-racism as well as discuss new ideas and approaches.
The Forum is based on the following pillars:
Continuous online meetings – without fixed membership and regularity – in which a group of participants shares their ideas, inputs on specific topics, approaches, questions, etc., which are then discussed by everyone.
For each meeting, an individual preparatory group will be responsible for both organisational and content-related aspects of the meeting. The preparatory group will schedule a date, set the agenda, prepare inputs and send invitations to our e-mail subscribers.
Following the "fishbowl" principle, a new preparatory group is going to be assigned after each meeting. This allows for an alternation of organisational and content-related tasks, according to individual needs and capacities of the participants.
All information will be shared with the participants via a specific email subscription list.
CHA is going to provide a password-protected online repository for literature and other shared content, as well as lessons learned. The topics will be gathered making use of an online topic board.
CHA provides an online repository where literature and other shared content is collected and topics are gathered with the help of an online topic board. We use Slack for this purpose. Once you have signed up, you will receive a tutorial on how to use Slack in a separate email (please check your spam folder).
Are you interested? Then register here:
In case you have any further questions, remarks or feedback, do not hesitate to contact us at: info@chaberlin.org
We are looking forward!
Related posts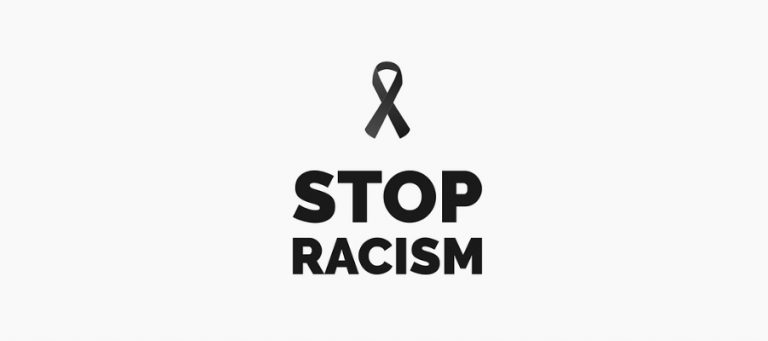 Thinking and implementing anti-racism in aid organisations 
15.03.2021 09:30 - 17:00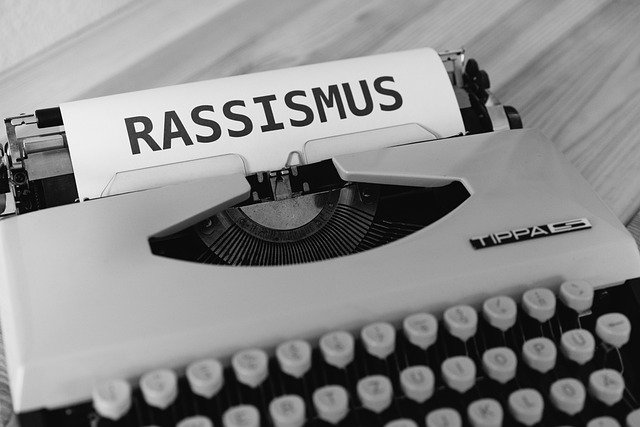 Thinking and Implementing Anti-Racism in Aid Organisations
10.11.2020 10:30 - 18:00