On the occasion of the Berlin visit of Mark Lowcock, UN Emergency Relief Coordinator and Under-Secretary for Humanitarian Affairs at the UN Office for the Coordination of Humanitarian Affairs (UN-OCHA) on 5 June 2019, a discussion took place with the heads of Berlin-based humanitarian organisations on the following topic
"Proactive approaches and the role of timely humanitarian funding to save more lives".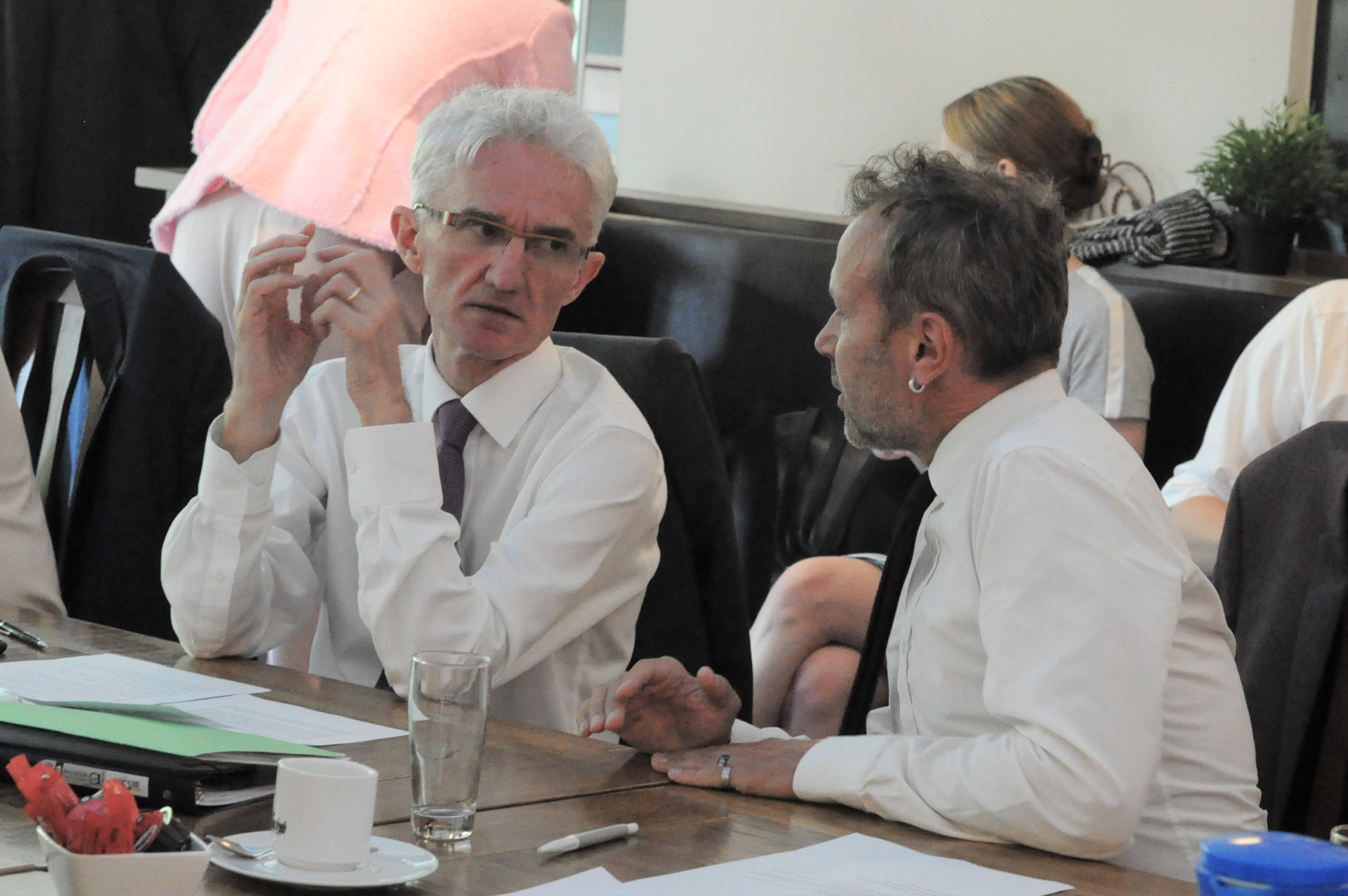 The exchange focused both on the opportunities and challenges of forward-looking humanitarian financing and its future integration into the humanitarian system.
Mark Lowcock announced during the meeting that the CERF will provide $45 million to the Horn of Africa region (Somalia, Ethiopia and Kenya) as anticipatory humanitarian aid for the impending famine caused by drought.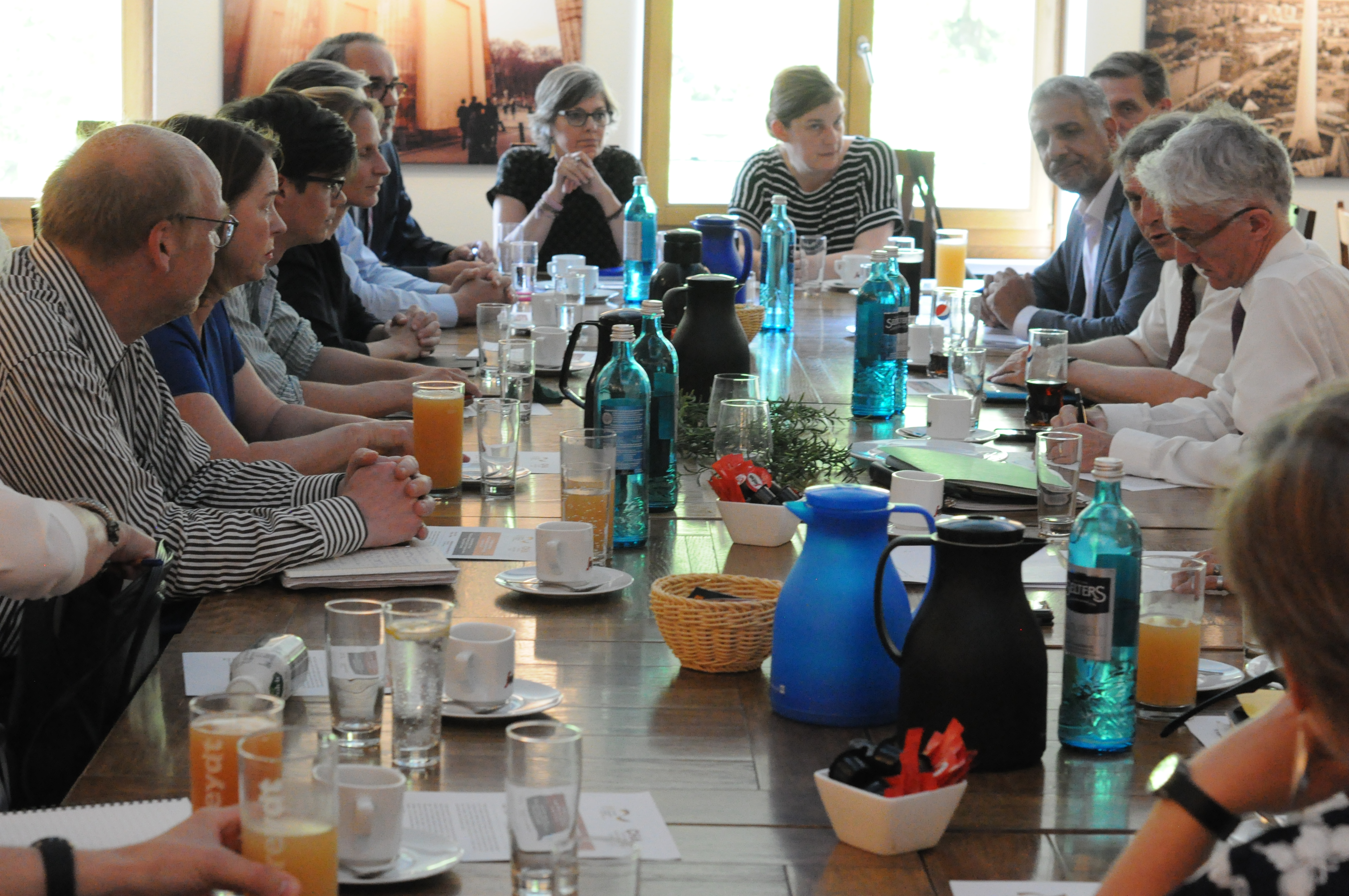 This form of prediction-based financing is the first time that the CERF has disbursed funds in advance of an impending crisis. You can read the speech of USG and emergency coordinator Mark Lowcock here.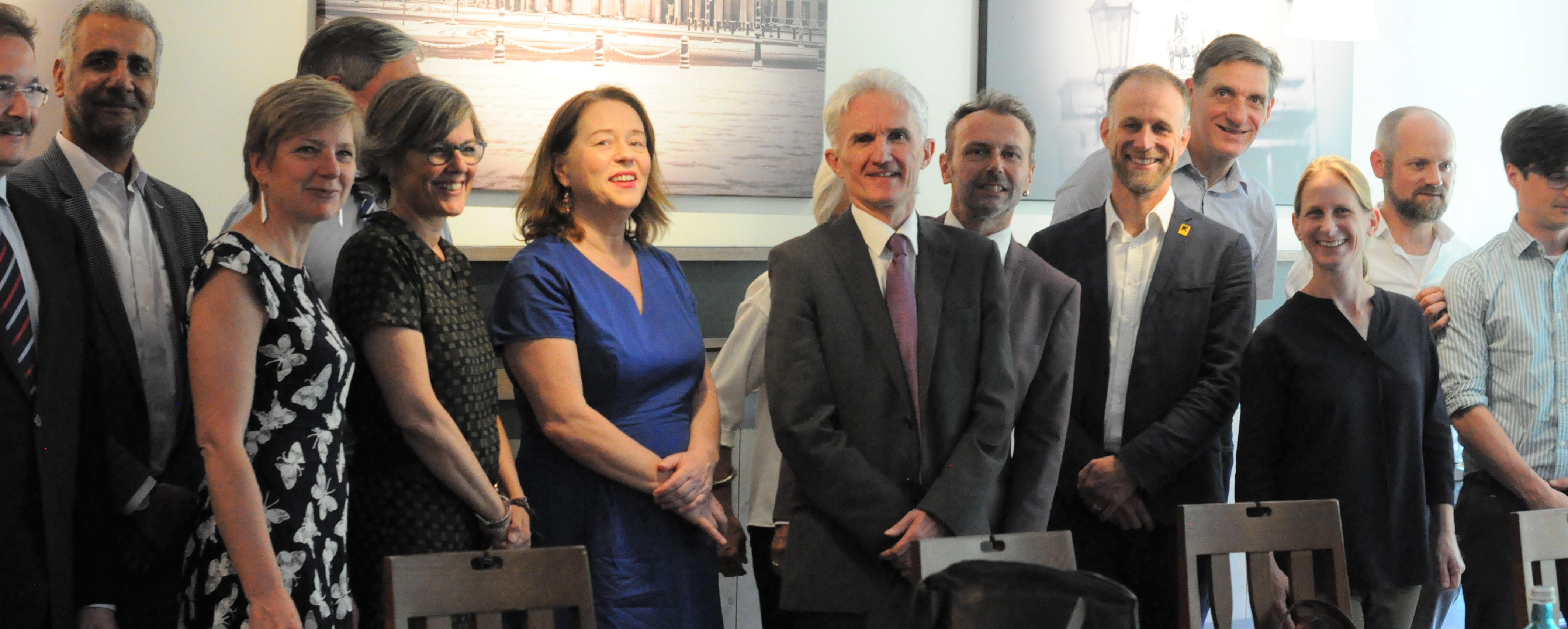 Forecast-based funding means that as soon as there is good evidence of an imminent disaster, mechanisms are activated that provide protection before the worst comes to the worst. The UN's Central Emergency Relief Fund (CERF) is now testing financing options in a pilot project to provide exactly this protection in advance.