Over the past weeks and months, we have been thinking about the future of our ARA Forum. We have discussed what exactly the role of the ARA Forum is and – with your feedback – developed a new framework for our engagement that we would like to share with you.
Now we invite all members of the Anti-Racism Forum, as well as any new interested participants, to our next meeting in the new format of the ARA Forum.
Let's discuss together online how anti-racist work is progressing in your organisations and share highlights and lowlights of anti-racism work.
We look forward to seeing you again or getting to know you!
If you are not yet a member of the forum, please register. We will send you all the details!
Related posts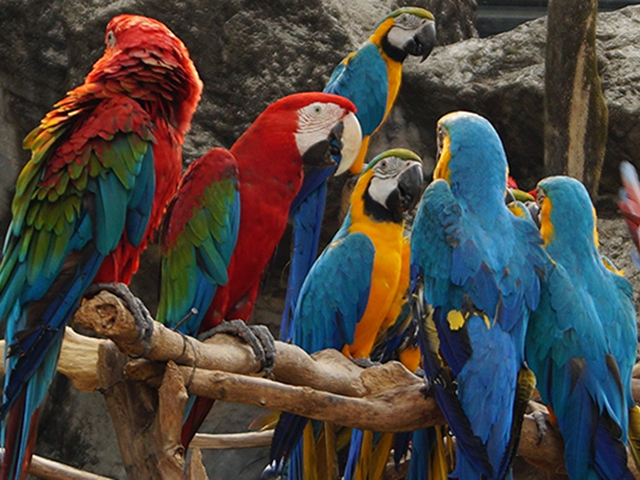 Stammtisch meeting of the Anti-Racism Forum
01.09.2022 17:30 - 21:00