Advertisement for a Student Assistant
The Centre for Humanitarian Action (CHA) e.V. is looking for a student assistant (m/f/d) with 10 to 15 hours per week for the office in Berlin-Mitte from 1 July 2021 to support our work areas, especially in research and mediation.
As an independent institution, CHA contributes to the analysis, debate and mediation of principle-based humanitarian aid. To this end, we cooperate with aid organisations such as German and international non-governmental organisations, UN agencies or donors and actors from academia and politics. For these tasks we are looking for a motivated, committed and independent student assistant.
Tasks
Support in research projects, including literature and topic research or data analysis
Support in the conception and implementation of discussion events
Support with communication products such as social media posts, website, newsletters or podcasts by researching topics, independently writing texts or the technical implementation of the products
Support with administrative tasks such as communication with external service providers, maintenance of databases and knowledge management
Requirements
Registered student of social science, sociology, anthropology, politics or geography, for example
Specialised interest in topics of humanitarian aid, international order, multilateral governance
Very good oral and written communication skills in German and English
Independent, meticulous way of working
What we offer
Varied and independent tasks in a young think tank
Room for initiative and ideas
Flexible working hours depending on the semester schedule
Opportunity to write seminar papers and theses on CHA-relevant topics
Remuneration is based on the pay scale for student employees in Berlin
If you are interested in becoming part of our team, please send a short cover letter and a CV in a PDF file by 30.04.2021 to: sonja.hoevelmann@chaberlin.org.
Related posts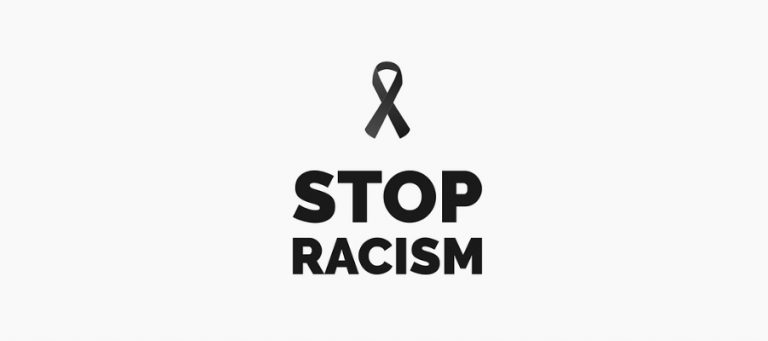 Thinking and implementing anti-racism in aid organisations 
15.03.2021 09:30 - 17:00
Hunger Ward - 6 Years War in Yemen
25.03.2021 18:00 - 19:30