As decided at the relaunch of the ARA Forum last year, forum members will meet every 3rd time in person and exchange on the topics of the Anti-Racism Forum. Therefore, the seventh meeting of the ARA Forum will take place in person in Berlin.
All members of the Anti-Racism Forum as well as new interested people are invited to a casual After Work "Stammtisch" in Berlin. Over pizza and drinks we will discuss how anti-racist work is progressing in the individual organisations.
We look forward to seeing you again or getting to know you!
If you are interested but not yet part of the forum, please register first and we will send you all further details!
Related posts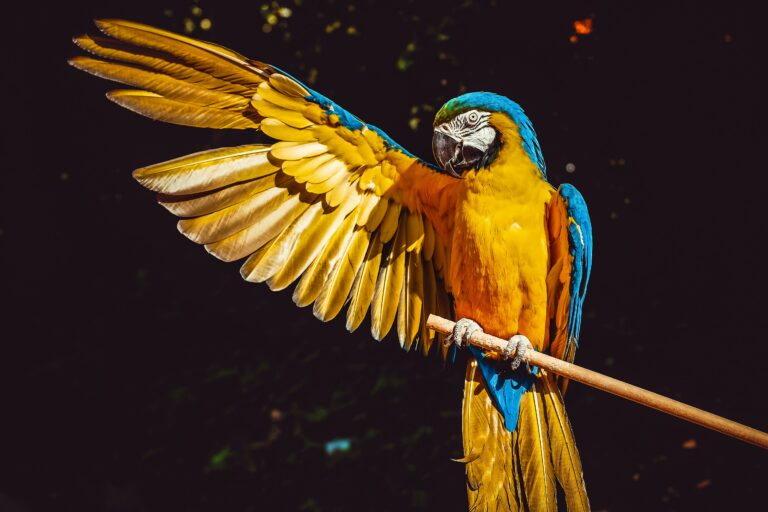 Sixth Meeting of the ARA Forum
15.03.2023 11:00 - 13:00