On 15 and 16 October 2019, the Annual Meeting of the Active Learning Network for Accountability and Performance in Humanitarian Action (ALNAP) was held at the German Federal Foreign Office in Berlin. This year's conference focused on the relevance of humanitarian aid: Relevant for whom? Responding to diverse perspectives and priorities in humanitarian action. The topic is well known, but difficult to change. Aid that humanitarian actors are most prepared to deliver is not always the most suitable one to effectively meet the needs of people in crisis.
CHA-Director Ralf Südhoff moderated one of the plenary sessions concerning this issue. Should we assess needs of people in humanitarian crises from an objective, universal point of view? Or should we redefine in each context, case by case, which needs have a higher priority? The discussion took place in a contest format with two proponents of an universal approach (Sandrine Tiller from MSF & Elisabeth Vikman from REACH) and two contra-representatives (Helene Juillard from Key Aid & Diego Otegui from the University of Delaware). At the end, the audience could vote – and decided with a slight majority of 57 % in favour of an universal approach.
The working agenda of the 32nd Annual Meeting has been published on the event website. An interesting background paper by ALNAP concerning this year's topic has also been published there. The event was not open to the general public.
Related posts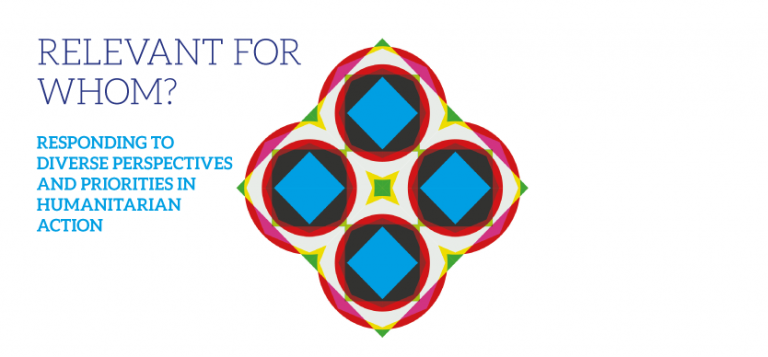 ALNAP 32nd Annual Meeting
15.10.2019 08:00 - 17:30