Andrea Düchting is a fellow at the Centre for Humanitarian Action (CHA). She manages the research project on digitalization and innovation of German humanitarian aid. Her interests include food security, partnerships and localization, Accountability to Affected Populations as well as personal data rights and data protection.
Before joining CHA, Andrea worked for different international and national aid organizations in Germany and abroad; mainly focusing on food security and nutrition programmes. She managed multiple humanitarian projects that were implemented with the support of local actors and, as part of the global Food Security Cluster, supported the coordination of the humanitarian food security response. Lately, she supported the UN World Food Programme's digital transformation process, the programme integration of Accountability to Affected Populations and partnerships with non-governmental stakeholders. Her regional focus includes Subsaharan Africa and South Asia.
Andrea has a degree in geography and holds a Master's degree in Peace and Conflict Studies of the University of Marburg, Germany, as well as International Studies of the Humboldt University of Berlin, Germany.
Andrea speaks German, English and French.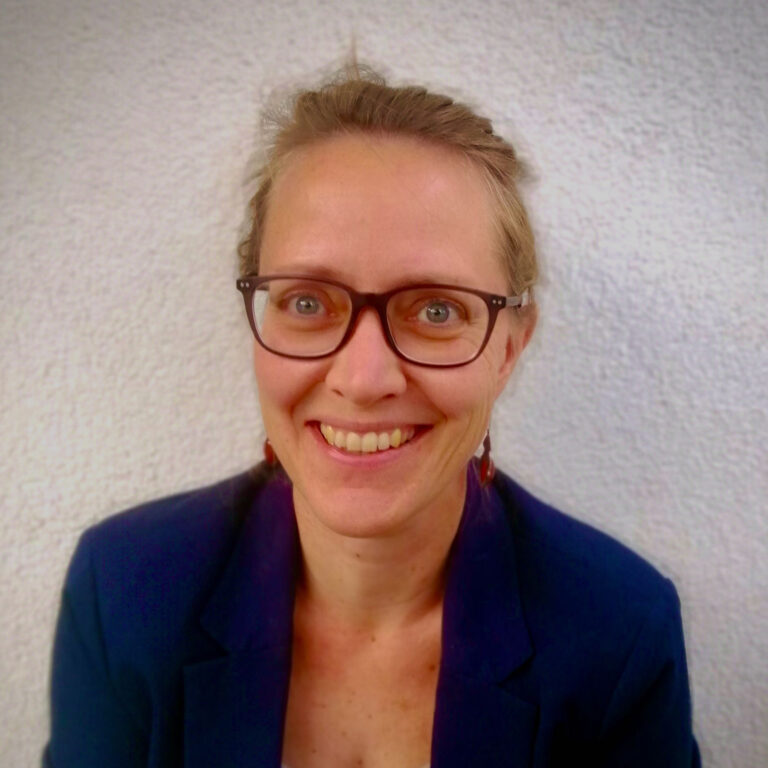 Related posts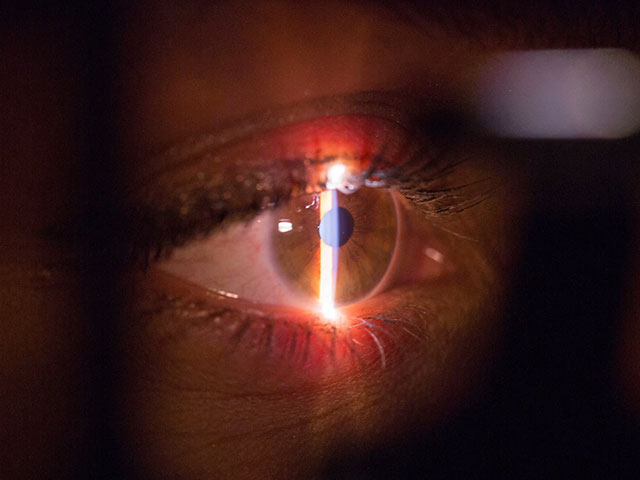 Online Workshop: Digital Accountability
27.06.2022 09:00 - 12:00