Andrea Düchting arbeitet als Fellow am Centre for Humanitarian Action (CHA). Sie leitet das Forschungsprojekt Digitalisierung und Innovation der deutschen humanitären Hilfe. Ihre Interessen umfassen Ernährungssicherheit, Partnerschaften und Lokalisierung, "Accountability to Affected Populations" sowie Datenrechte und Datenschutz.
Vor dem CHA arbeitete Andrea bei verschiedenen internationalen und nationalen Hilfsorganisationen im In- und Ausland. Ihre Arbeitsschwerpunkte lagen in der Umsetzung von Not- und Übergangshilfeprojekten zur Verbesserung der Ernährungs- und Nahrungssicherheit. Sie leitete Projekte verschiedener deutscher Hilfsorganisationen und war für die Koordinierung humanitärer Akteur*innen im Food Security Cluster zuständig. Zuletzt unterstützte Andrea beim Welternährungsprogramm der Vereinten Nationen den digitalen Transformationsprozess, die Integration von "Accountability to Affected Populations" und Partnerschaften mit der Zivilgesellschaft. Ihr regionaler Schwerpunkt liegt auf Subsahara Afrika und Südasien.
Andrea ist Geographin und hat einen Master of Peace and Conflict Studies der Philipps-Universität Marburg sowie einen Abschluss in Internationale Zusammenarbeit am Seminar für Ländliche Entwicklung der Humboldt Universität zu Berlin.
Sie spricht Deutsch, Englisch und Französisch.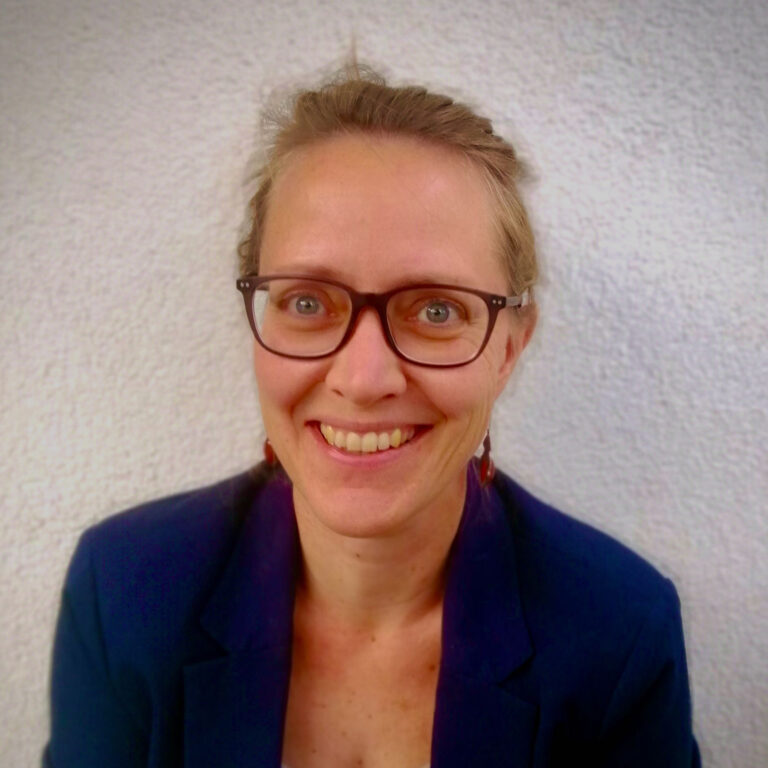 Relevante Beiträge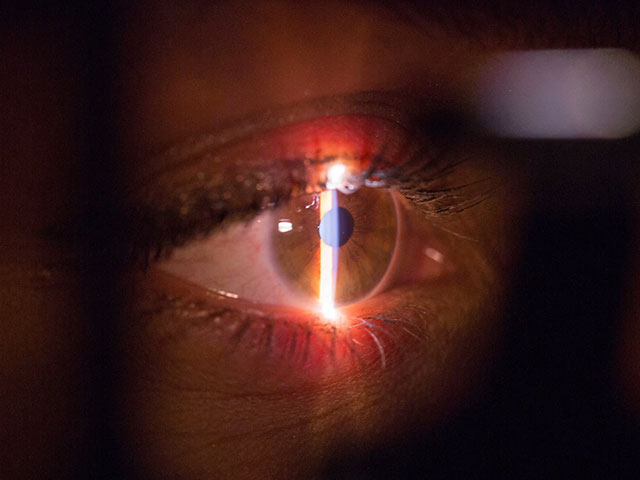 Online Workshop: Digital Accountability
27.06.2022 09:00 - 12:00