Diese Veranstaltung hat bereits stattgefunden.
Das Deutsche Rote Kreuz organisiert vom 19. bis zum 20. Oktober 2020 die
Fachtagung Katastrophenvorsorge 2020
Am zweiten Tag der Veranstaltung, 20.10.2020 um 11:00 Uhr wird CHA-Direktor Ralf Südhoff ein Panel zur COVID-19 Response im Libanon moderieren:
The Humanitarian Development Nexus – When Disaster struck – Disaster Risk Management and the COVID-19 response in Lebanon (English)
Benjamin Hanna – Federal Foreign Office
Martin Schuldes – Ministry for Economic Cooperation and Development
Tiana Hickel – German Red Cross
Katie Peters – Overseas Development Institute (ODI)
Input from the Lebanese Red Cross
Moderation: Ralf Südhoff – Centre for Humanitarian Action
Alle Infos zur Anmeldung gibt es hier.
Relevante Beiträge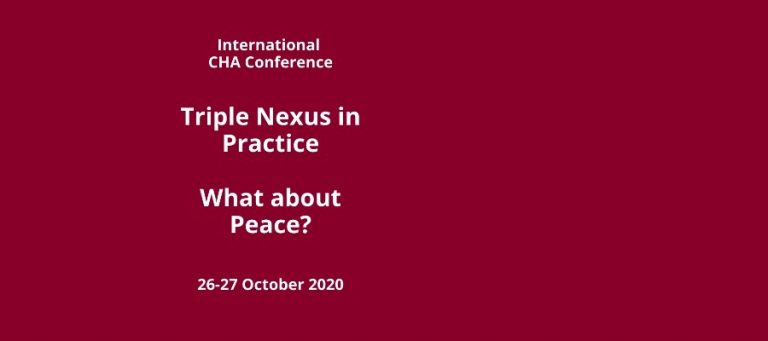 CHA-Konferenz zum Triple Nexus
26.10.2020 09:30 - 15:30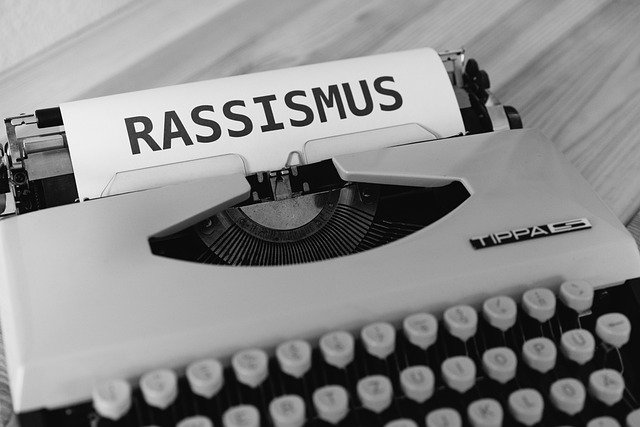 Anti-Rassismus in Hilfsorganisationen denken und umsetzen
10.11.2020 10:30 - 18:00