Diese Veranstaltung hat bereits stattgefunden.
Das Human Rights Film Festival Berlin lädt vom 20. bis zum 23. September 2021 zum Human Rights Forum ein. Die viertägige internationale und transdisziplinäre Konferenz widmet sich der transformativen Kraft von Storytelling.
Bei dieser Einführung mit Input von Ralf Südhoff, CHA-Direktor, und Josephine Schmidt, Executive Editor The New Humanitarian, geht es um Humanitären Journalismus. Ziel ist ein besseres Verständnis von humanitärer Hilfe und Berichterstattung in Krisenregionen:
Weltweit leben Millionen von Menschen in humanitären Krisengebieten. Während Naturkatastrophen zumindest für einige Tage in den Medien sind, fehlt den meisten humanitären Krisen die politische und mediale Aufmerksamkeit. Doch was ist humanitäre Hilfe genau? Wie sieht eine gute Berichterstattung dazu aus?
Kooperationsveranstaltung von The New Humanitarian, Centre for Humanitarian Action und Aktion gegen den Hunger.
Mehr Informationen sowie die Registrierung zum Human Rights Forums hier: Human Rights Forum 2021 | Human Rights Film Festival Berlin
Relevante Beiträge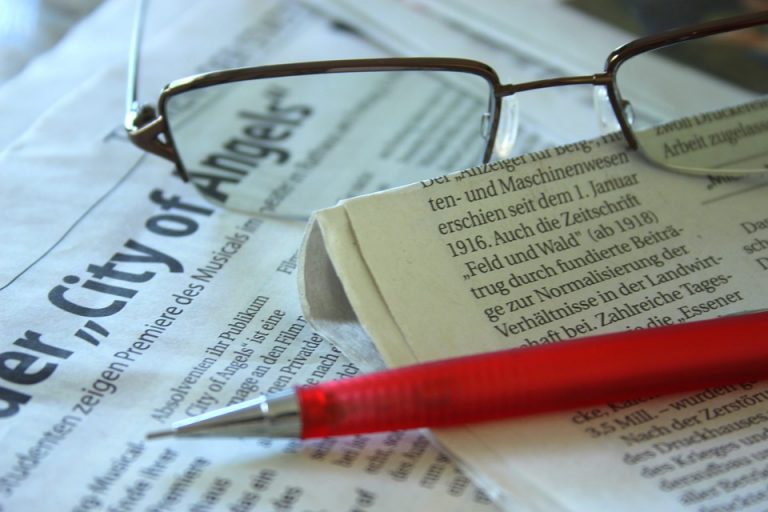 Journalistenpreis Humanitäre Hilfe
05.01.2020 00:00 - 23:59