Am 16. Oktober hat das Centre for Humanitarian Action (CHA) zu einem Webinar eingeladen, um die aktuelle humanitäre Lage in Syrien und die Konsequenzen für die Betroffenen und die in der Region arbeitenden humanitären Akteur*innen zu diskutieren. Eingeladen waren der Regionale Repräsentant des UN Office for the Coordination of Humanitarian Affairs (OCHA) in Syrien, Panos Moumtzis, und hochrangige Repräsentant*innen deutscher und internationaler Hilfsorganisationen. Aufgrund der brisanten Lage in der Region musste Moumtzis seine geplante Reise nach Deutschland kurzfristig absagen. Deshalb veranstaltete das CHA die Diskussion als Webinar.
Moumtzis beschrieb die humanitäre Lage vor Ort. Derzeit bereiten sich in Syrien Hilfsorganisationen auf bis zu 600.000 Menschen vor, die Nothilfe benötigen. Die humanitäre Hilfe in der Region wird massiv behindert und die humanitären Prinzipien einer unabhängigen, unparteilichen und neutralen Hilfe missachtet.
Moumtzis machte deutlich, welche drastischen Auswirkungen die im Zuge der Offensive entstehenden neuen Allianzen in Syrien für die gesamte humanitäre Hilfe im Land haben könnten. Unter anderem ist fraglich, wie lange es noch möglich sein wird, den besonders wichtigen Hilfskorridor über die türkisch-syrische Grenze durch sogenannte cross-border-convois zu nutzen. Zumal die hierfür relevante UN-Resolution gegen Ende des Jahres ausläuft.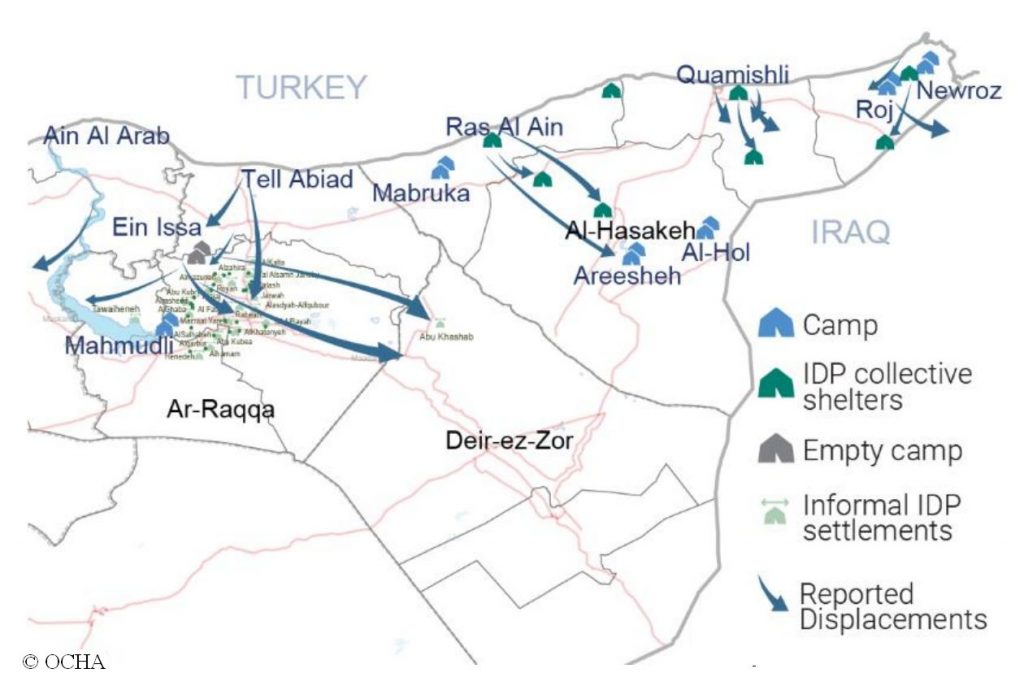 Aktuelle Informationen zur humanitären Situation in Syrien können auf der Relief-Webpage nachgelesen werden. Das Briefing war nicht öffentlich.
Relevante Beiträge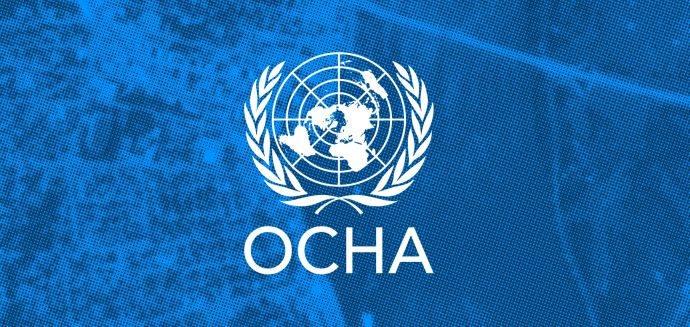 Gespräch mit Mark Lowcock, USG UN-OCHA
05.06.2019 13:30 - 14:30