Upcoming Events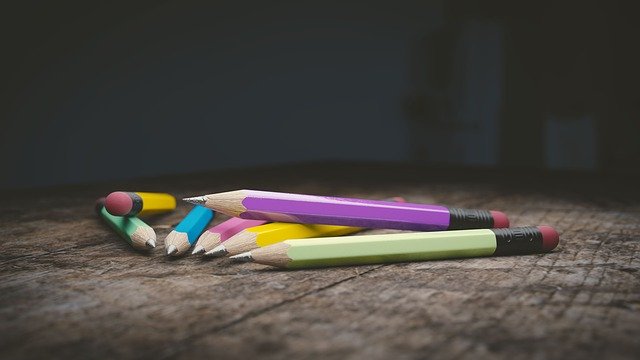 08.07.2020 - 09.07.2020 all-day
Have you recently started working in the humanitarian field looking for a solid impetus? Or are you already experienced and looking for a thorough update? Then the KUNO Summer Course on July 8-9, 2020 could be of interest to you.
26.10.2020 - 27.10.2020 all-day
Save the Date: From October 26 to 27 2020, CHA is organising an international conference. Topic: Triple Nexus in Practice - What about peace? Further information will follow shortly.