Upcoming Events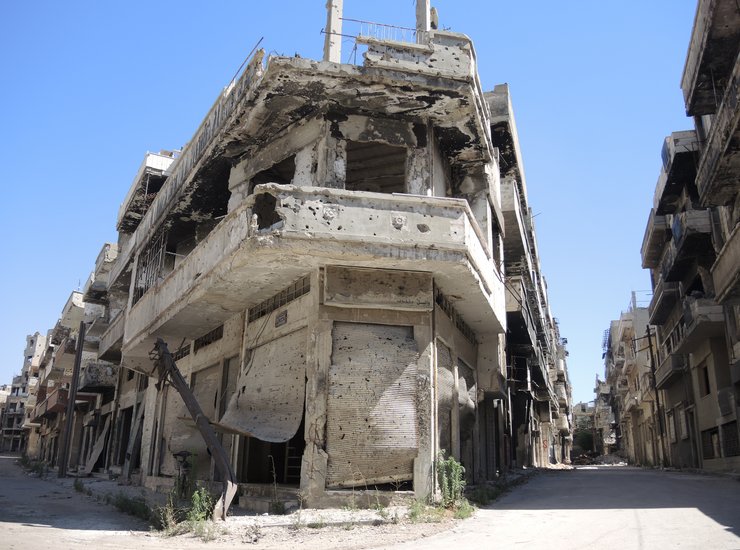 11.03.2021 13:00 - 14:30
Join us on 11 March 2021 at 13 hours CET for our webinar on "10 years Syria crisis - time for a new approach?". More information is available here.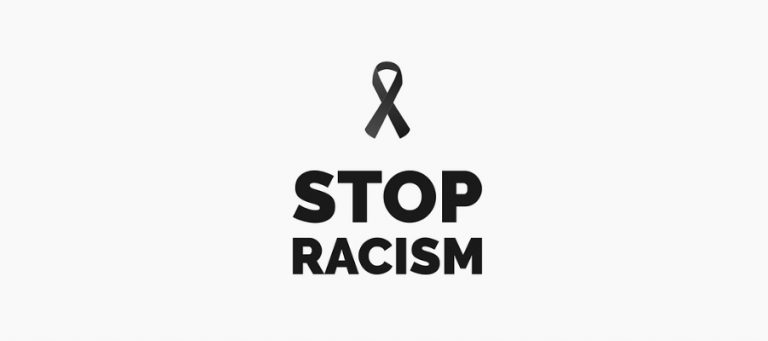 15.03.2021 09:30 - 17:00
CHA is inviting staff of German aid organisations to discuss racism in humanitarian aid for a second time in a reflection workshop facilitated by the Zentrum für soziale Inklusion, Migration und Teilhabe (ZSIMT). All information here.
25.03.2021 18:00 - 19:30
Yemen is facing the worst humanitarian crisis in the world. On the occasion of the anniversary on 26 March, the Human Rights Film Festival Berlin, together with Aktion gegen den Hunger and CHA, is showing the documentary film "Hunger Ward" and invites you to a panel discussion on the current situation. More info here.