Upcoming Events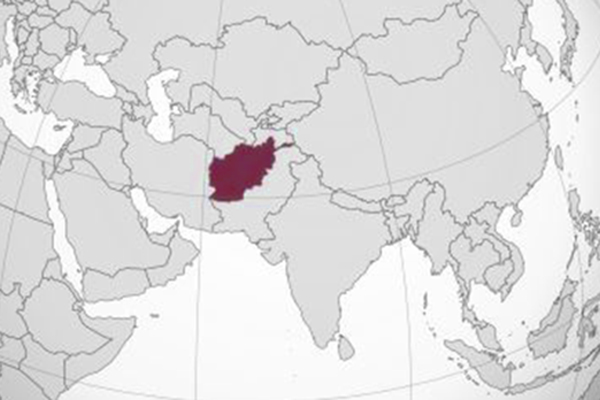 28.10.2021 17:00 - 18:00
Kick-off event of the new CHA event series on colonial continuities in humanitarian action. In the first session, Prof. Teresa Koloma Beck (Helmut Schmidt Uni Hamburg) and Karsten Noko (MSF) will discuss the example Afghanistan.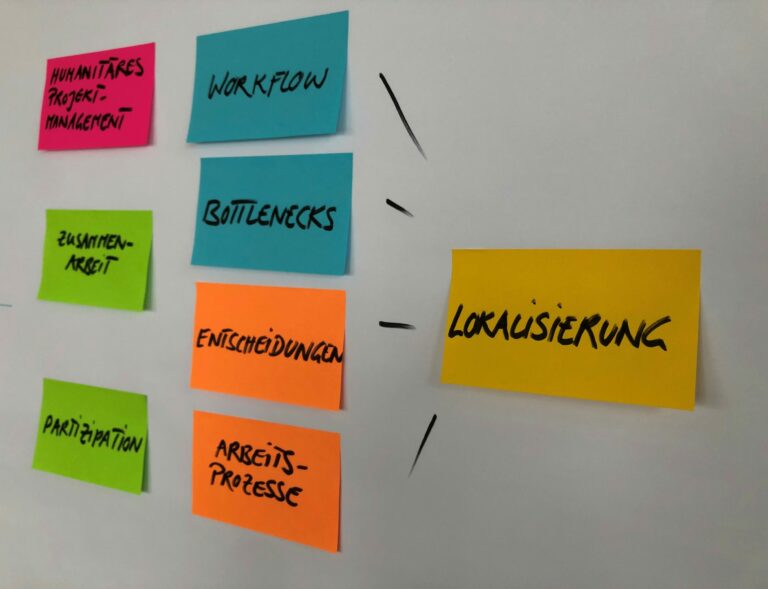 29.11.2021 10:00 - 18:00
In this confidential workshop, the current opportunities and limitations of localised project management in humanitarian action will be elaborated and discussed. The objective is to identify a concrete scope for action and critical barriers.